Published: 25/08/2022
-
09:16
Updated: 14/02/2023
-
10:43
Nicola Sturgeon has told an audience in Edinburgh that still considers herself to be British, despite the long-running campaign for Scottish independence.
The SNP leader hopes to force through a second vote on Scottish independence, with both Liz Truss and Rishi Sunak saying it wasn't the right time for indyref2.
---
The Scottish Government hopes to take the decision away from Westminster, with the Lord Advocate asking the Supreme Court to rule on the legality of the Scottish Parliament legislating for an advisory referendum next year.
But despite her campaigning, Ms Sturgeon says that she still considers herself British.
Speaking at 'In Conversation with Nicola Sturgeon' at the Fringe, she said: "So, this might surprise people, but do you know I consider myself British as well as Scottish.
"British is an identity that comes from being part of the British Isles.
"We'll still be part of the British Isles. An independent Scotland would still be part of the British–Irish Council that I go to right now as First Minister.
"Identity is a complex thing. Many people live in Scotland, are as Scottish as I am, but will have a very proud Pakistani or Indian or African identity."
Speaking at a hustings in Perth on Tuesday, Ms Truss told Tory members she would "not allow" another vote on independence if she was elected as prime minister on September 5.
But former chancellor Rishi Sunak – Ms Truss's opponent in the leadership race – was less steadfast in his rejection of another vote, saying he accepted the union was "by consent" but saying he did not think "now or any time in the near future" was the time to consider another vote.
Ms Sturgeon has stated she intends to hold a referendum on October 19 2023, depending on the court's ruling.
The hearings will be heard at the Supreme Court on October 11 and 12.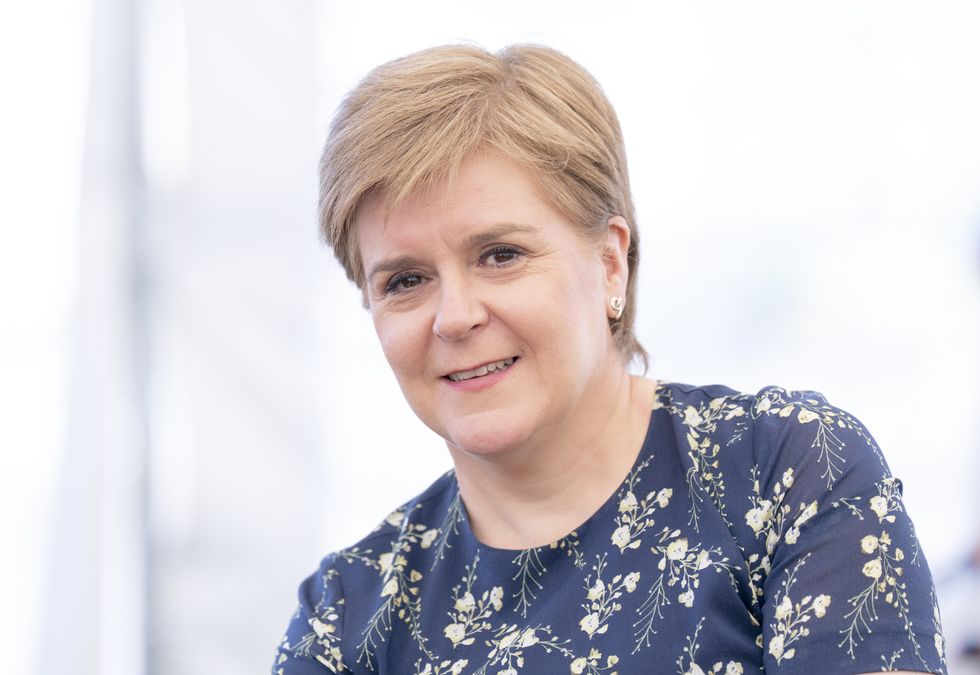 Nicola Sturgeon
Jane Barlow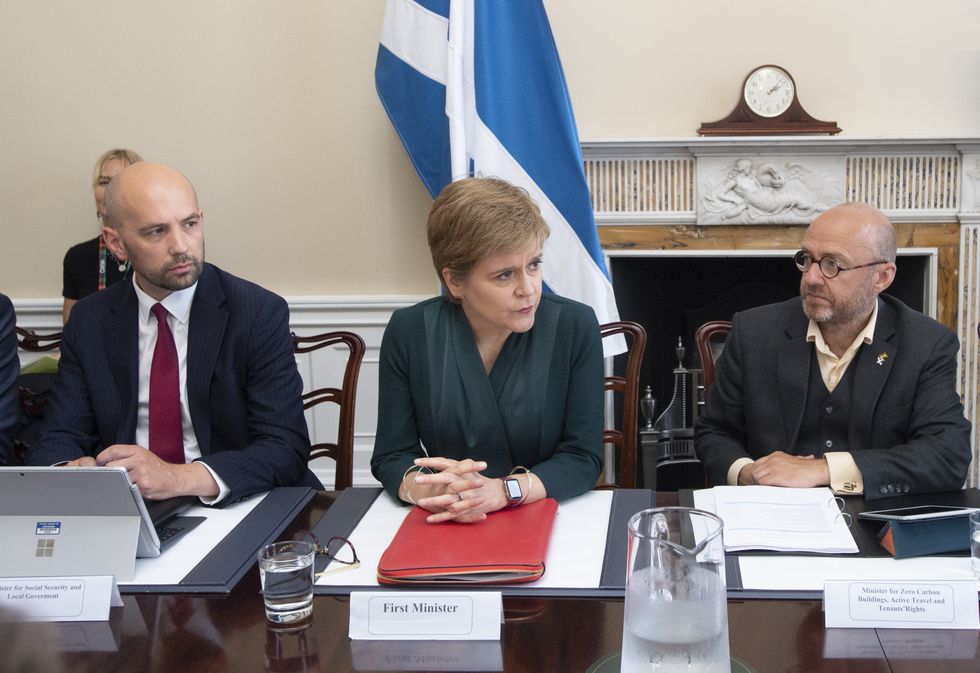 First Minister Nicola Sturgeon chairs the Scottish energy summit at Bute House in Edinburgh to discuss what can be done to mitigate the impact of soaring energy bills
Lesley Martin