The shift to net zero could result in massive tax rises, with experts stating that fighting climate change is the UK's "priority".
Analysts at French bank BNP Paribas said that spending demands to resolve the climate crisis would result in the tax burden getting larger.
---
Marcelo Carvalho, the global head of economics at the bank, said: "I think it's very unlikely that the tax burden is going to go down meaningfully anywhere in the world.
"It's more likely that it either stays where it is or if anything goes higher."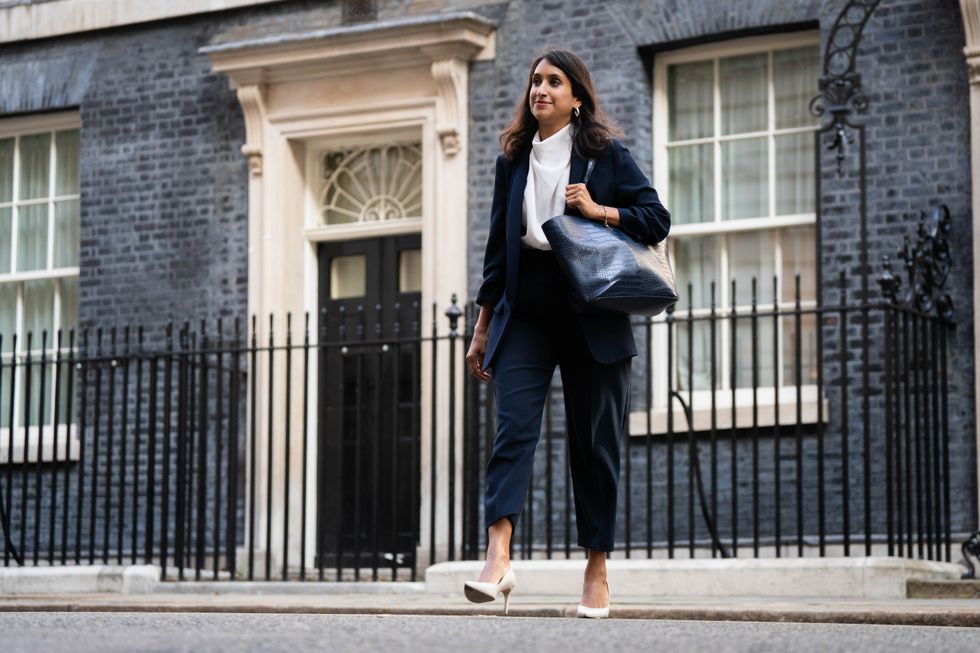 Secretary of State for Energy Security and Net Zero, Claire Coutinho, leaves Downing Street, London, after a Cabinet meeting last week
PA
The UK's tax burden is about to reach its highest level since World War Two, with the fiscal watchdog expecting it will account for 37.3 per cent of GDP by 2027-2028.
It is not just the UK who is experiencing rising economics. Across the world, debt levels have soared after the pandemic and the ongoing energy crisis.
Carvalho said: "With Covid, we had spending going up everywhere – in the West, in emerging markets, everywhere. Everyone's spending increased. Now it is coming back [down] but I don't think it comes all the way to pre-Covid levels."
He added: "The political dynamics [mean] it is very easy to increase spending but very hard to bring it down."
The debt level in the UK is the highest it has been in over 60 years.
The Office for Budget Responsibility (OBR) has reported that debt level currently stands at 100 per cent of GDP.
The pandemic was identified as a key factor in increasing the UK's tax burden.
A heightened need for an increase in health spending was coupled with "the long-term needs to invest in climate-related activities" to ramp up the tax-burden, Carvalho said.
The city bank also warned that pressures from an ageing population would also increase taxes.
The OBR has estimated that the number of retirees will grow in the next 50 years, which would impact taxation as more would be needed to spend on services for those out of the workplace.
BNP Paribas chief European economist Paul Hollingsworth said: "I think what we'll be left with is a structurally higher level of spending than in the past, but against the backdrop of higher debt servicing costs than we've had previously.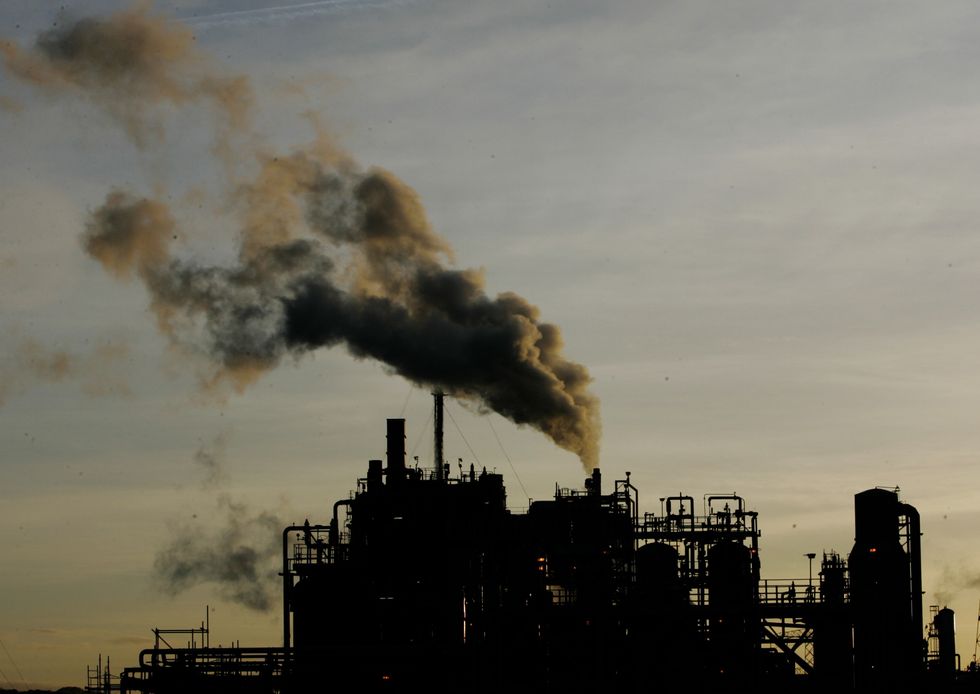 Experts think even with a potential Labour government, little could be done to reduce the tax-burden
PA
"It means that there'll have to be more prioritisation from governments. They won't be able to spend on everything and will have to cut back on some areas."
Hollingworth said that the UK's economy would grow at a slower rate than in previous years.
"I think the fundamental principles that have been established post-pandemic is prioritising investment spending, given the challenges that we have in terms of steering towards Net Zero and improving digitalisation.
"These are very much the kind of core components of many advanced economies in terms of where the money is going to be spent."
Hollingworth warned that even with a likely changeover to a Labour government, little can be done to reduce the tax burden.
"From an aggregate fiscal position, there is not much that can be done. There was very little wiggle room anyway," he said.
He said even if Labour change taxes and spending, they will still face lots of "constraints".
"In terms of that aggregate fiscal position, there are significant constraints. Many governments will find themselves in similar positions where it's really a distributional question," Hollingworth concluded.