Published: 10/11/2022
-
15:29
Updated: 14/02/2023
-
10:31
Meghan Markle has opened up on her parenting struggles, while also making a confession about her children Archie and Lilibet.
In her latest Archetypes podcast, titled "To 'B' or not to 'b'", Meghan discussed parenting techniques with Starbucks chairwoman Mellody Hobson.
---
Speaking about her mum, Ms Hobson said: "She was very unique, she gave me the hard truths of life with so much love and support, but she never wanted me to go through life not being prepared for all that would come.
"So she taught me what to expect as a Black woman and a Black person and I really do appreciate that aspect of her, I call it brutal pragmatism, but with so much love she was devoted to me and to my siblings.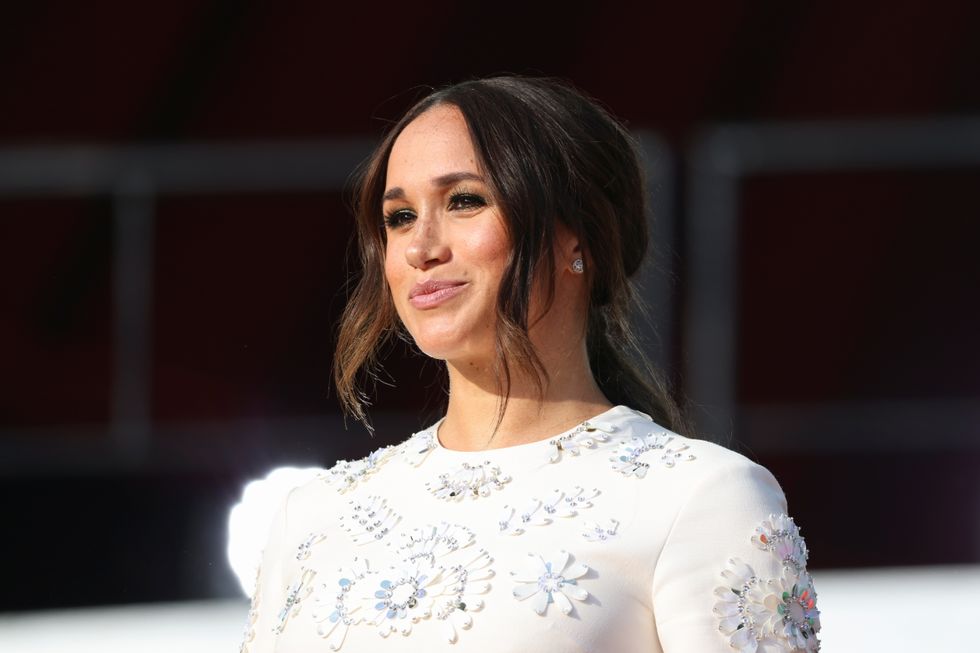 Meghan Markle
CAITLIN OCHS
"She struggled a lot to make ends meet so as a result of that we had a very uneven and oftentimes challenging existence where we would get evicted or our phone would get disconnected or our lights would be turned off, or our cars would be repossessed.
"I remember my mum borrowing gas from the gas station to get me to school."
She continued explaining her mum's parenting techniques and how it shaped her as a person.
"I joke with people, this is true, I found my own orthodontist - I went to the appointment by myself I had these horrible teeth.
"I asked all of my friends who their orthodontist was and I called and made an appointment because I had these fangs that stuck up on top, it was so awful, even I knew I couldn't go through life like that!
"So I went to the orthodontist alone at like, how old are you in sixth grade, about 12? The orthodontist see's me and he's like, 'You know you need braces,' explaining all of this to me, Dr Thompson was his name.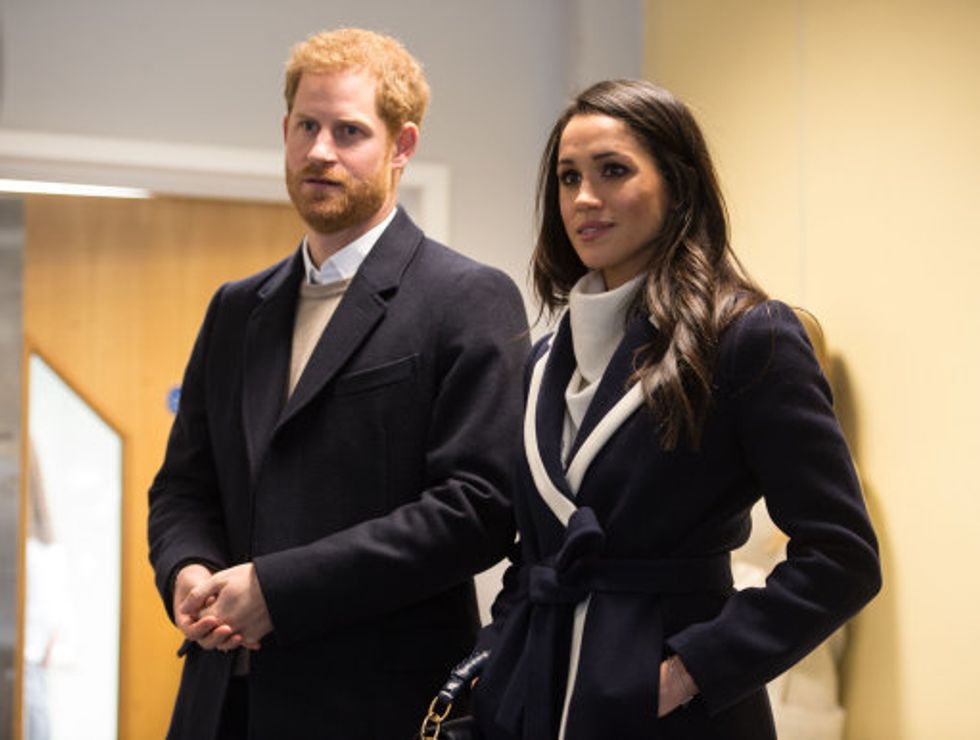 Meghan Markle and Prince Harry
Oli Scarff
"After he told me everything, he told me it was $2,500. He's telling this to a 12-year-old, which shows how special he was I have to say! So he says it's $2,500 and I said, 'We don't have that kind of money,' and he gave me a payment plan.
"He gave me a little booklet and then I went home and told my mum and explained the whole thing to her and I went back and got braces. But my mum wasn't surprised, it was like, you know, of course she did!
"But it wasn't like I was thrown to the wind, it was just like, if I wanted to do things I had to figure it out every time.
"Just like something as simple as going to a birthday party, if I wanted to go to a birthday party, my mum would say, 'How are you going to get there? How are you going to get home? What are you going to do about a present?'
"I knew I had to come prepared with all of those answers or I couldn't go."
In response to her comments, Meghan seemed to question her own parenting styles, saying she has to do more to ensure her children grow up to be self-sufficient.
Meghan said: "I have to rethink my parenting style!
"Because if that's what yields you, then I really (got to) up my game with our kids being self-sufficient."