By Tom Evans
Published: 21/07/2022
-
09:51
Updated: 14/02/2023
-
10:49
The 46-year-old withstood a challenge from rival Penny Mordaunt to secure second place in the Tory leadership ballot on Wednesday.
Finishing behind former Chancellor Rishi Sunak, she will now face the party membership in the final run-off before the new Prime Minister is confirmed in September.
---
Speaking to GB News, she said she is feeling "very, very positive" about the prospect of taking over as Tory leader.
Ms Truss said: "We're now going into the campaign in the country. I'm very much looking forward to that and putting my case across that we need a bold, new economic policy.
"We need to take advantage of all the opportunities of Brexit, we need to cut taxes, and we need to deliver for all the people across the United Kingdom."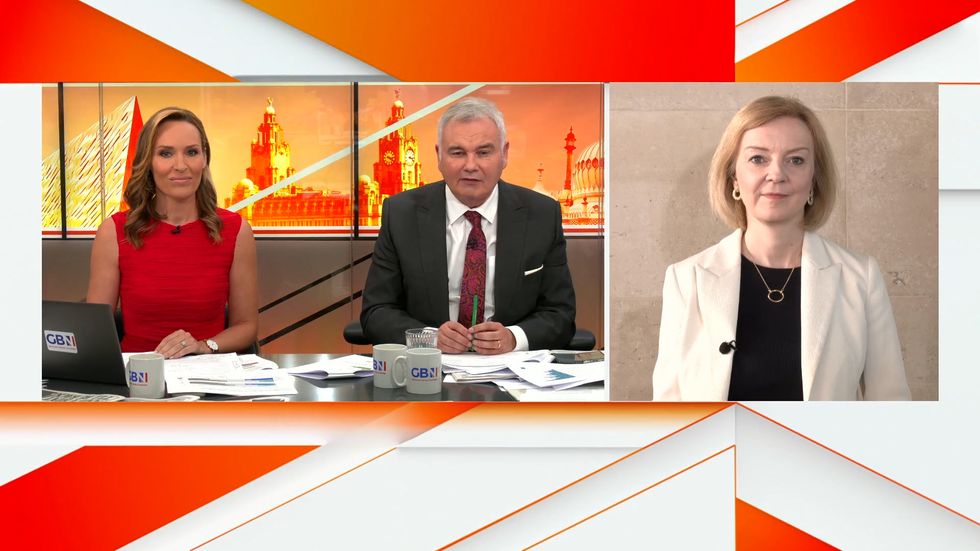 Liz Truss talking to GB News' Eamonn Holmes and Isabel Webster
GB News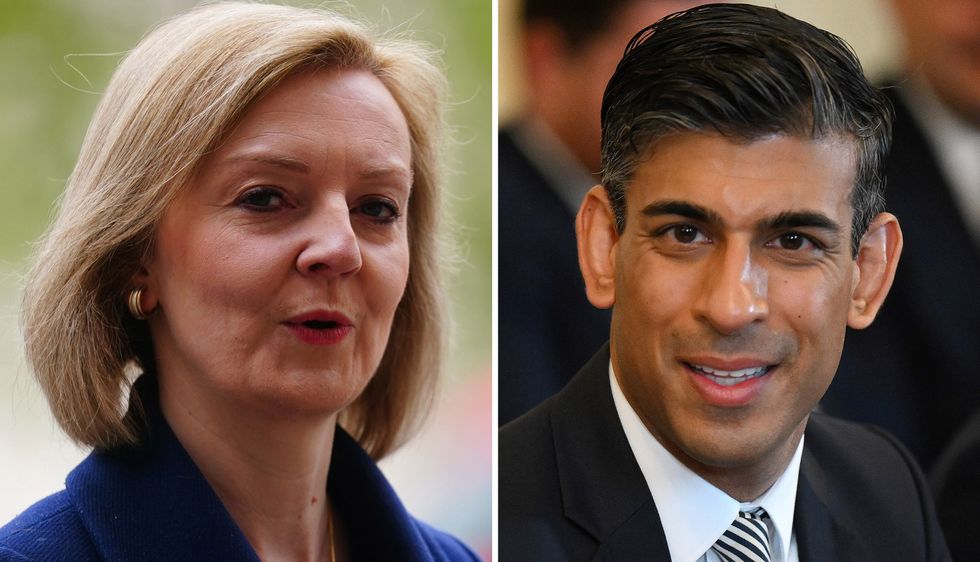 Rishi Sunak and Liz Truss will face off in the Tory leadership contest
PA
When told that a GB News poll indicated that 82 percent of viewers are behind her in the run-off, she stressed how she understands the issues that really matter to working Brits.
Ms Truss continued: "What people right across Britain care about is how we are going to deal with the cost of living.
"I'm somebody who can get things done in Government. I'm willing to push things through Whitehall."
She insisted she opposed the National Insurance tax hike, even during her time in Cabinet, adding that a key policy pledge for her campaign would be to reverse the move.
And when asked about "the person behind the face" by GB News' Isabel, she said: "I'm not going to have time to be thinking about the wallpaper in Number 10 because we've only got two years until a general election.
"We need to hit the ground running, we need to get on with changing our economy to really deliver for people right across the country – so I'm not going to be thinking about wallpaper.
"Maybe one thing people don't know about me is that I love 1980s music and I do love karaoke – so, as well as working hard, I like to enjoy music.
"My favourite song is I Wanna Dance With Somebody by Whitney Houston."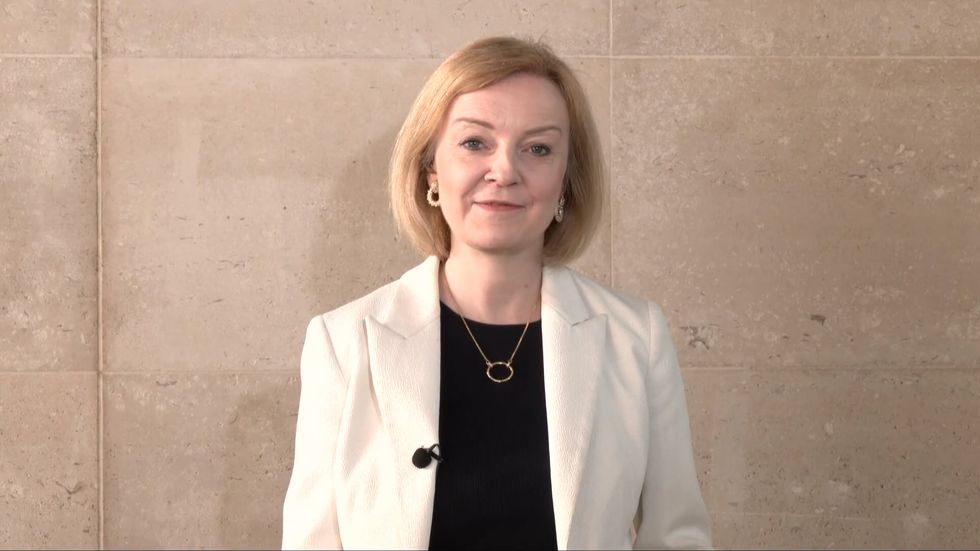 Liz Truss speaking to GB News
GB News
Ms Truss later refused to rule out working with leadership rival Mr Sunak in future, whether or not she wins the race to Number 10.

She insisted that her "priority" is beating Sir Keir Starmer's Labour Party in the next general election.
And when asked about comparisons with Margaret Thatcher, she said: "It is quite frustrating.
"Female politicians always get compared to Margaret Thatcher, whereas male politicians don't get compared to Ted Heath.
"We need to equalise the scales.
"I've been somebody who's been prepared to take on Whitehall, to take bold decisions."