Published: 09/06/2022
-
21:07
Updated: 09/06/2022
-
22:22
The producer of the Muslim film that has been cancelled has slammed "goon" protestors during a debate on GB News.
"The Lady of Heaven" has been deemed "blasphemous" and has sparked outrage among some Muslims, as it portrays the life of Lady Fatimah, one of the daughters of the Prophet Muhammad.
---
Hundreds of protestors have gathered outside cinemas across the UK in recent days demanding that the film was pulled from cinema screens.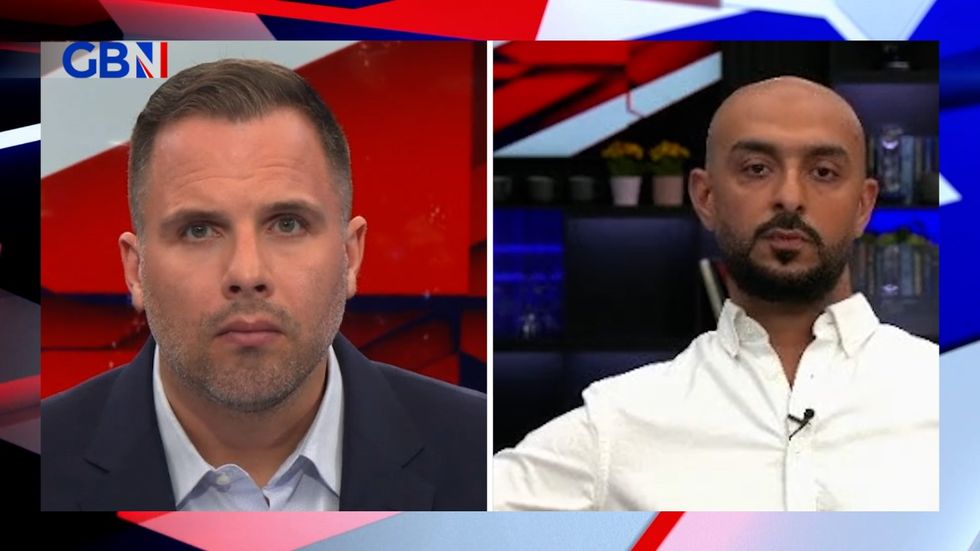 Dan Wootton and Hussein Ashmere
GB News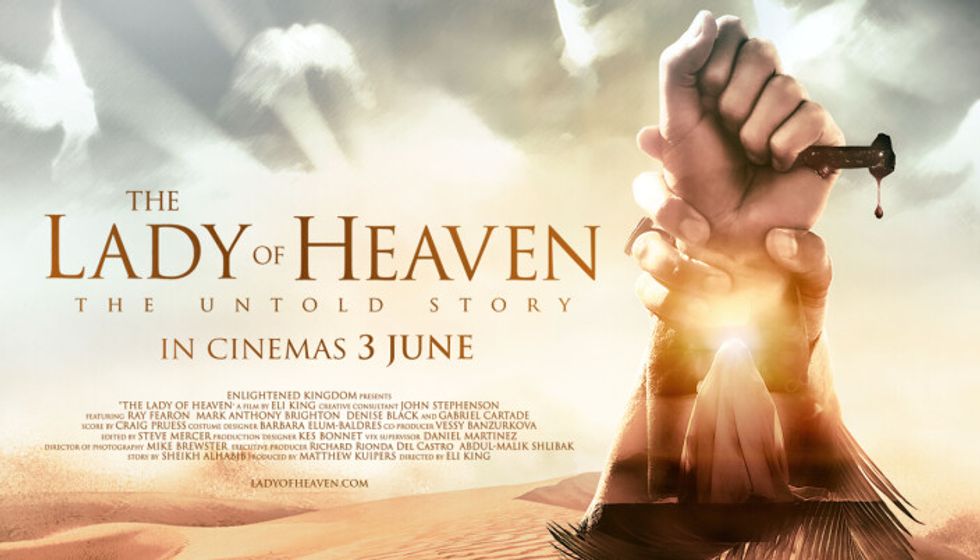 The film has been deemed "blasphemous" by some
PA
Since then, Cineworld has decided to remove the film from all of its branches in order to "ensure the safety of staff".
And speaking on GB News' Dan Wootton Tonight, the film's executive producer, Hussein Ashmere hit back at protestors who he describes as "goons."
He said: "They need to understand we live in the United Kingdom, this is not Pakistan.
"We cannot allow them to speak for 2 billion Muslims, neither do the goons speak for 500 million shia that believe and hold this in very high demand.
"Are we going to let a mob bully the British public and British cinema-goers?
"It is a shame that Cineworld ending up pulling the film but they must understand that if they were to give in to these goons that this is what is going to happen.
"They will come up on various different media outlets and proclaim victory and the fact is it's a sad day for British cinema."