Published: 11/04/2022
-
20:57
Updated: 11/04/2022
-
23:17
A 15-year-old Just Stop Oil activist has backed their ongoing protests, saying "it's not just some loopy lefty idea."
Protestors from both Just Stop Oil and Extinction Rebellion have caused chaos across the UK in recent weeks, including at oil terminals and key London landmarks.
---
The action has been met with criticism from many people, who believe the protests are causing unnecessary disruption.
But 15-year-old protester, Zach has told GB News that the situation is serious and that action is needed now.
Speaking on Dan Wootton Tonight about the ongoing protests, Zach said: "Lots of young people like myself are gravely concerned with the climate crisis.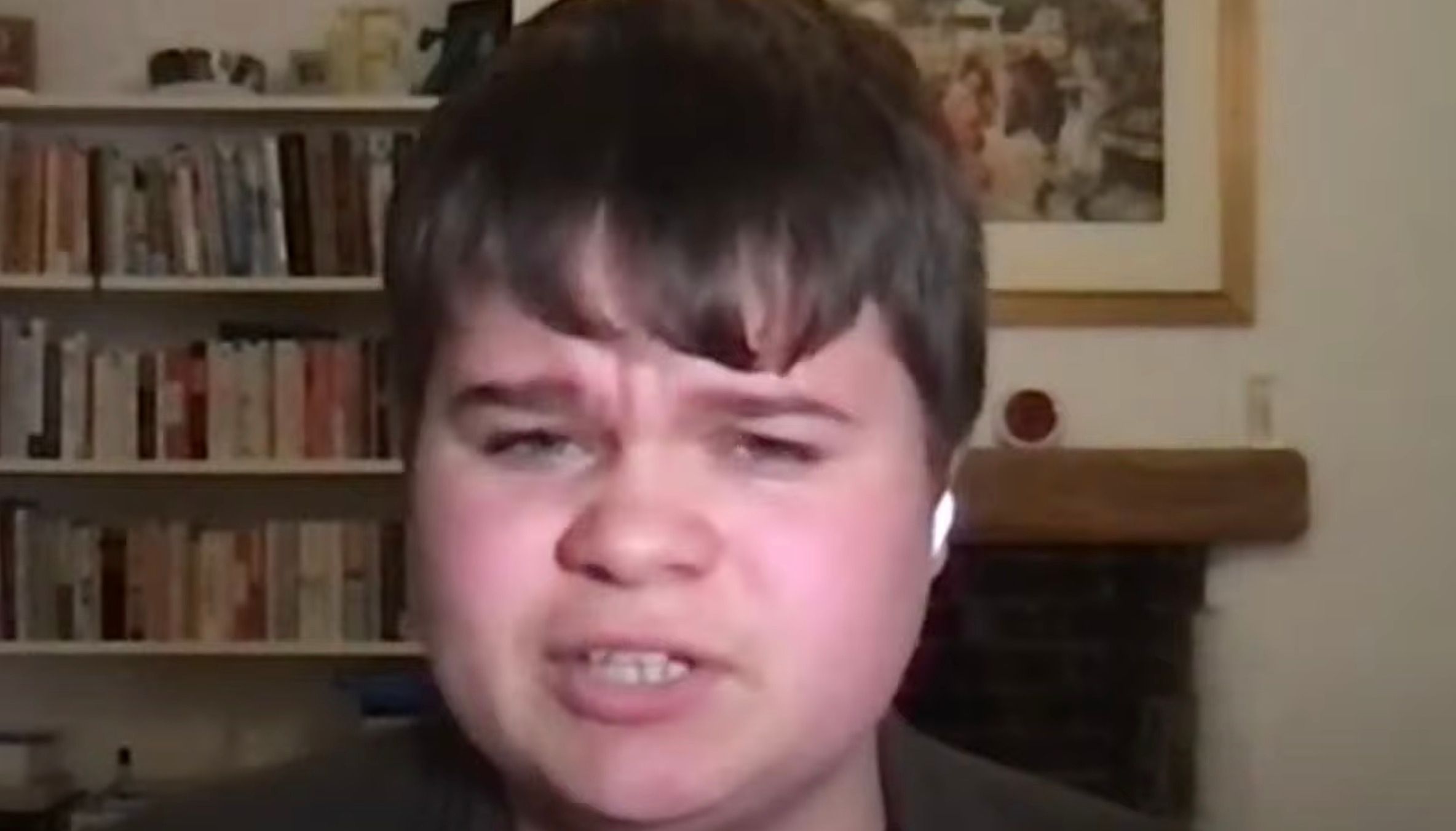 Just Stop Oil protester, Zach
GB News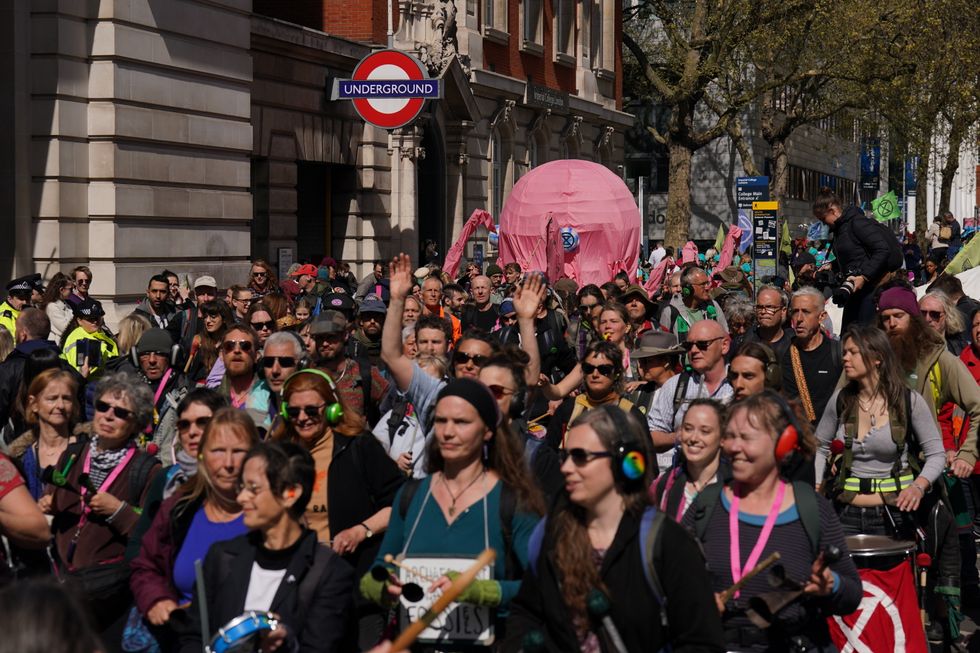 Extinction Rebellion have protests scheduled for every day this week
Jonathan Brady
"And it's not just some loopy lefty idea that's been plucked out of the air, it's a genuinely serious situation that we're currently in."
Daily Express columnist, Carole Malone probed Zach by asking him "Have you ever paid a household bill in your life?", to which Zach replied: "No I haven't."
Ms Malone continued: "Have you ever had a job?"
Zach responded by saying "I think these questions are quite frankly irrelevant, I think you know the answer to these questions."
The columnist added: "You are stopping people getting to work in the midst of a cost-of-living crisis, they are making choices whether to heat their homes or feed their kids and you are stopping that from happening never having had any responsibility in your life."
To which the 15-year-old said: "It's interesting you mentioned the cost-of living-crisis, we know the cost-of-living crisis is being fuelled by the fossil fuel industry while their CEO's are being let off scot-free."
This comes as Extinction Rebellion announce plans for protests every day this week, vowing to be "bigger than ever."
In a statement on their website, the group said: "This moment calls on everyone to act and enough of us together can end the fossil fuel economy to bring about a transition that is rapid, just and fair.
"So, don't sit this one out. Refuse to be a bystander while the selfish minority buy and sell the future of humanity.
"The government and parts of the media don't seem to have caught on that the public mood has changed, that climate action is at the top of our concerns.
"They are out of step with the general public and when we take the streets and bring even more people with us, they're aren't going to know what's hit them."