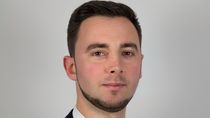 By Dan Falvey
Published: 25/05/2023
-
11:01
Updated: 25/05/2023
-
13:39
Just Stop Oil has wreaked havoc on a garden at the Chelsea Flower Show in their latest eco-protest.
Activists threw orange paint over an exhibit at the iconic London event.

---
The Metropolitan Police said three people were arrested on suspicion of criminal damage.
In a statement, Just Stop Oil confirmed three women had thrown paint over the RBC Brewin Dolphin Garden, designed by Paul Hervey-Brookes, after stepping over a rope barrier at 9am on Thursday.
One of the Just Stop Oil activists said: "What use is a garden when you can't grow food?
"I live in a small town that has flooded five times in the last eight years.
"Dirty sewage-filled flood water, pouring into homes, classrooms, and gardens.
"Then the heat came, and parched moorland burnt, a stray spark from a barbecue causing huge fires.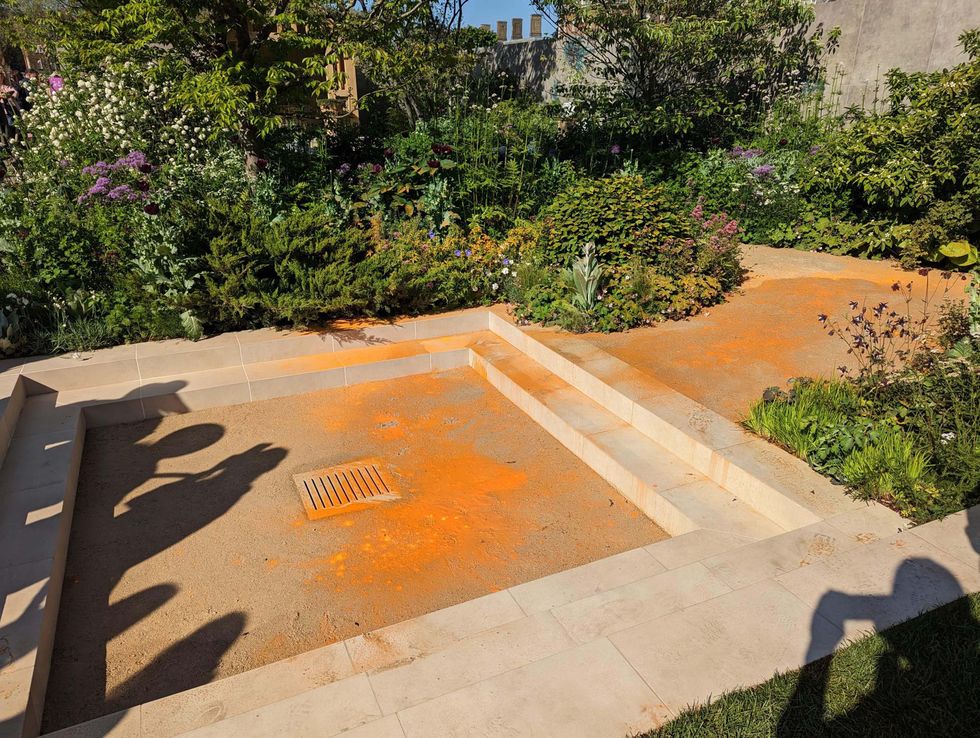 "We all know that we can't carry on like this. We can't tend the garden and ignore the world on fire.
"New oil and gas will destroy everything we love."
It comes after activists from Just Stop Oil – which is campaigning to end all new fossil fuel projects in the UK – interrupted the World Snooker Championship at the Crucible last month by throwing orange paint across a snooker table.
The group has disrupted a number of events in recent months as it continues to demand the UK take action to move away from using fossil fuels.
Confirming the arrests today at the Chelsea Flower Show, the Met Police said: "Officers responded to an incident at Chelsea Flower Show this morning.
"Three people were arrested at the scene on suspicion of criminal damage in connection with a Just Stop Oil protest. Enquiries are ongoing."
One woman visiting the Chelsea Garden Show took it upon herself to hose down the Just Stop Oil members.
In an effort to stop the activists from causing maximum disruption, she sprayed the protesters to prevent the paint from smearing the garden.