By Tom Evans
Published: 28/07/2022
-
15:40
Updated: 14/02/2023
-
10:48
US House Speaker Nancy Pelosi has touted the possibility of a visit to Chinese-claimed Taiwan.
It has sparked fury in Beijing – and became the backdrop to Thursday's talks.
---
Mr Biden set out the talks with a "broad agenda" to discuss Russia's invasion of Ukraine, which China's communist regime is yet to condemn.
US officials saw the exchange as another chance to manage competition between the world's two largest economies.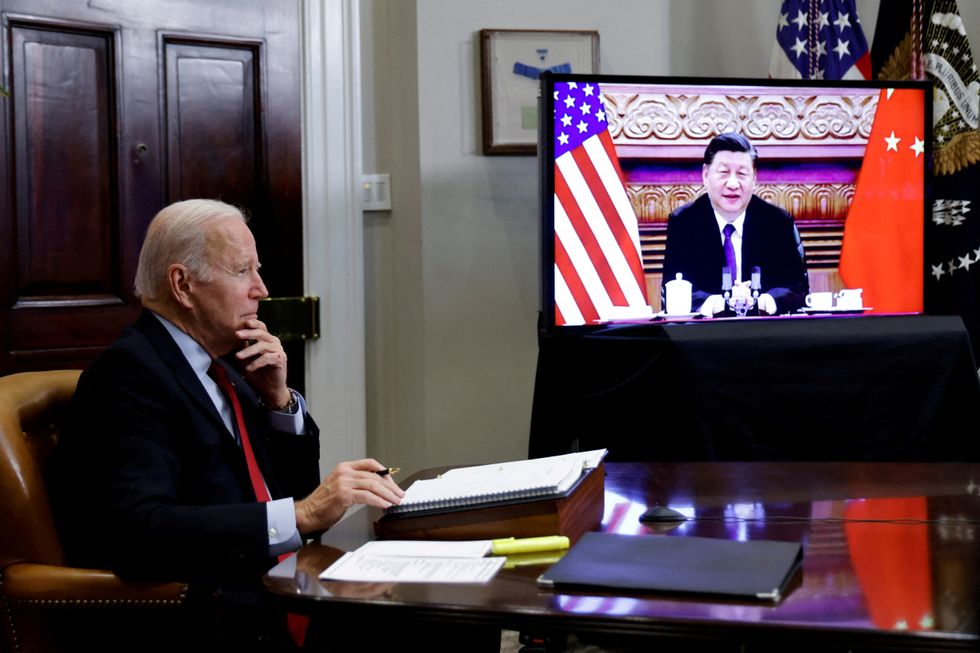 US President Joe Biden holds talks with China's Xi Jinping in November 2011
JONATHAN ERNST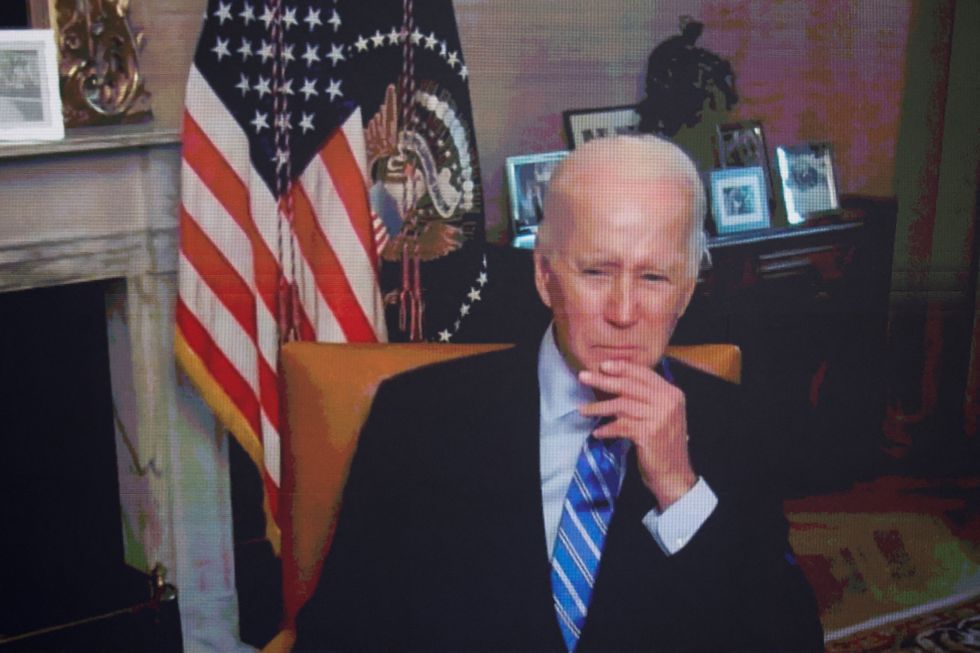 Mr BIden, 79, contracted Covid this month
JONATHAN ERNST
But the meeting came as their ties have been increasingly clouded by tensions over democratic Taiwan, which Xi has vowed to reunite with the mainland.
He has gone as far as to say China will reclaim the island by force if necessary.
In the backdrop of reports that Ms Pelosi may be planning a Taiwan visit, Beijing has issued escalating warnings.
The island is keen for the support, saying it is facing increasing Chinese military and economic threats.
Washington does not have official relations with Taiwan and follows a "one-China" policy that recognises Beijing, not Taipei, diplomatically.
That said, the White House is obliged by US law to provide the island with the means to defend itself.
And pressure, not least from Ms Pelosi, has been mounting in Congress for more explicit support.
White House national security spokesman John Kirby said: "This is about keeping the lines of communication open with the president of China, one of the most consequential bilateral relationships that we have, not just in that region, but around the world, because it touches so much."