Published: 16/05/2022
-
09:42
Updated: 14/02/2023
-
11:25
Jeremy Clarkson has warned that food shortages will mean people will "eat their neighbours".
The Russian invasion of Ukraine has led to a shortage of some food products and therefore has caused a rise in the price of such items.
---
Clarkson says farmers have already begun producing less amid the ongoing rise in costs of some vital items.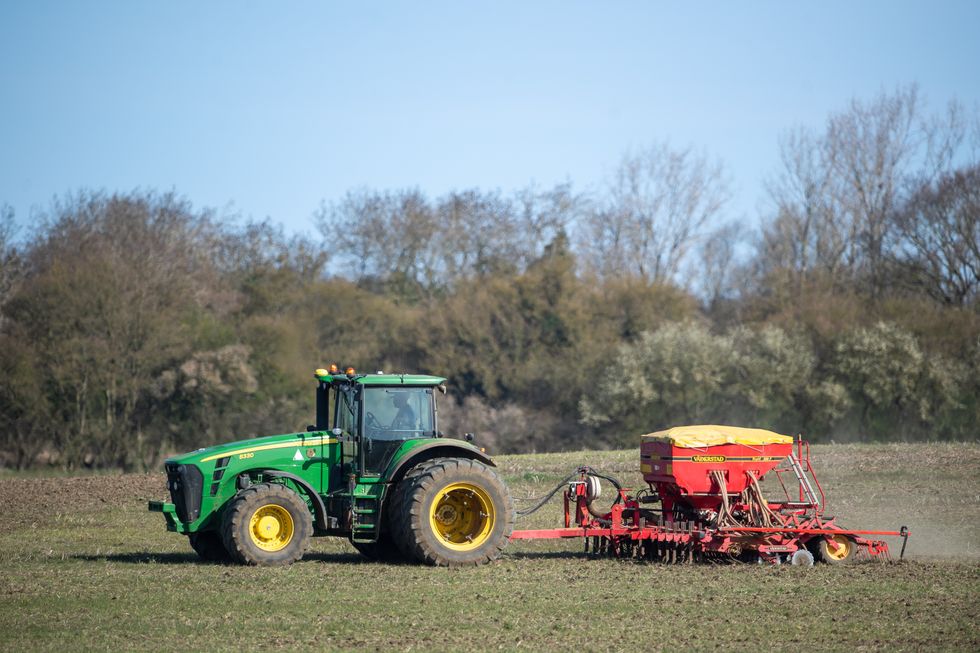 Mr Clarkson says farmers are already deciding to fallow their fields next year
Joe Giddens
Such items include fertiliser, as well as other costs related to farming.
He said: "Some have already decided to fallow their fields next year and grow nothing at all."
As the cost-of-living continues to bite, millions are left scrambling to save as much money as possible in order to pay for essential bills.
But the former Top Gear presenter, who has previously documented his rural life in Oxfordshire, believes that food is more important to people than other necessities such as heating and clothing.
He told Amazon Prime: "People can live without heat, clothing or even sex but they cannot live without food.
"Hunger makes people eat their neighbours."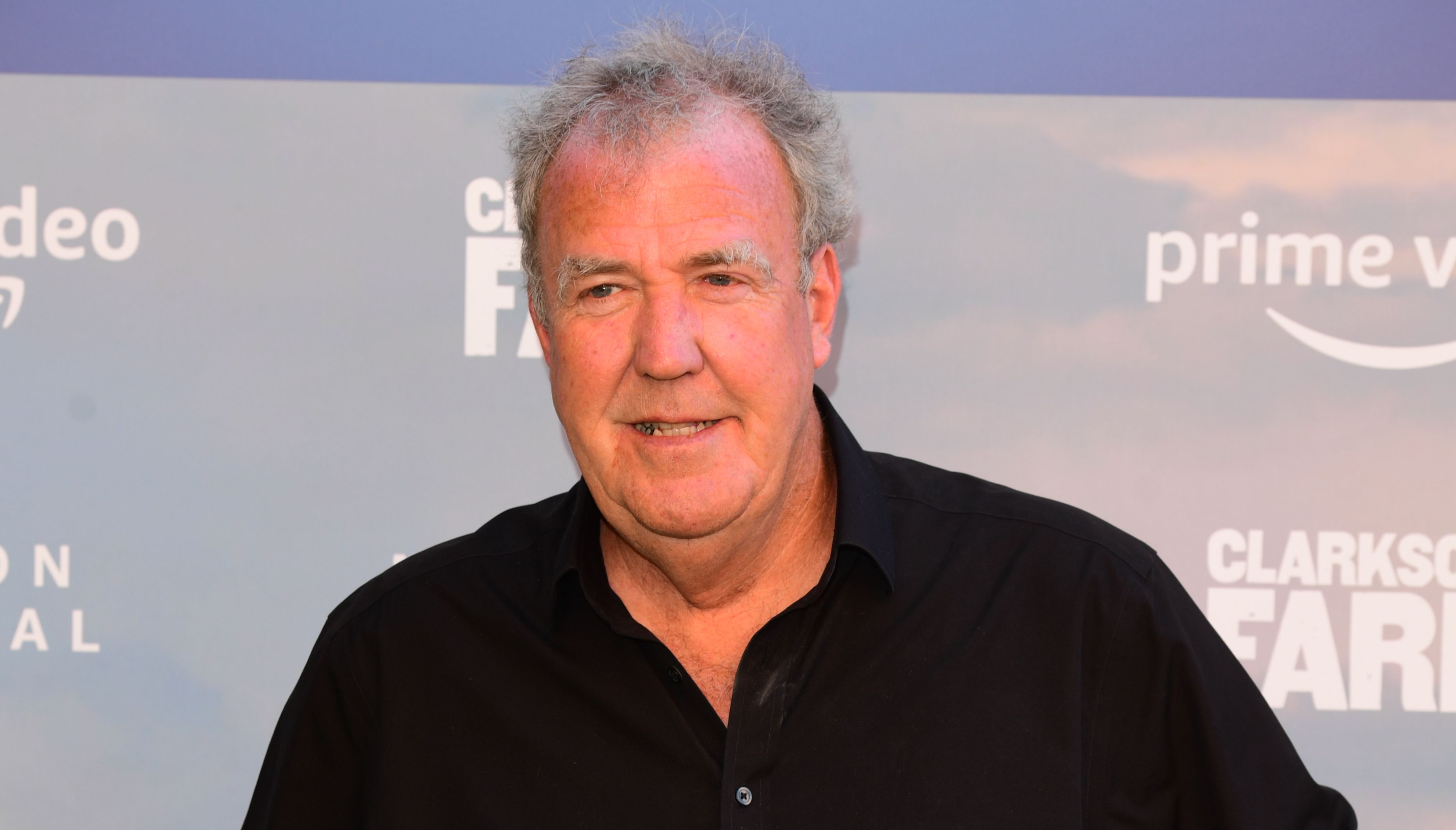 Jeremy Clarkson
Ian West