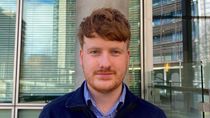 Published: 30/01/2023
-
14:04
Updated: 14/02/2023
-
10:20
Jeremy Hunt has faced fury from fellow Conservative MPs after saying the "best tax cut right now is a cut in inflation" last week.
The Chancellor faces mounting pressure from within his own party to stabilise the economy as experts warn the UK is heading for a recession with one chief economist saying it is "virtually unavoidable".
---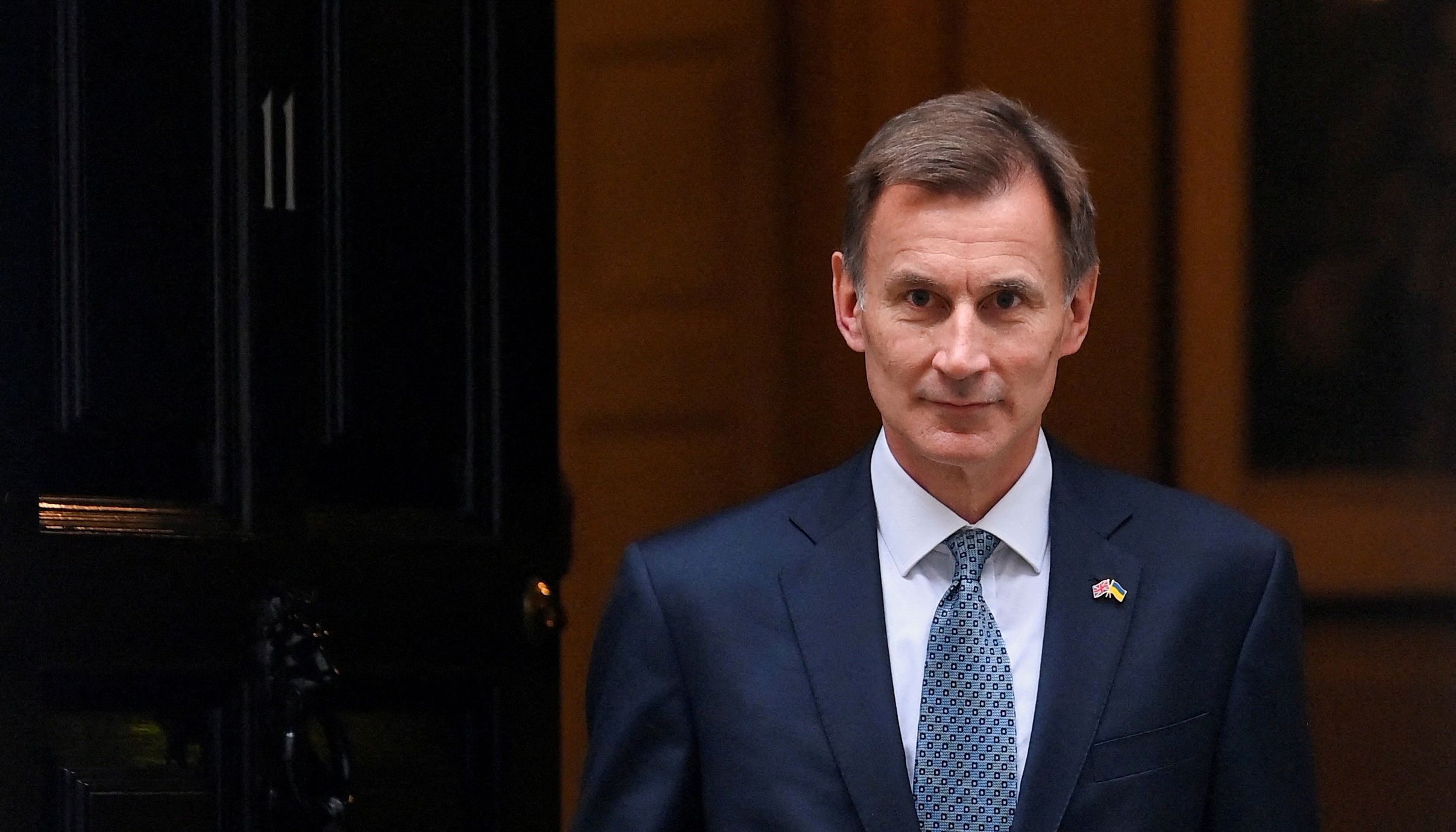 Jeremy Hunt is facing pressure from Conservatives to make tax cuts.
TOBY MELVILLE
But Hunt has stood firm and signalled that tax cuts will be implemented for businesses but not for individuals.
Conservative MP Michael Fabricant slammed the Chancellor and said he is not doing enough to boost the UK economy.
He joined GB News' Tom Harwood on The Briefing and shared his outrage.
He said: "He's not going to give away the Budget. He can't do that. But he's been sort of laying the groundwork that there aren't going to be changes.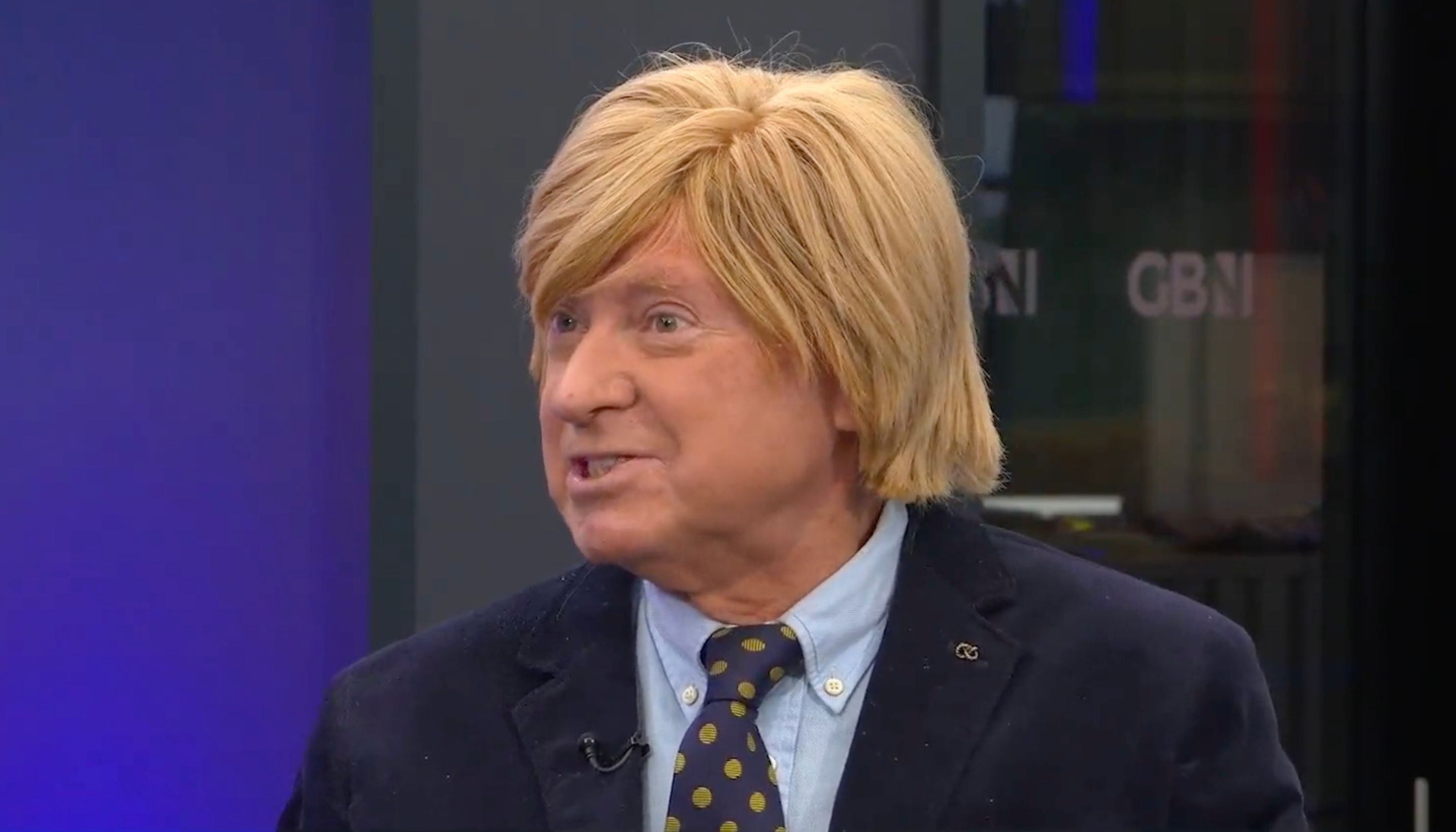 Michael Fabricant joined Tom Harwood on GB News.
GB News
"He said the biggest tax cut will be my lowering inflation, but we know that inflation is reducing because price rises are not going up further.
"So consequently, one year after the following year, the way you measure inflation, it will go down by a half by the end of the year.
"I think colleagues will say that's not enough, Jeremy, you've got to give us something more."
Hunt had claimed reducing inflation was the "only sustainable way to restore industrial harmony" in Britain as he suggested tax cuts would have to wait.
Last week during a speech he insisted that halving inflation was the best way forward, supporting one of Rishi Sunak's five priorities.
He said: "My party understands better than others the importance of low taxes in creating incentives and fostering the animal spirits that spur economic growth," said Mr Hunt.
"Another Conservative insight is that risk-taking by individuals and businesses can only happen when governments provide economic and financial stability.
"So the best tax cut right now is a cut in inflation."
Other priorities in Sunak's five-point-plan include clamping down on migrants crossings, growing the economy and cutting NHS waiting lists.