Published: 20/06/2022
-
16:10
Updated: 20/06/2022
-
16:14
Transport Secretary Grant Shapps said the Government is doing everything it can to minimise disruption during the rail strikes.
Members of the Rail, Maritime and Transport union (RMT) at Network Rail and 13 train operators will strike on Tuesday, Thursday and Saturday, with only around one in five trains running and disruption to services on days following the action.
---
The RMT and Unite are also holding a 24-hour walkout on London Underground which will cause huge disruption to the Tube.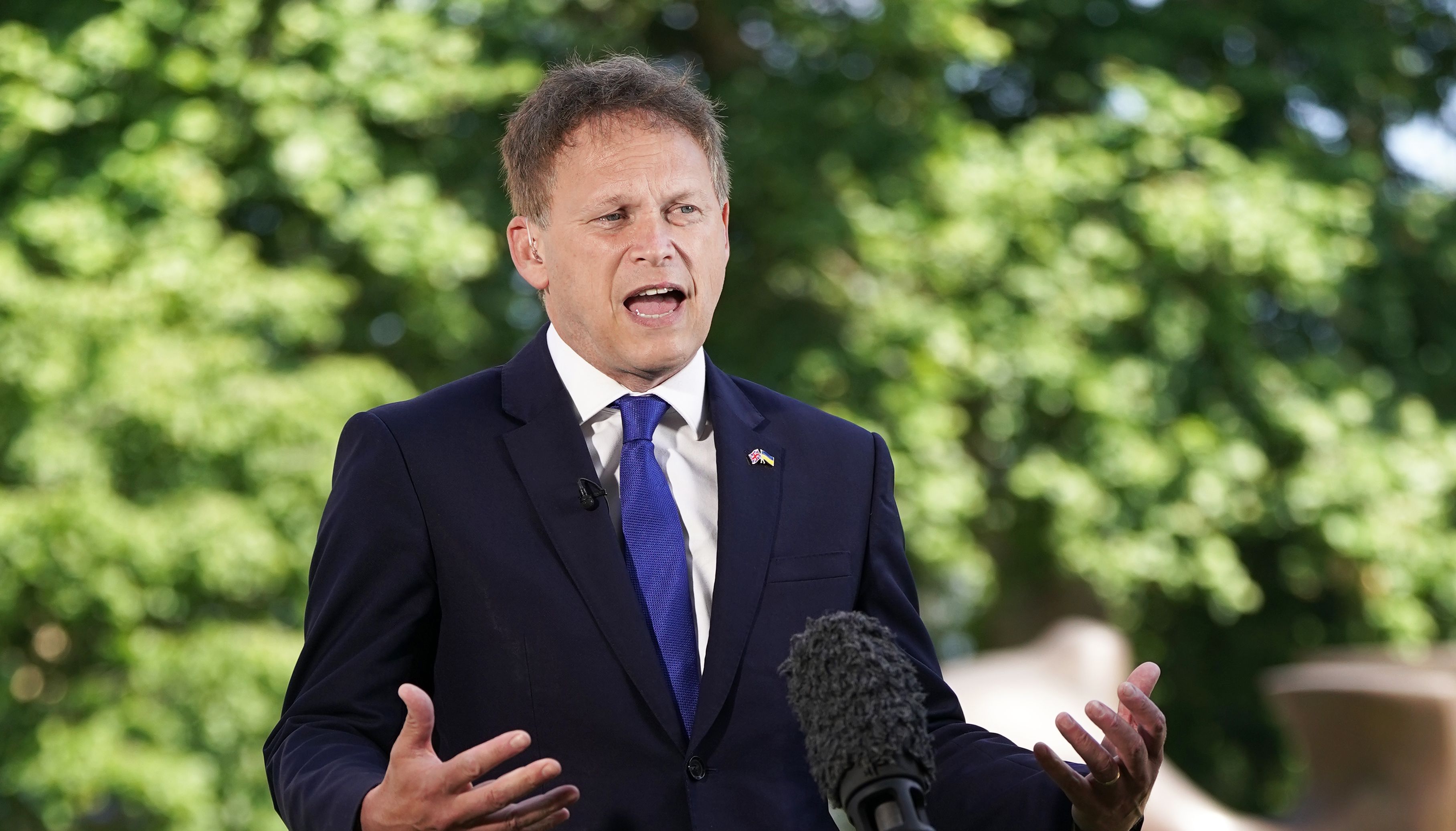 Grant Shapps
Aaron Chown
Speaking on the matter in the House of Commons, Mr Shapps said: "We are doing everything we can, despite these strikes, to minimise the disruption throughout the entire network.
"We are working with the civil contingencies secretariat, the Government's emergency planning team, to keep critical supply chains open wherever possible.
"Operators will keep as many passenger trains as possible running, though of course with much disruption to the timetable that is going to be very difficult on strike days.
"And it's estimated that around 20 percent of planned services will operate, focused on key workers, main population centres and critical freight routes.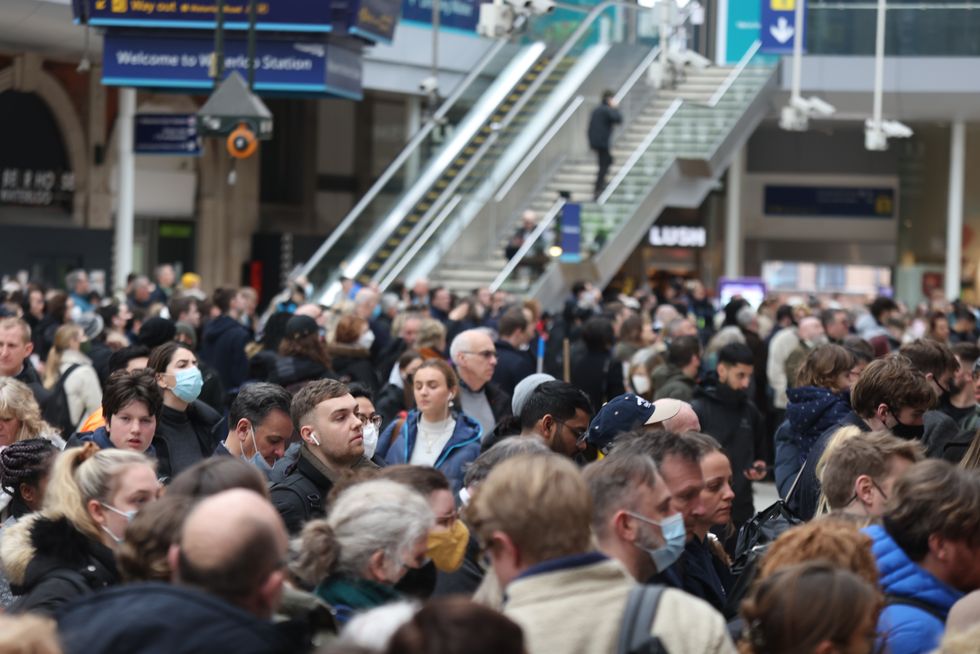 The strikes are set to cause chaos up and down the country
James Manning
"But there will be mass disruption and we advise passengers to avoid travelling unless absolutely necessary, which of course for many it will be."
The Government have been urged to attempt to stop the strikes by many, including the Labour Party.
But Mr Shapps said the Government is "not the employer" and it is for the train operating companies, Network Rail and the unions to come to an agreement.
He added: "I hear the calls of the Labour leadership opposite saying we should somehow get involved, perhaps invite the unions for beer and sandwiches to discuss the situation.
"We all know the Leader of the Opposition (Sir Keir Starmer) thinks a beer and curry is a work meeting, but we will be leaving this to the employers, who are the right people to negotiate with the unions."
Mr Shapps said earlier: "We are now less than eight hours away from the biggest railway strike since 1989.
"A strike orchestrated by some of the best-paid union barons representing some of the better-paid workers in this country, which will cause misery and chaos to millions of commuters.
"This weekend we've seen union leaders use all the tricks in the book to confuse, obfuscate, to mislead the public.
"Not only do they wish to drag the railway back to the 1970s, they're also employing the tactics of bygone unions too – deflecting accountability for their strikes onto others, attempting to shift the blame for their action which will cause disruption and cause damage to millions of people, and claiming that others are somehow preventing an agreement to their negotiation."