Published: 20/06/2022
-
22:08
Updated: 14/02/2023
-
10:57
Grant Shapps has revealed he is already in talks to make a London Underground line driverless as rail strikes are set to cause chaos across the country in the coming days.
Thousands of members of the Rail, Maritime and Transport (RMT) union at Network Rail and 13 train operators will walk out on Tuesday, Thursday and Saturday, while London Underground workers are also set to strike on Tuesday.
---
Services across the UK will start to be affected from Monday evening, with just one in five trains running on strike days, predominantly on main lines and only for about 11 hours.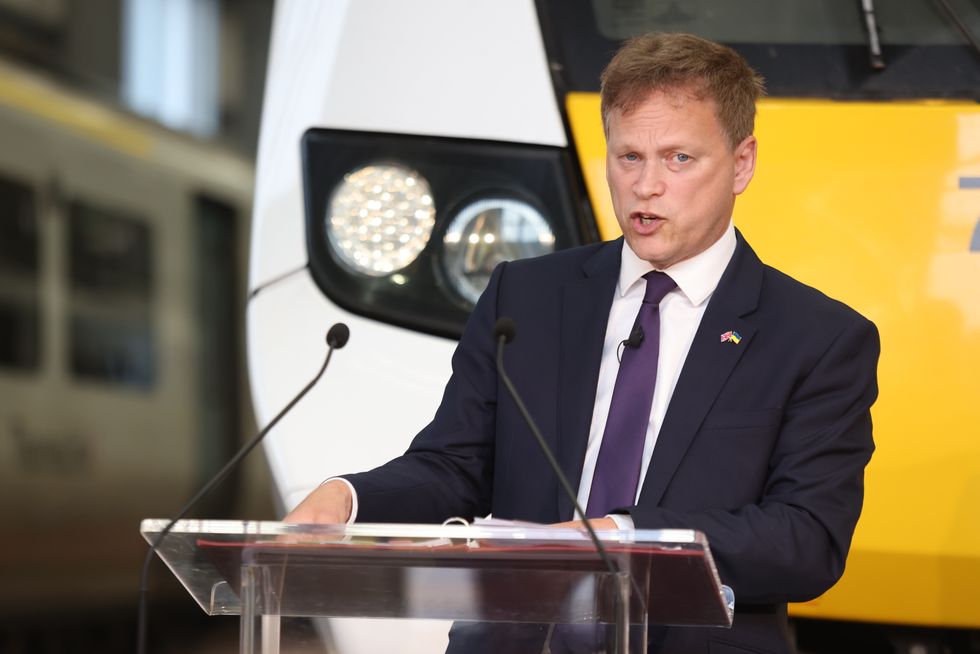 Transport Secretary, Grant Shapps
PA
And the Transport Secretary, who says he is already in talks with Transport for London over making a London Underground line driverless, added he believes the strike action will lead to growing calls for automated trains.
Mr Shapps said: "Every hour of strikes will surely increase the enthusiasm from the travelling public to have their trains automated to get rid of this threat over their heads that the workers will strike.
"I think these strikes are severely counterproductive, not just for people who can't get to their exams this week and to hospital appointments but also fundamentally to railway workers who will find in the end that automation just becomes more attractive than striking employees," he told The Telegraph.
Mr Shapps, who has been vocal in condemning the strikes, told union workers earlier today that bosses had them "striking under false pretences".
He said: "The very last thing the railway needs and should be doing right now is alienating passengers and freight customers with a long and damaging strike.
"So my message to the workforce is straightforward: your union bosses have got you striking under false pretences and rather than protecting your jobs they are actually endangering them and the railways' future.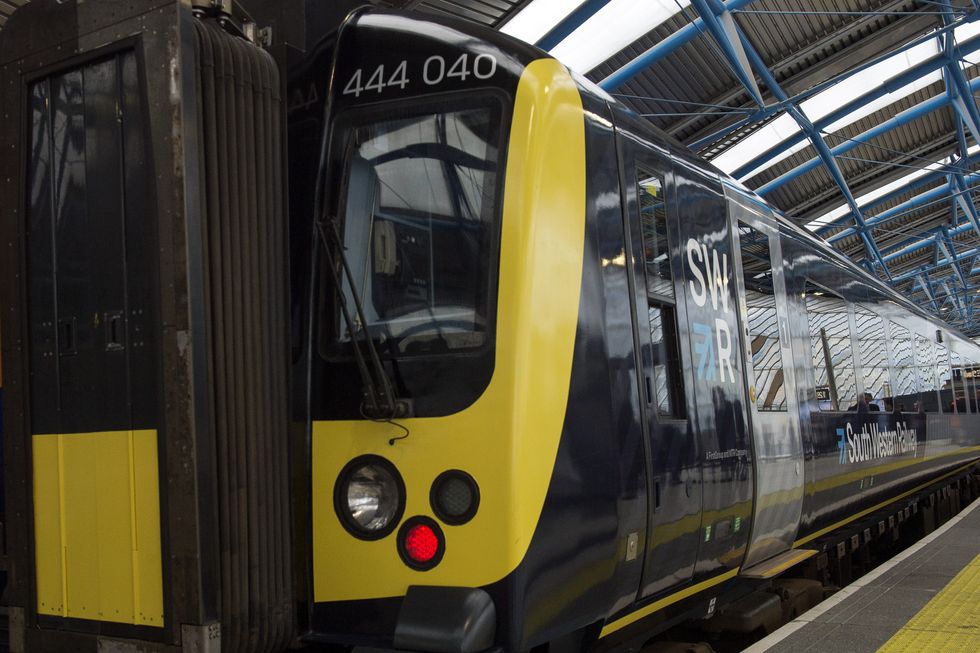 Rail strikes are set to take place across the country this week
Victoria Jones
"We have a platform for change… and that means building an agile and flexible workforce, not one that strikes every time someone suggests an improvement to our railway. Strikes should be last resort not the first resort.
"So please let's stop dividing the railway industry and let's start working for a brighter future."
While he also added that the Government were doing "everything we can" to minimise disruption.
He continued: "We are doing everything we can, despite these strikes, to minimise the disruption throughout the entire network.
"We are working with the civil contingencies secretariat, the Government's emergency planning team, to keep critical supply chains open wherever possible.
"Operators will keep as many passenger trains as possible running, though of course with much disruption to the timetable that is going to be very difficult on strike days.
"And it's estimated that around 20 percent of planned services will operate, focused on key workers, main population centres and critical freight routes.
"But there will be mass disruption and we advise passengers to avoid travelling unless absolutely necessary, which of course for many it will be."