Published: 05/08/2022
-
18:04
Updated: 05/08/2022
-
18:21
A French scientist has apologised after a photograph he posted which he said was a star turned out to be a piece of chorizo.
Etienne Klein, a philosopher from the French Atomic Energy Commission posted the image on Twitter claiming that it was taken from NASA's new space telescope.
---
Mr Klein also claimed that the star the James Webb Space Telescope captured was called Proxima Centauri.
Proxima Centauri, at 5.9 trillion miles away from the earth, is the closest star to the planet.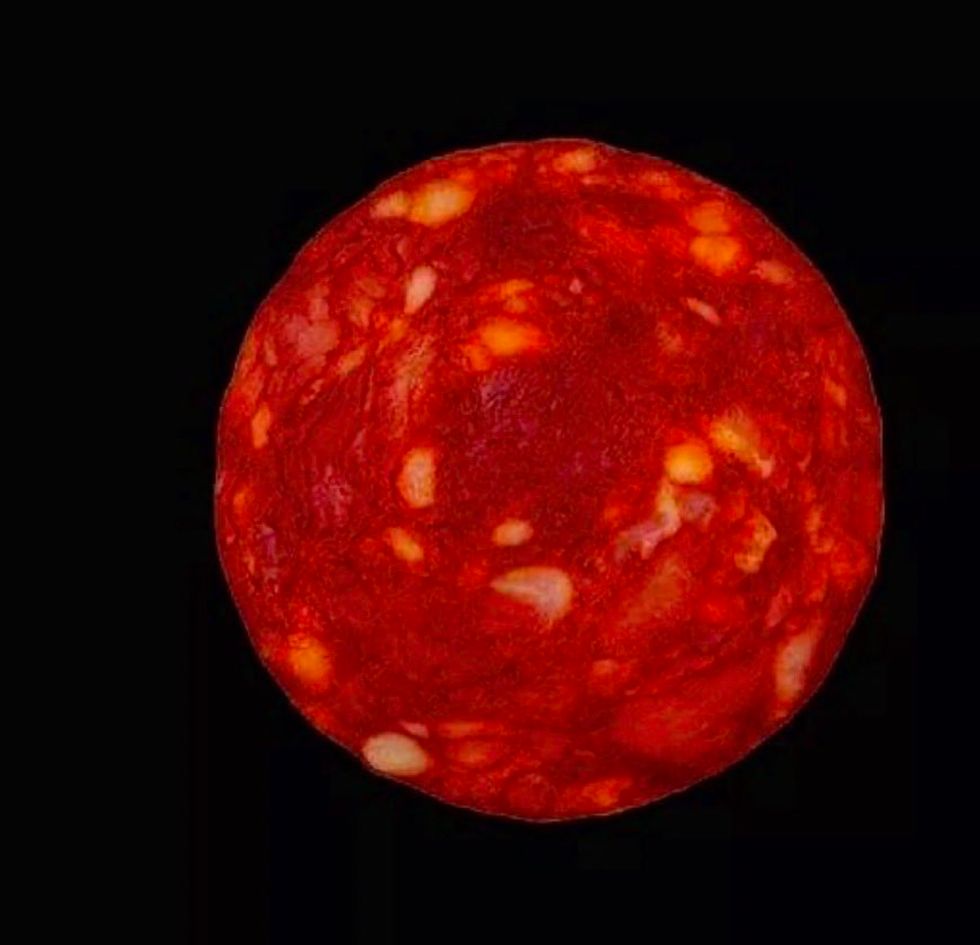 The image posted by Etienne Klein
Twitter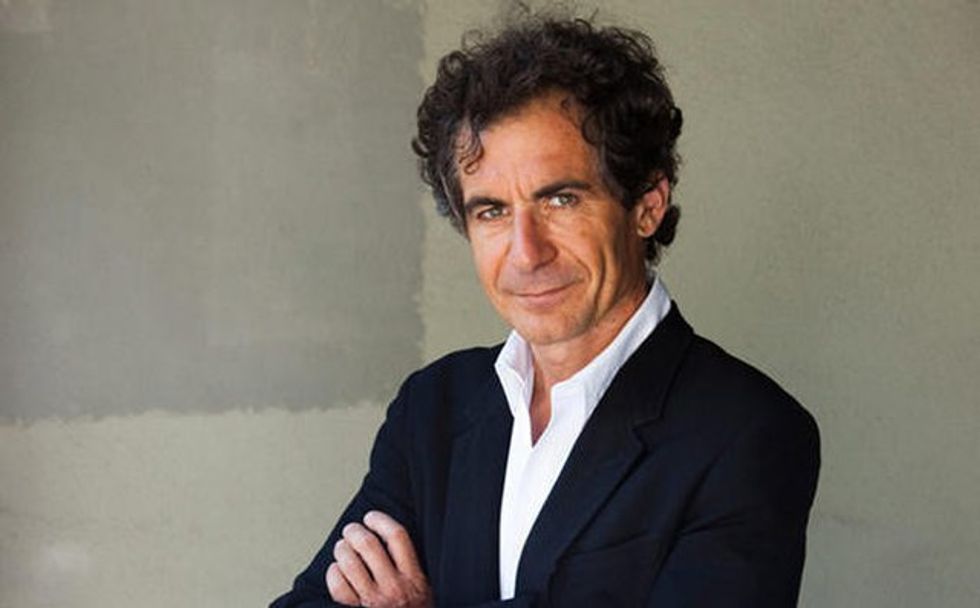 Etienne Klein
WikiCommons
Alongside the image, Mr Klein wrote: "Photo of Proxima Centauri, the closest star to the Sun, located 4.2 light years from us.
"She was taken by the JWST. This level of detail… A new world is revealed day after day."
While some believed it to be real, others were able to quickly identify that the image was infact not the star.
One person wrote, while posting a genuine picture of the star: "The last photo of Proxima Centauri was this.
"This is a huge step forward."
While another wrote: "I can't tell if it's a prank or really proxima that looks like a chorizo."
Mr Klein has since issued an apology, saying he posted the image as a prank.
He wrote: "In view of some comments, I feel compelled to clarify that this tweet showing an alleged snapshot of Proxima Centauri was a form of amusement,' he tweeted to his 89,200 followers.
"Let us learn to be wary of arguments from authority as much as of the spontaneous eloquence of certain images.
"Well, when it's time for the aperitif, cognitive biases seem to have a field day.
"Beware, then, of them. According to contemporary cosmology, no object belonging to Spanish charcuterie exists anywhere but on Earth.'
"I come to present my apologies to those who may have been shocked by my prank, which had nothing original about it."