Published: 02/08/2022
-
17:39
Updated: 02/08/2022
-
17:41
Donald Trump was convinced to slash the sentence of a drug trafficker following an intervention from Kim Kardashian, Jared Kushner has said.
In 2020, Alice Johnson, who received a life sentence for a first-time drug offence, was granted a full pardon by Mr Trump.
---
Mr Trump, who commuted Ms Johnson's sentence in 2018 after she had served more than 20 years in prison, signed the pardon during a meeting in the Oval Office.
Writing in his upcoming book titled: "Breaking History: A White House Memoir", the former senior advisor to Mr Trump, Mr Kushner revealed how Ms Kardashian got involved in the case.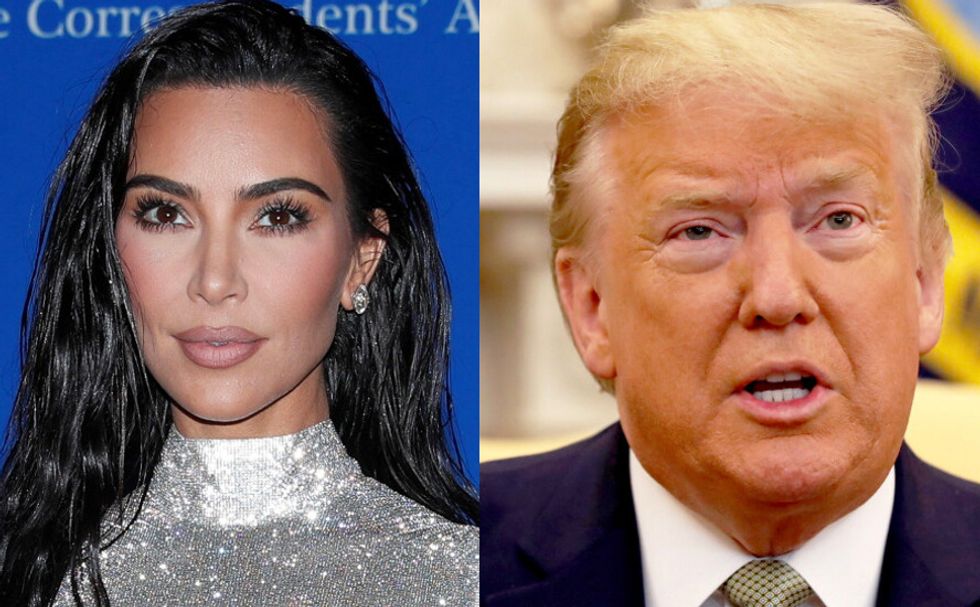 Kim Kardashian and Donald Trump
PA/Reuters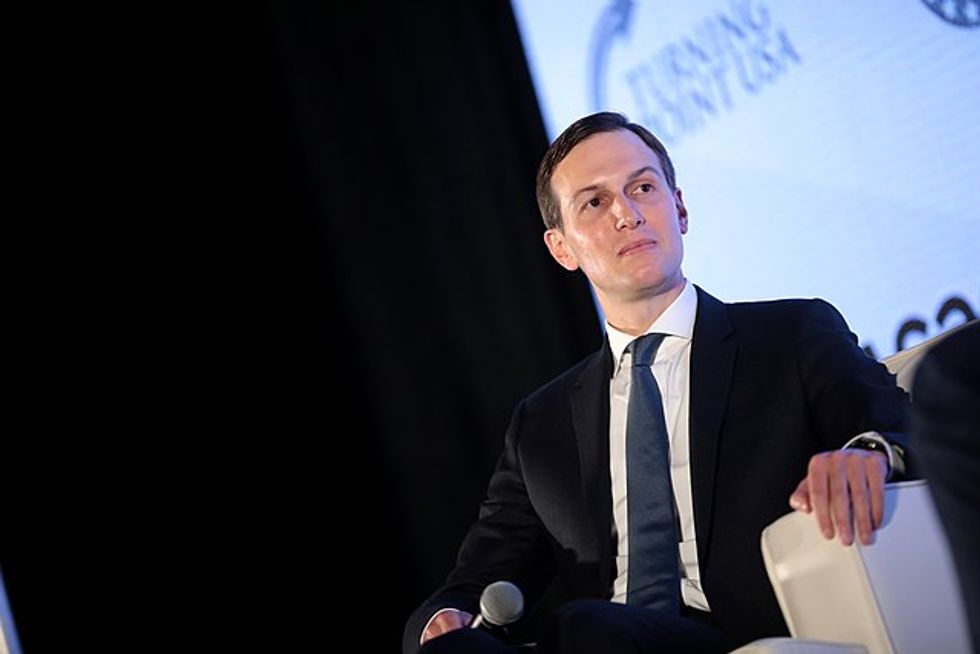 Jared Kushner
WikiCommons
He wrote: "She'd (Ms Johnson) become an ordained minister, completed multiple vocational certifications, mentored fellow inmates, and maintained a spotless behavioural record.
"With the President increasingly supportive of criminal justice reform, I decided it was the perfect moment to bring him Ms Johnson's clemency case.
"In an Oval Office meeting in May, after working closely with Kim Kardashian to vet the file, I presented Alice's case to the President," in an exert obtained by People.
Speaking of the reality TV star, Mr Kushner added: "She gracefully presented Alice's case to the President.
"She knew the details backward and forward."
He then recalled a call with Mr Trump over the matter: "Two days later, he called me early in the morning and said, 'Let's do the pardon. Let's hope Alice doesn't go out and kill anyone!'."