Published: 02/04/2022
-
10:32
Updated: 14/02/2023
-
11:56
The RSPCA have called on the Government to reform its "misleading" and "fundamentally flawed" dog control legislation following a string of recent attacks.
The current regulations focus around four banned breeds - the Pit Bull Terrier, Japanese Tosa, Dogo Argentino and Fila Brasileiro.
---
But after a rise in incidents, including several deaths following dog attacks, the RSPCA believes the breed-specific legislation is not currently doing enough to protect people.
Speaking to GB News, dog welfare expert, Dr SamGaines described the recent attacks as "horrendous", before explaining why the regulation change is desperately needed.
Dr Gaines said: "As a mum myself, I'm deeply saddened by these fatal accidents.
"It's absolutely horrendous and I think what it really shows is a reform into how we deal with dangerous dogs (is needed) and the RSCPA has been calling on this for a long, long time.
"At the moment, part of the legislation around dangerous dogs is very much focused on certain types of dogs being labelled as dangerous, we've got four types of dogs in the UK.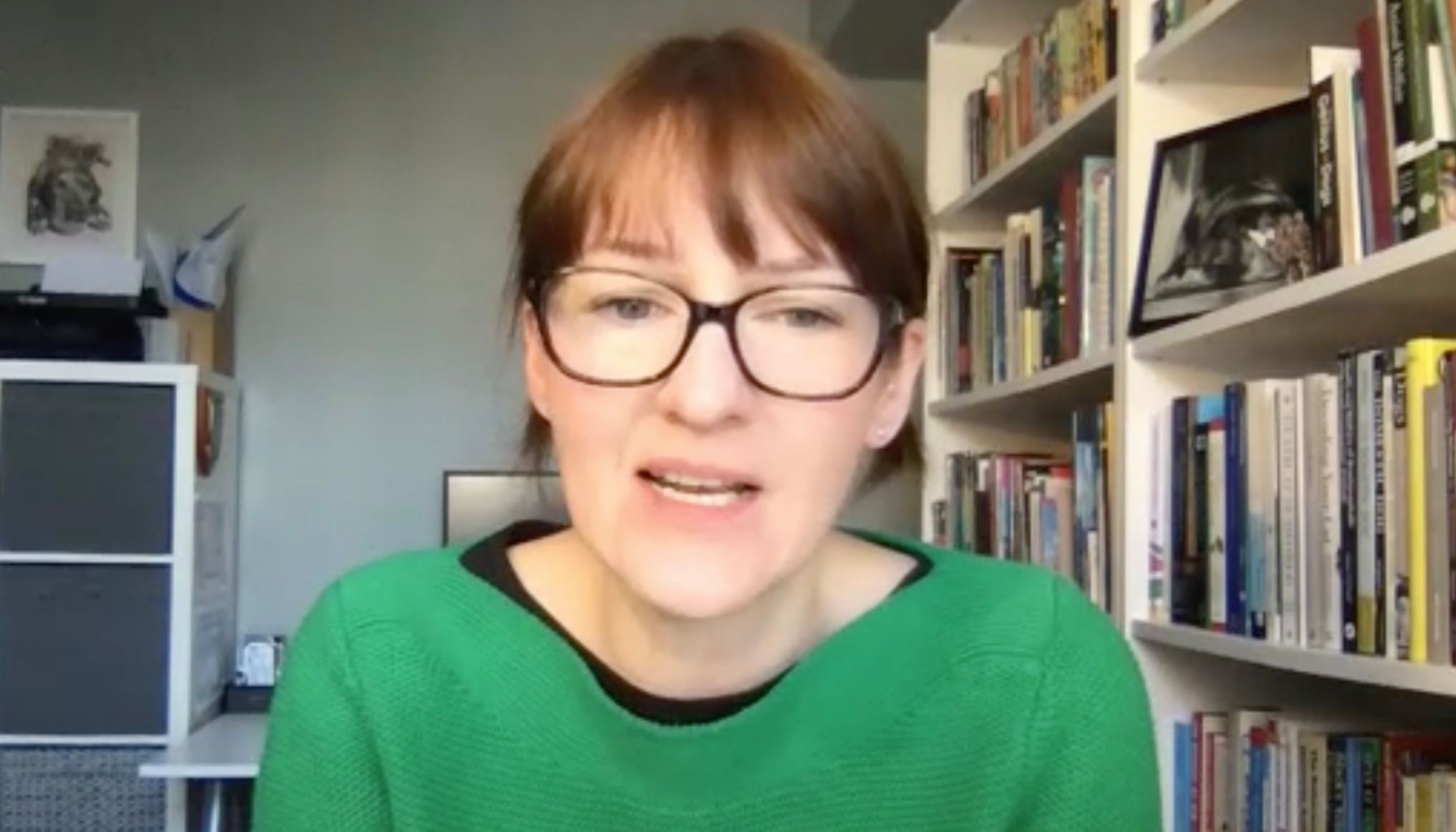 RSCPA dog welfare expert, Dr Sam Gaines
GB News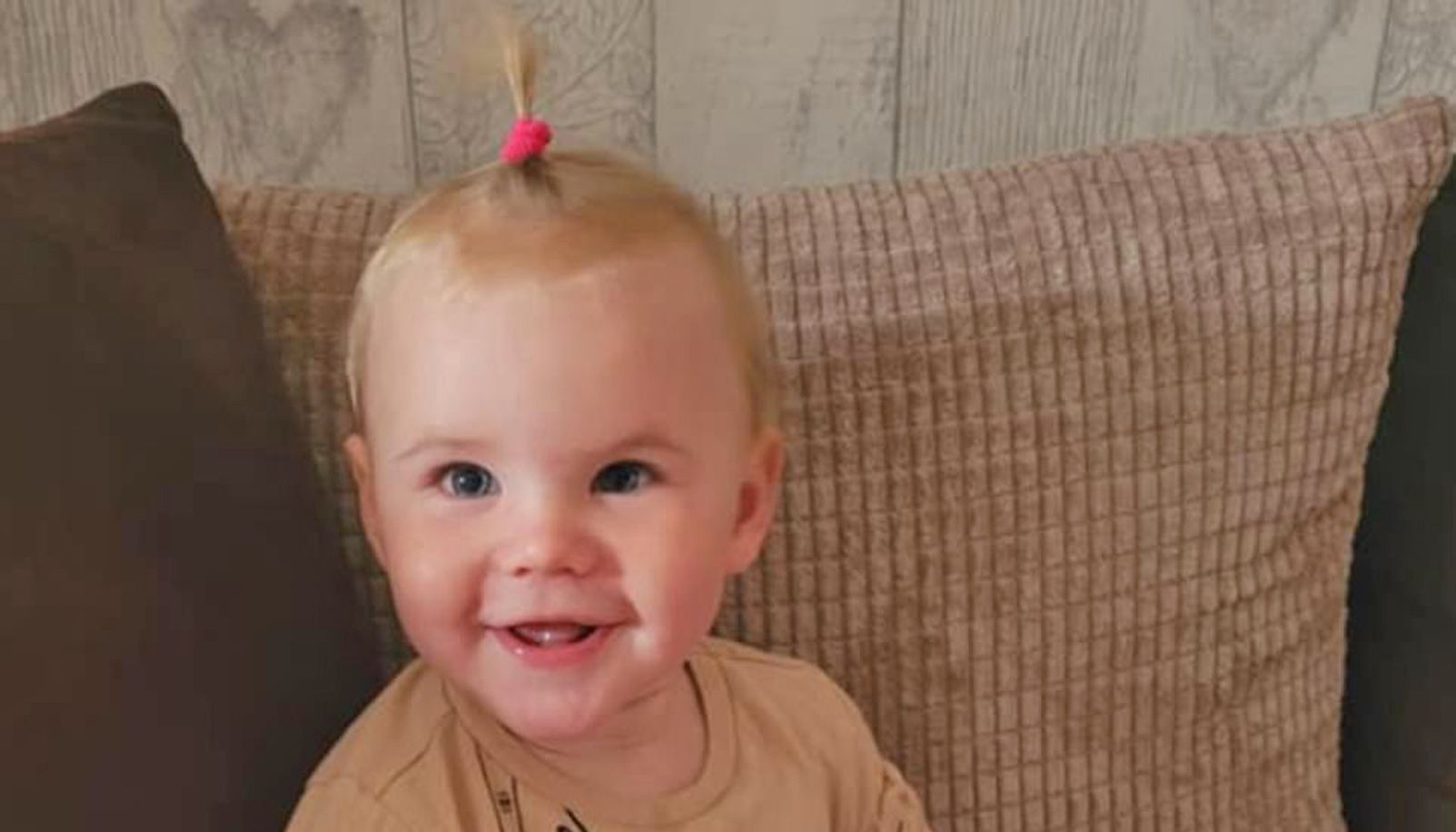 Bella-Rae Birch, who died after being attacked by a dog last month
Family Handout
"But the RSPCA strongly believes that focusing on those certain types of dogs actually misleads the public around keeping safe around dogs and actually suggests that those four types of dogs are dangerous and any other type of dog is safe and therefore you can interact with them however you see fit."
She added: "We want to see a complete reform and consolidation around dog control, so that we have the powers to be able to deal with dogs regardless of breed or type.
"But importantly at an early stage so if someone reports concerns around a dog's behaviour, that is acted on.
"That there are appropriate measures put in place to actually help educate owners and to stop incidents from escalating.
"I think that's what the most recent incidents are showing, and the trends year-on-year, that the current approach that we have on dog control is fundamentally flawed and is just not effective."
Among the recent casualties include 17-month-old Bella-Rae Birch and an unnamed two-year-old boy.
The boy was taken to Worcestershire Royal Hospital on Monday but sadly died of his injuries on Wednesday, West Mercia Police confirmed.
The force confirmed the three dogs seized after the incident were rottweilers.
In a statement released on Friday, police said: "At this time we cannot confirm how many dogs were involved in the incident but three rottweiler dogs have been removed from the property.
"They are being looked after and securely housed.
"The boy's family will not be releasing a statement or tribute at this time and request that their privacy is respected at this extremely difficult time."