Published: 21/04/2022
-
16:32
Boris Johnson is poised to unlock cheaper mortgages for millions in a major legislation change as the Bank of England pledges to adopt a more "British style" of rule-making.
Threadneedle Street will take advantage of post Brexit freedoms to overhaul burdensome rules that prevent smaller banks from offering cheaper loans.
---
They hope by abandoning Brussels' top-down approach, and developing a "simpler regime" they will give companies more power to set their own agenda.
Sam Woods, head of the Prudential Regulation Authority (PRA), a financial services regulatory body, said the proposals "will enable us to adopt a more British style of rule-making, with less fine detail in legislation and more ability for us to maintain and develop a coherent and dynamic rulebook".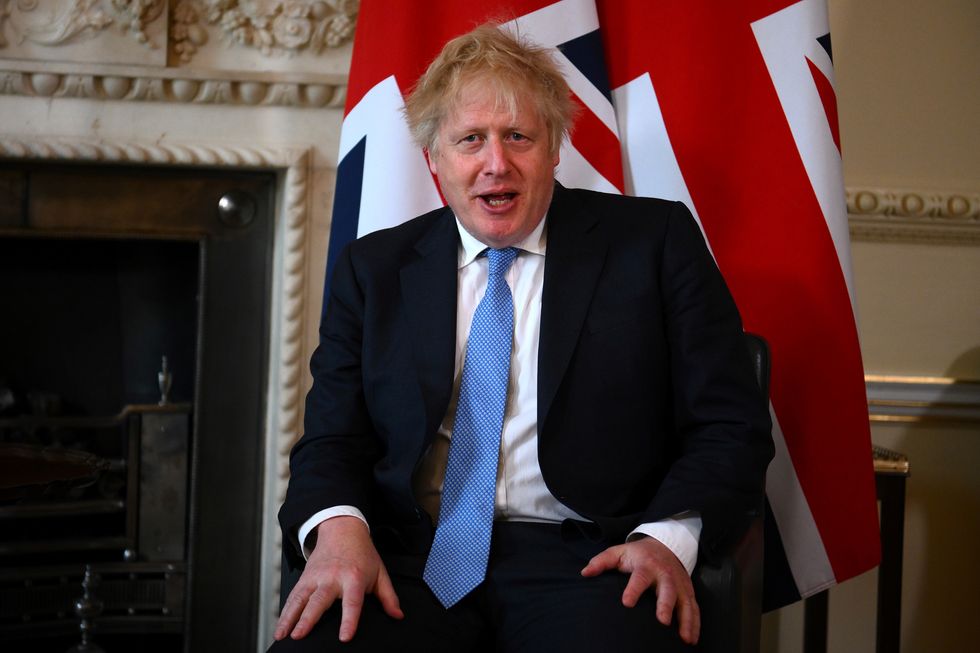 Prime Minister Boris Johnson
Daniel Leal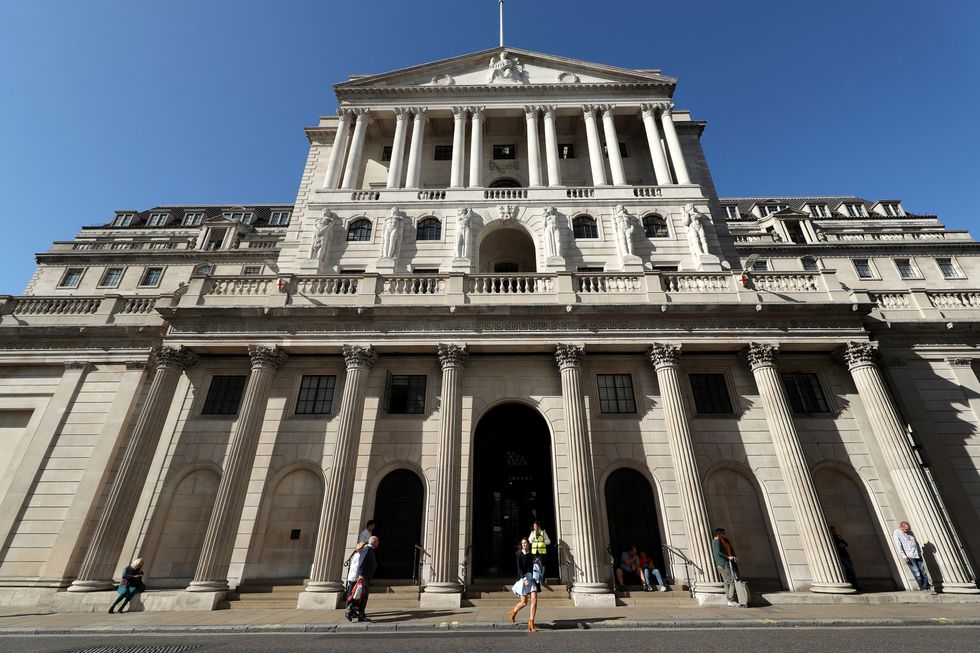 The Bank of England, in the City of London
Yui Mok
He told the Telegraph: "We are already developing a simpler regime for smaller banks, which will be good both for safety and soundness and for competition – we call this 'Strong and Simple' because we have no interest in a weak regime."
House sales were down by more than a third in March compared with a year earlier, according to HM Revenue and Customs (HMRC) figures.
An estimated 114,650 property transactions took place last month, which was 35.7 percent lower than March 2021 and a 2.6 percent increase compared with February 2022.
Ian Gordon, an analyst at Investec, said: "Put simply, it is uneconomic for a challenger bank to operate in the standard vanilla mortgage market.
"The only markets where challenger banks or specialist banks can potentially make a sensible living is in higher-margin products, whether that be professional buy to let, or high loan to value, or lending to non-standard or self-employed [customers]. The current regime forces banks into niche or higher risk [products]."
Insurers could also reap the benefits from the move as it could help them make more secure, long-term investments.
Anne Boden, founder and chief executive of Starling Bank, said: "The PRA is taking the right steps to improve competition by simplifying the regime for small banks. However, Starling is no longer a very small bank and is unlikely to be able to take advantage of any of the concessions being offered."