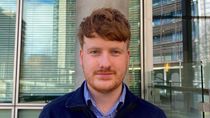 Published: 23/03/2022
-
14:39
Boris Johnson has said universities have beentolerant of casual or systematic anti-semitism for too long.
The Prime Minister was responding to questions during PMQs when Conservative MP Andrew Percy raised the issue.
---
The Tory MP who is also Chair of the APPG on Surrogacy and Vice-Chair of the APPG Against Antisemitism said: "We heard from Jewish students recently who are suffering record anti-Semitic attacks on university campuses, including allegations of them being marked down by their own professors.
"Instead of helping their students, the NUS has been inviting somebody who has been engaged in anti-Semitic conspiracy theories, to a conference."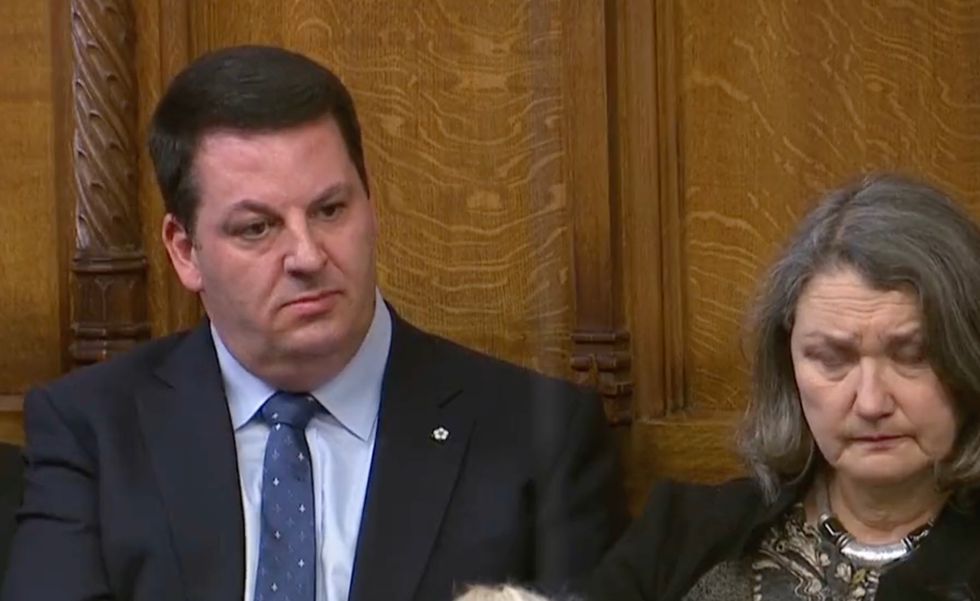 Conservative MP Andrew Percy
POOL
Rapper Lowkey was due to perform at an NUS conference for students from marginalised groups at the end of March in Liverpool but pulled out on Friday after concerns were raised by Jewish students.
Johnson replied to Percy saying "Our universities for far too long have been tolerant of casual or systematic anti-Semitism.

"That's why it is very important we now have, and I hope everyone understands, the need for change, for rapid and irreversible change.
"It's also important that we have an anti-Semitism Taskforce devoted to rooting out anti-Semitism."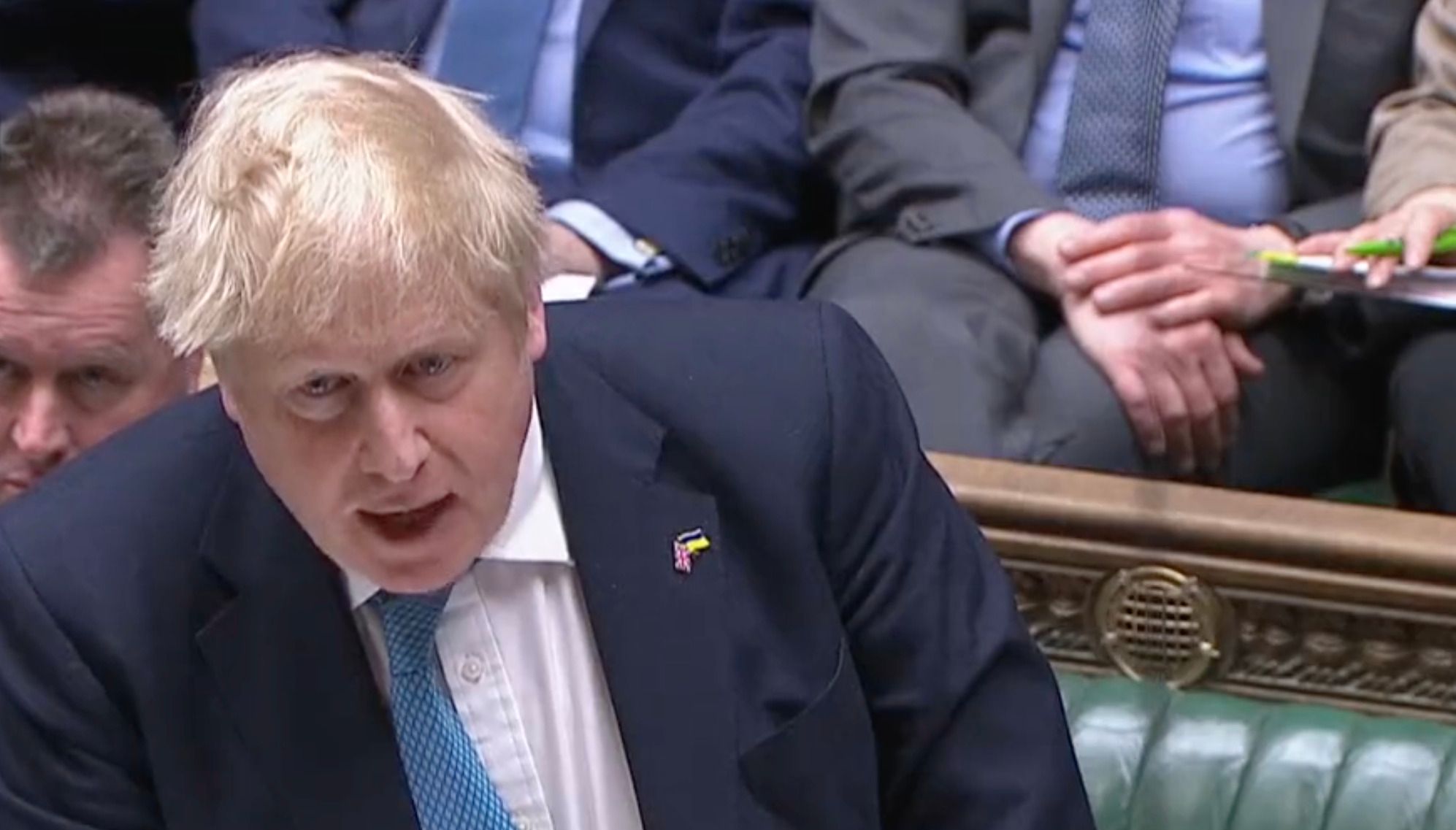 Boris Johnson
POOL
The musician, whose real name is Kareem Dennis, has previously expressed support for former Labour MP Chris Williamson, who was suspended from the party in 2019 over allegations of anti-Semitism, and Professor David Miller, a former sociology lecturer at Bristol University sacked after alleged anti-Semitic comments.
In an interview with the anti-Israel activist Asa Winstanley, Lowkey said the media had "weaponised the Jewish heritage of Zelenskyy, the President of Ukraine, to try to stave off these genuine inquiries into the nature of the groups fighting in Ukraine…"