Published: 23/03/2022
-
13:22
Boris Johnson has lashed out at Ian Blackford calling him "Mystic Meg" as the SNP Westminster Leader asked for insight into Rishi Sunak's Spring Statement moments before the Chancellor's announcement.
Mr Blackford's plea concerned whether the Government will scrap the national insurance hike something Mr Sunak planned to address this afternoon.
---
Mr Blackford said: "So the test for the Prime Minister is this: will the Government use the full £20 billion they are sitting on to scrap the national insurance tax hike and put money into people's pockets, or will he simply make this Tory poverty pandemic even worse?"
Mr Johnson slammed the SNP leader's impatience, responding: "Just to advise Mystic Meg over here that he only has 10 minutes to wait before he will have the answer to that question."
Mr Sunak has now confirmed the threshold for paying National Insurance will increase by £3,000 from July.
He said he is today publishing a new "tax plan", which will "help families with the cost of living", "create the conditions for higher growth", and "share the proceeds of growth fairly".
An exclusive poll ran by GB News on March 18 via Twitter shows unpopularity towards the policy that would see a 1.25 percentage point hike in the tax.
84.4 percent of voters said the hike is not fair, and therefore should not be maintained.
In a poll of 1,490 respondents, 15.6 percent felt the rise should be maintained, representing a minority group of voters.
Both the Chancellor and Boris Johnson have previously insisted the tax raid would go ahead as it was required to fund health and social care.
But ministers and senior Tories have urged Mr Sunak to reconsider and if not scrap the rise, at least lift the threshold for when the payments are made.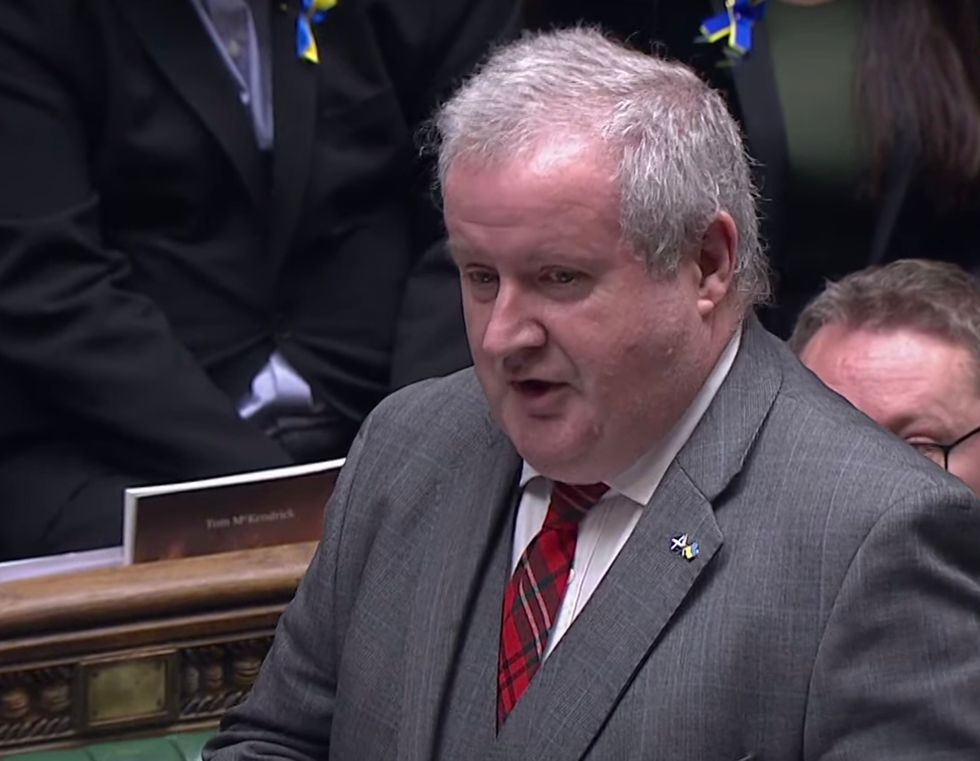 SNP Westminster Leader Ian Blackford
House of Commons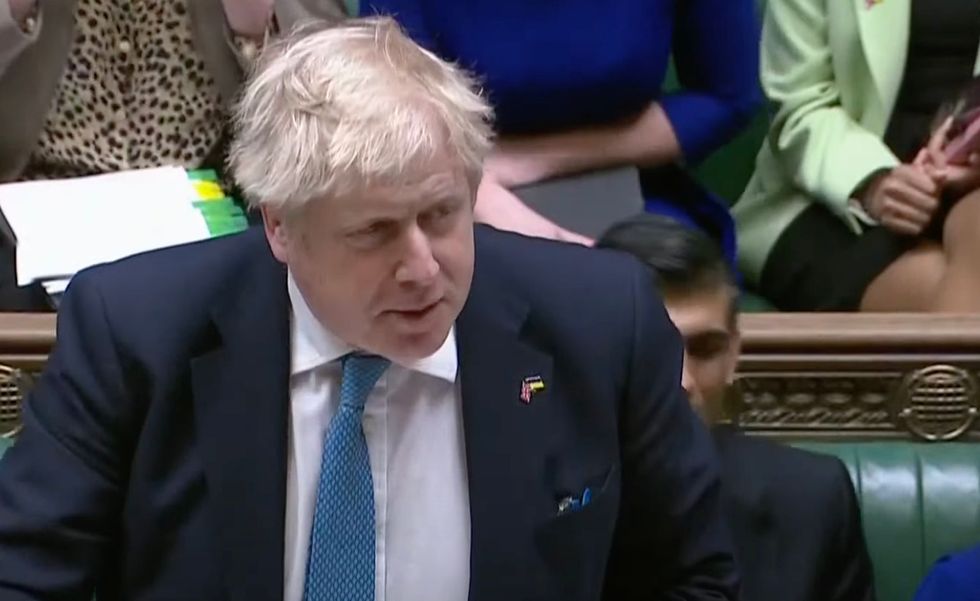 Boris Johnson
House of Commons