Published: 09/06/2022
-
22:44
Updated: 14/02/2023
-
11:05
Ann Widdecombe believes if the situation within the Conservative Party doesn't improve there will end up being a socialist party in Government.
Prime Minister Boris Johnson won a confidence vote earlier this week by 211 votes to 148.
---
But despite the victory, Mr Johnson is still under pressure with Jeremy Hunt favourite to take over from him should he step away.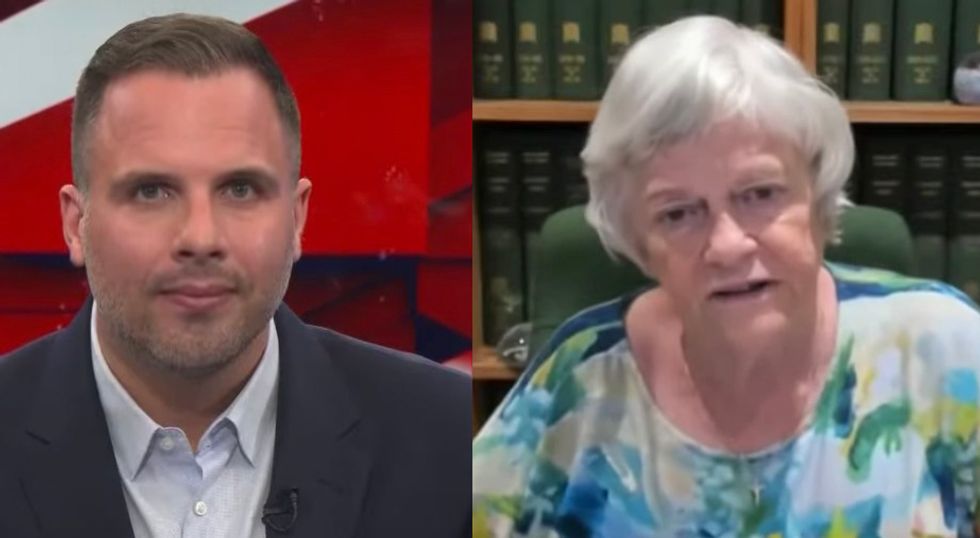 Dan Wootton and Ann Widdecombe
GB News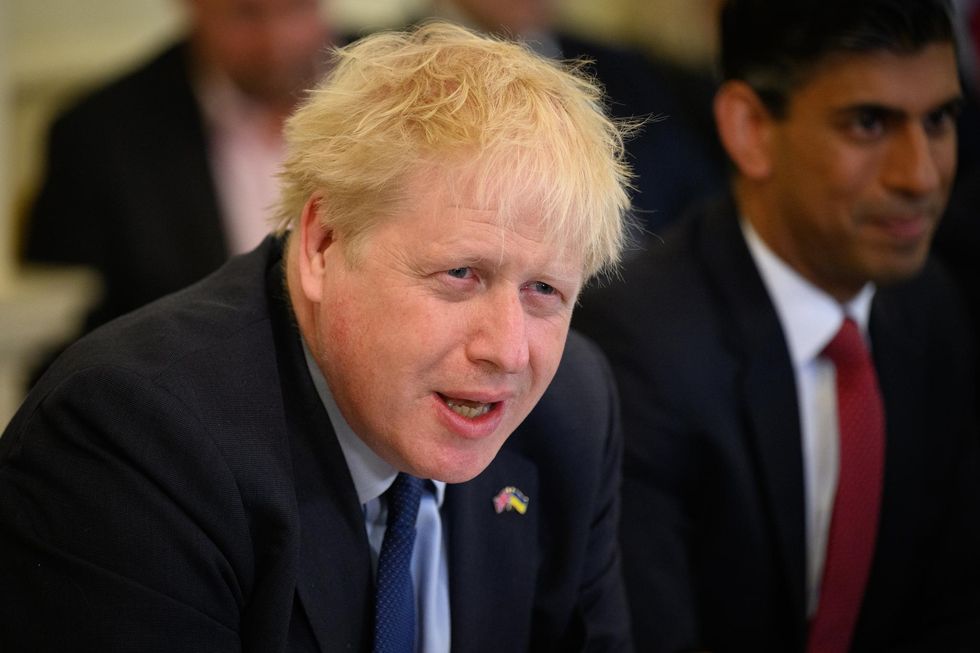 Pressure continues to grow on Boris Johnson
Leon Neal
Mr Hunt himself called for a change of leadership within the Conservatives shortly before the confidence vote, saying in a tweet that the PM was not offering "integrity, competence and vision" necessary to govern the country.
Speaking in a conversation on the infighting within the Tory Party on Dan Wootton Tonight, Ms Widdecombe said: "Labour doesn't need do anything at the moment, Keir Starmer doesn't have to oppose he just has to sit and watch while the party opposite just disintegrates in a civil war.
"And If the Tories at Westminster don't care if they lose the next election, if they really want a socialist Government, okay carry on as they are now.
"The option is to say they'll move on, they'll accept the result of that vote and they will become, which they certainly haven't been for at least a year, a cohesive fighting force that will not only take on the opposition because they are so feeble it doesn't require much taking on.
"But also the big issues facing the country, and persuading the country they have at least some of the answers.
"Their choice, that's all I'm saying, their choice.
"The more that people like Jeremy Hunt speak ill of the leader and the more they feed the media with anti-Boris comment, the more likely it is they're going to lose the next election."