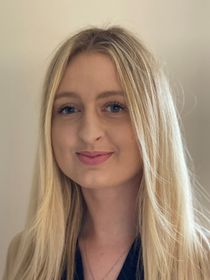 Published: 04/02/2023
-
12:32
Updated: 06/02/2023
-
14:16
The state pension triple lock is "not sustainable" as calls for the scheme to be cut rapidly increases, a think-tank has warned.
According to the Institute for Fiscal Studies (IFS), growth in pensioner benefits has overtaken spending on working-age payments since 2010 – when former chancellor George Osborne began cutting back benefits.
---
*** GET LIVE UPDATES ON THIS STORY - SUBSCRIBE TO OUR YOUTUBE CHANNEL NOW ***

Prioritising pensioners implied a "significant intergenerational transfer" but this may not be as generous in the long-term.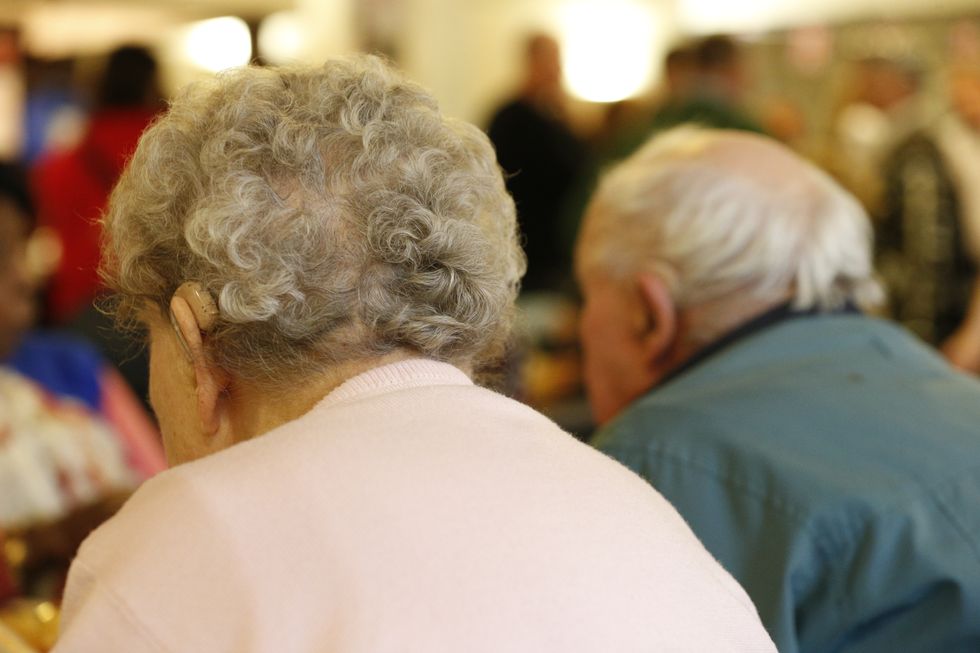 A think-tank has warned that the triple lock is "not sustainable"
Jonathan Brady
It added: "In the limit, this policy is not sustainable as it implies pensions becoming an ever-increasing share of national income, and it is possible that the population currently of working age will not all end up benefiting in full from the same generosity."
The triple lock ensure that state pension rises by the previous September's inflation, wage growth or at least 2.5 per cent.
Weekly payments for those on full state pension will boost to £203.85 in April thanks to the 10.1 per cent increase.
But IFS analysis highlights that real spending per working-age adult had jumped from £1,200 per year in the late 1970s to £3,200 at the start of 2010 before falling back to £2,500 just before the pandemic.
Pensioner spending has risen steadily, including during the 2010s.
The IFS said: "On the eve of the pandemic, the working-age benefit bill made up 4.3pc of national income, while the pensioner bill accounted for 5.5pc. That 1.2 percentage point gap is around the highest since comparable records began in 1978–79, and has steadily grown since the mid 1990s.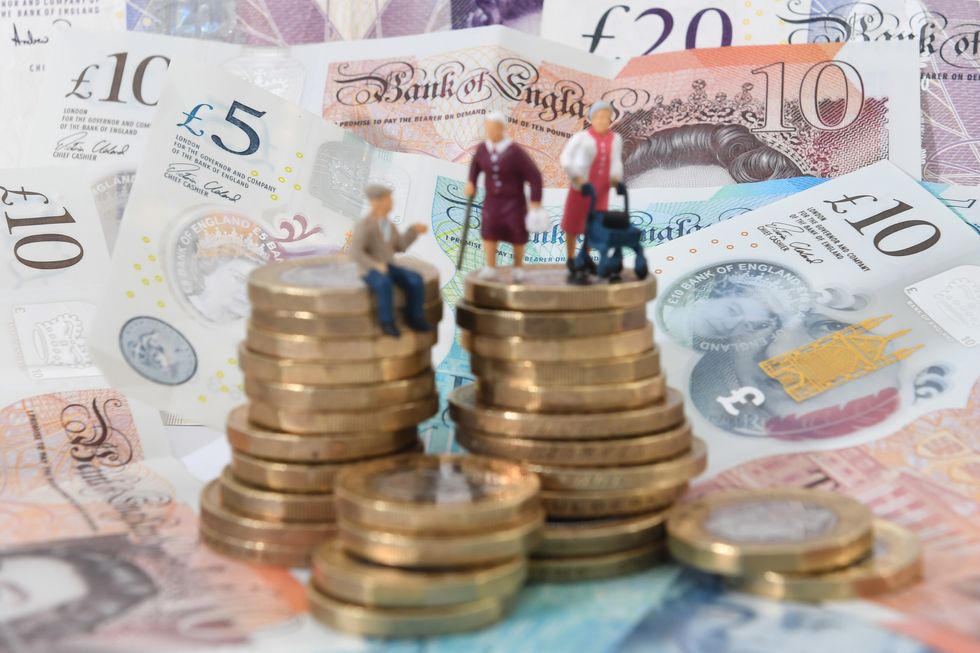 Growth in pensioner benefits has overtaken spending on working-age payments
Joe Giddens
"The priority given to transfers made in the working-age portion of life versus those made during retirement is itself an important choice, and has in recent years helped shape the austere context within which working-age transfer policy is made."
The IFS also noted that basic support for a single person with no other source of income is now 137 per cent higher for those just over pension age than those of working age.
It added: "This partly reflects the ageing population, but also policy change – over the past decade or so there have been significant cuts to the working-age benefit system, while pensioner benefits were largely protected or increased."