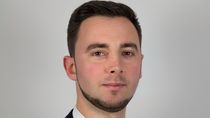 By Dan Falvey
Published: 11/05/2023
-
12:05
Updated: 11/05/2023
-
13:34
The Bank of England has hiked up the base rate of interest to 4.5 per cent, as it warned inflation would fall slower than previously expected.
It is the 12th time in a row that the central bank has increased the rate as it looks to curb a rise in prices.
---
The Bank of England has an inflation target of two per cent but it currently stands at 11.6 per cent.
Food prices have stayed higher for longer than expected, the Bank said as it explained its decision.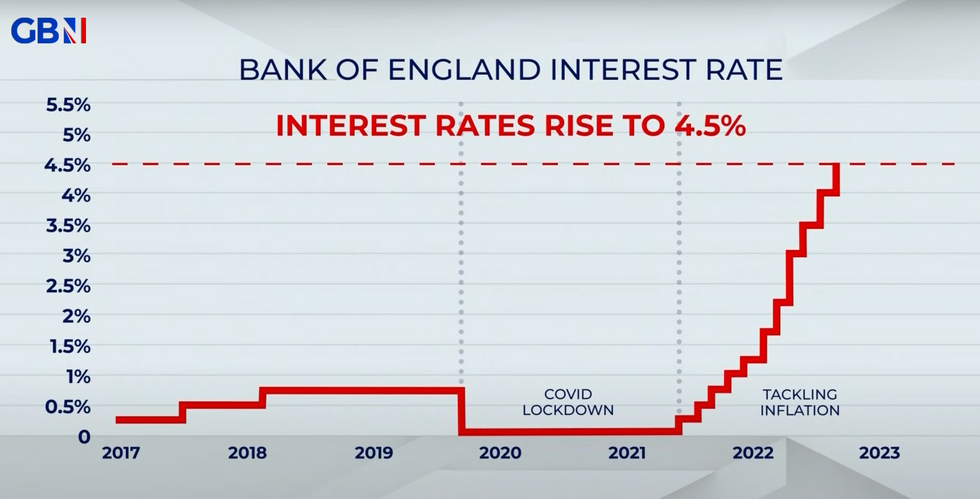 The base rate rose from 4.25 per cent to 4.5 per cent
GB News
It said the continued high prices was partly due to Russia's war in Ukraine and poor harvests in some European countries.
Seven members out of nine on the Bank's Monetary Policy Committee (MPC) voted to increase the base interest rate to 4.5 per cent from 4.25 per cent.
Inflation is still expected to drop sharply from April this year, as energy prices decline and household bills are subsidised, the MPC said.
It said it expected the Consumer Prices Index (CPI) measure of inflation to drop to just over 5.1 per cent by the final quarter of this year.
"There remain considerable uncertainties around the pace at which CPI inflation will return sustainably to the two per cent target," the MPC said in its report.
"In the modal forecast conditioned on market interest rates, and taking account of stronger paths for food prices and demand growth, CPI inflation is expected to decline somewhat less rapidly compared with the February report."
The base rate of interest has a knock on impact on the rates charged by commercial banks across the country.
It means the rise will likely lead to an increase in the repayment rates being demanded for mortgages.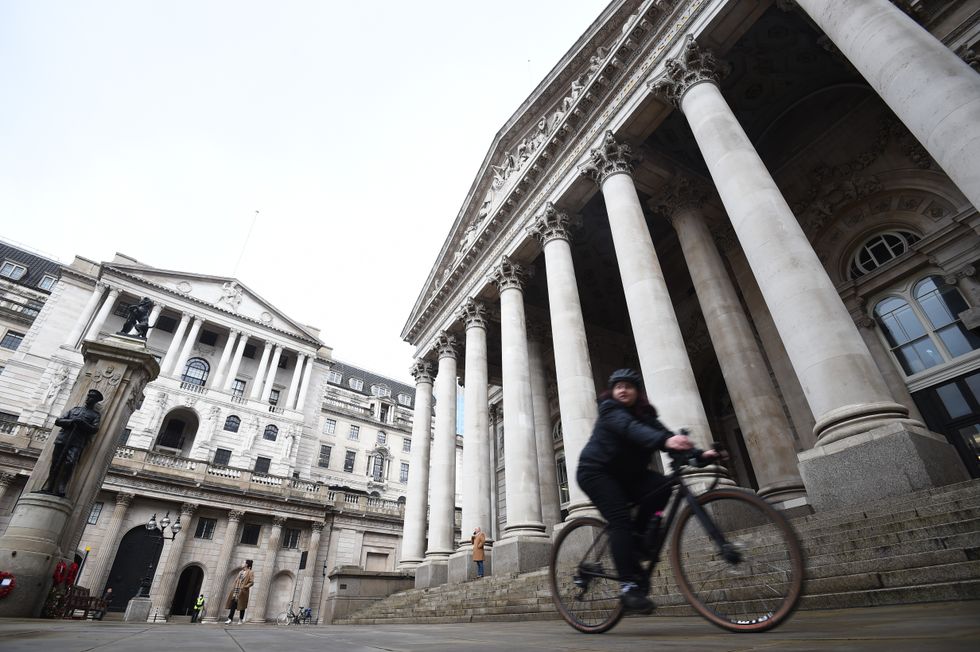 The Bank of England's rise is the 12th in a row
PA
Jonathan Rolande, spokesman for the National Association of Property Buyers, said: "Housing costs such as mortgages and rents have rocketed in the last two years – up 26 per cent on average.
"The rise in rates may help to control these increases eventually but in the short term, it will cause more misery to millions of homeowners and tenants, who often see rents rise in line with the cost of their landlord's mortgage.
"This is the 12th increase in a row and is one that could potentially snuff out the mini-recovery that has begun this spring. We must hope there isn't a 13th."