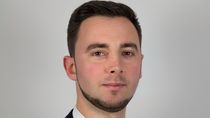 By Dan Falvey
Published: 15/03/2023
-
07:17
Updated: 15/03/2023
-
09:18
The energy price guarantee has been extended by the Treasury until June - saving Britons from a hike in their bills from next month.
Chancellor Jeremy Hunt will announce average annual household energy bills will remain capped at the current rate of £2,500.
---
The three-month extension of the energy price guarantee's current rate will save a typical household around £160.
Hunt said ahead of his statement in the House of Commons this afternoon: "High energy bills are one of the biggest worries for families, which is why we're maintaining the energy price guarantee at its current level.
"With energy bills set to fall from July onwards, this temporary change will bridge the gap and ease the pressure on families, while also helping to lower inflation too."
The price guarantee had been expected to rise to £3,000 from April, but falling wholesale energy prices mean that the Government could change how long it offered support at the current rate.
Originally the scheme was anticipated to cost £12billion over 12 months but that sum has since been revised down.
Prime Minister Rishi Sunak said: "We know people are worried about their bills rising in April, so, to give people some peace of mind, we're keeping the energy price guarantee at its current level until the summer, when gas prices are expected to fall.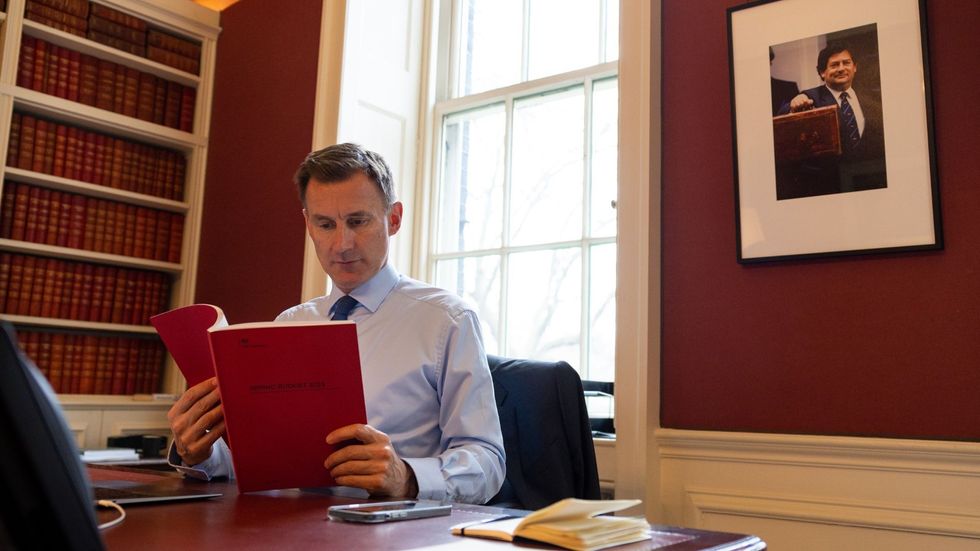 Jeremy Hunt will deliver his Budget this afternoon
HM Treasury
"Continuing to hold down energy bills is part of our plan to help hardworking families with the cost of living and halve inflation this year."
The policy had already widely been expected to be announced today, after a series of media briefings from officials inside the Treasury in the build up to the Budget.
The energy price guarantee was introduced by the Government last spring to help save Britons from skyrocketing bills.
The price cap implemented by the energy regulator Ofgem would have seen average households paying over £4,000 a year.
A surge in costs was caused in part due to a rise in demand following the end of lockdowns around the world last spring.
War in Ukraine further exacerbated the price shock as Western nations sought to reduce use on Russian gas.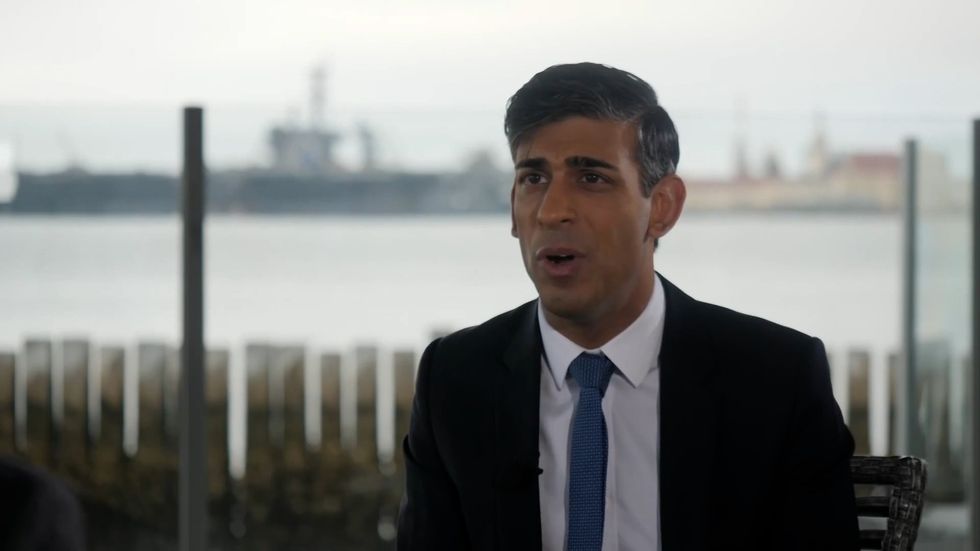 Rishi Sunak said the Government wanted to help 'hardworking families with the cost of living'
GB News
Ministers hope that now wholesale prices are falling, the energy price cap may soon once again fall below the level of the Government's guarantee.
The price cap guarantee is in place in England, Scotland and Wales.
Energy is regulated separately in Northern Ireland, where bills will be held at £1,950 per year for an average household.
Analytics firm Cornwall Insight believes the energy price cap will fall to £2,100 a year for a typical household from July.