Peter Whittle: GB News lets you 'put forward your case and get a fair hearing'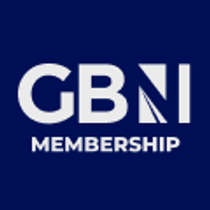 Published: 21/11/2023
-
14:11
Asked about the impact of GB News on the media landscape in Britain by GB News Community Editor Michael Heaver, Peter said: "I mean I think it's it's hard to imagine the thing without it now. Thank goodness.
"I mean, the way you will know this as well from from past days, what it is with GB News is that when you go on to GB News, you don't automatically think that the guy or the woman who's going to be interviewing you is going to be basically trying to show that you are a devil, right?
---
"And we all got used to that with all the rest of the mainstream media, whether it's BBC, Sky, all of them. Going to the Brexit campaign and all of that.
"You used to have to go on to channels thinking, right, I might have an opponent in this discussion, but also the host is also going to be against me.
"With GB News, you're going to get basically a chance to put your case and, you know, a fair hearing. I think it's actually been just incredibly healthy."