By Felix Reeves
Published: 18/09/2023
-
08:39
Updated: 19/09/2023
-
14:05
New Highway Code changes have been introduced, with the Government urging drivers to make themselves aware of the new rules.
An updated version of the Highway Code has added new rules to Annex four, which addresses the road user and the law.
---
The Annex provides details on new acts and regulations from 1988 onwards, with the most recent being the Restricted Roads (20mph Speed Limit) Order 2022.
This is a Welsh Government directive that was introduced on September 17 which requires almost all restricted roads in the country to have a new speed limit of 20mph.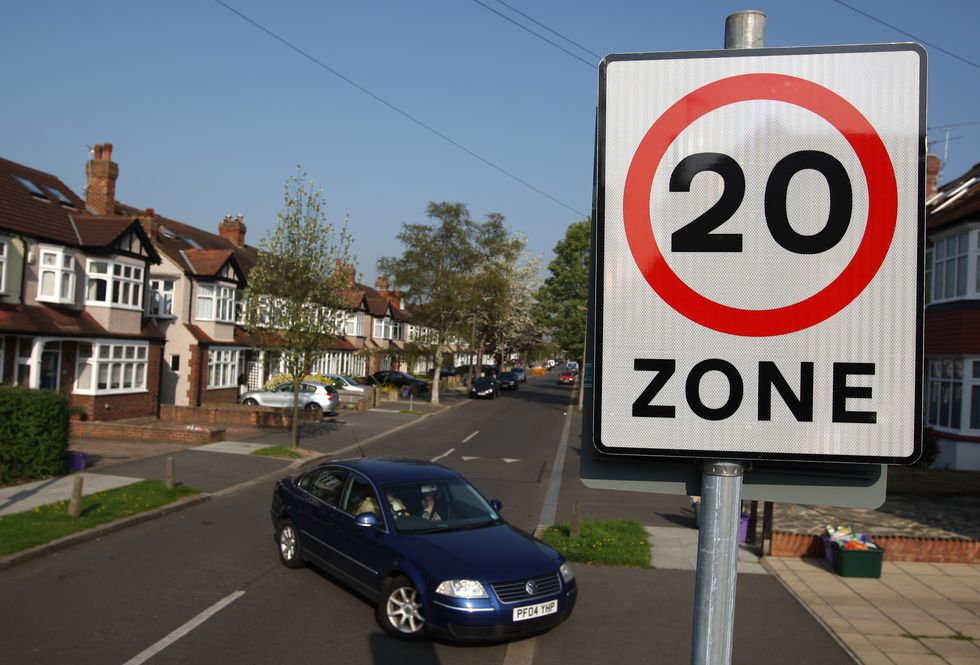 The scheme could save the NHS in Wales a staggering £92million per year
PA
Restricted roads are generally those found in residential areas and are identified with the presence of street lights.
The new rules state: "The rate of speed fixed by section 81(1) of the Road Traffic Regulation Act 1984 (general speed limit for restricted roads) is reduced to 20 miles per hour.
"Accordingly, the reference in section 81(1) of that Act to '30 miles per hour' is to be interpreted as a reference to '20 miles per hour'."
The new Welsh rules have been met with criticism from many drivers and politicians who argued that it could lead to slower journey times and affect emergency services.
​The Welsh Government has continually touted the benefits revealed in a health study which found the 20mph speed limits could result in 40 per cent fewer collisions and save thousands of people from being injured every year.
Legislation has also been introduced to encourage more people to walk or cycle, as well as reduce noise pollution.
The introduction of the changes is expected to cost £32million, although the savings for the NHS could be up to £92million every year.
Lee Waters, deputy minister for climate change in the Welsh Government, said he expected it would take drivers around a month to adjust to the speed limit changes.
The Labour MS for Llanelli added: "Very much the intention initially is to educate and to speak to people and not to fine but over 30mph we will be fining and issuing points.
"Most delay doesn't occur because of speed, it could be because of delays at junctions and traffic lights. We've all been overtaken by an idiot only to find them one space in front of us at the lights.
"A business model that makes assumptions about somebody driving in a way that is dangerous is not a very good business model," he told the PA news agency.
However, Natasha Asghar, the Welsh Conservative shadow transport minister, slammed the plans and took aim at the decision to go ahead with the law changes.
LATEST DEVELOPMENTS: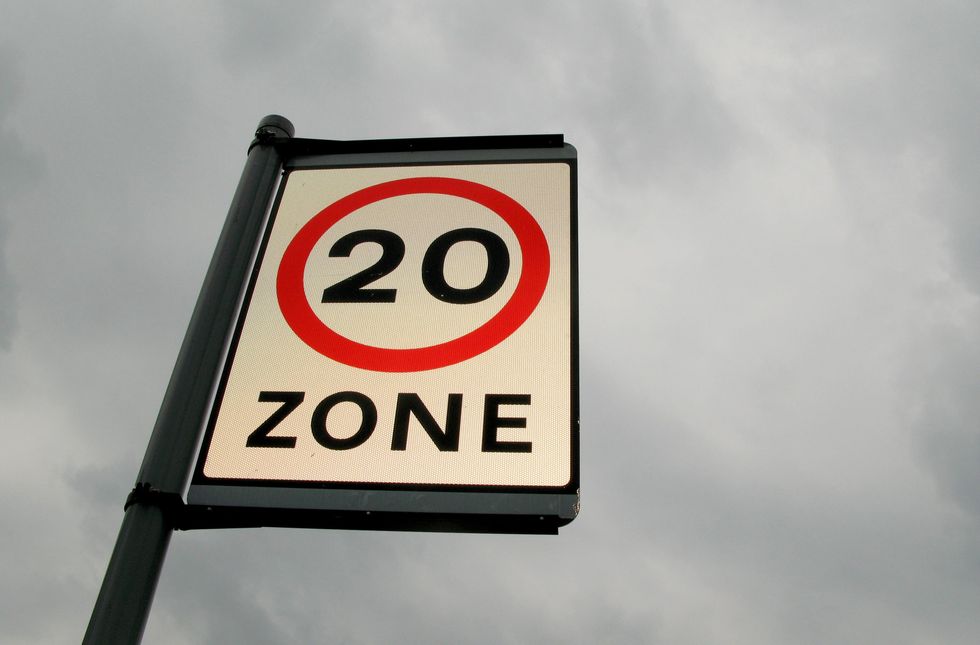 The new speed limits were introduced on September 17
PA
She said: "Labour and Plaid Cymru have refused to listen to public opinion and are continuing to wage their anti-worker, anti-road and anti-motorist agenda."