By Felix Reeves
Published: 17/09/2023
-
10:00
Updated: 20/09/2023
-
15:18
Motorists are being urged to check their vehicles regularly to avoid being stung with any unnecessary repair costs.
George Killeen was left concerned when his car started to cause him issues, with strange noises and vibrations coming from the wheels.
---
A mechanic determined that his 2009 Volkswagen Polo was experiencing an ABS fault and a wheel bearing issue, alongside a quote of over £900.
George, who was a university student in Norwich, felt that the quote was far too expensive and that the ABS fault had been misdiagnosed.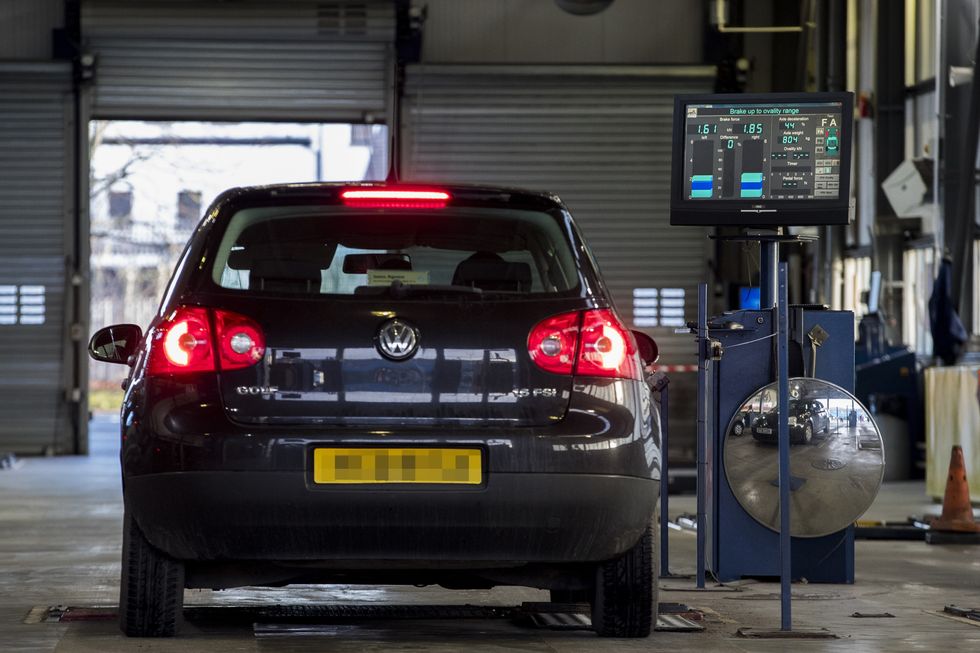 George said the issue with his car was overdiagnosed
PA
​After some research, the 23-year-old tested the health of his ABS at home by making use of a technology used by mechanics called an OBD (onboard diagnostics) scanner.
This device can be used to read the error memory and data that is recorded by the vehicle to help motorists identify the issue and potentially resolve it at home.
He was able to save hundreds of pounds with a Carly OBD scanner which allowed him to scan his ABS system and found there were no issues.
This allowed George to save over £600 in the process after returning to the mechanic and is now urging other drivers to help save their money on unnecessary repairs.
He said he wants to encourage other motorists who want to have more knowledge of their car's health to buy an OBD scanner as "it could save everyone so much money".
Speaking to GB News, he said: "I would strongly advise all motorists to invest in a device like Carly.
"Since my experience where I was almost overcharged hundreds of pounds, I have been regularly using the scanner to keep on top of my car's health.
"This has allowed me to be aware of, and address issues as soon as they occur, and before they turn into more serious issues that will be very costly (and inconvenient!).
"For anyone who does decide to purchase a Carly OBD scanner, I would encourage them to use the self-service function so they can regularly service their car and be aware of any potential issues."
He added that motorists can then know exactly what issues are occurring with their car before visiting a garage so they can feel confident and avoid any unnecessary extra costs.
Daniel Meeghan, the UK country manager for Carly, highlighted how an OBD scanner monitors everything from the engine and gearbox to ABS and airbags.
Speaking to GB News, he added: "OBD scanners have been used for years by mechanics for this very purpose, but most have previously been either wired devices that require high-performance, expensive computers to run, or are cheap generic readers that give little to no information.
LATEST DEVELOPMENTS: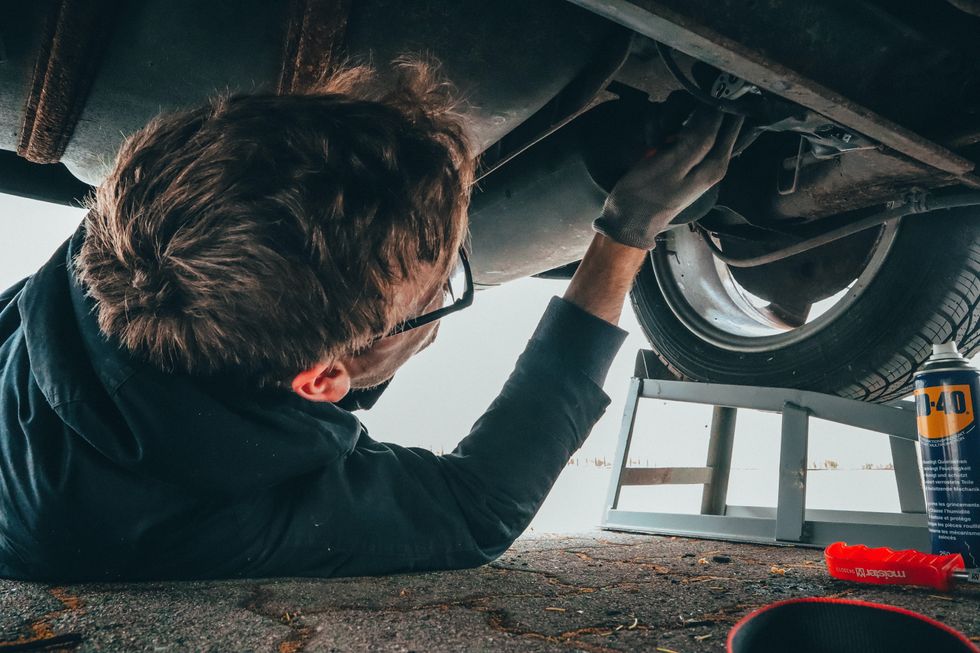 Drivers can diagnose issues with their cars using an OBD device
PEXELS
"The data they deliver is either incredibly complex, or not particularly helpful (or realistic) for the average consumer."