Published: 29/04/2023
-
16:12
One of Britain's leading food experts has vowed to never eat a ready meal again after seeing first-hand the damage they can do to your body.
Dr Chris van Tulleken said even 'healthy' supermarket meal deal lunches are packed with additives which could cause long-term disease.
---
The 44-year-old author and TV presenter, who has a medical degree from Oxford University and is a leading doctor, has written a new book, Ultra-Processed People, which explores how our diets are influenced ultra processed foods (UPFs), which make up six in 10 of the foodstuffs sold in the UK.
And he's now declared he'll never eat ready meals again because so many of the chemicals have "never before been eaten by humans", warning they raise the risk of cancer, heart disease, dementia, colitis and diabetes.
He said: "Ultra processed foods are things which are wrapped in plastic and contain at least one additive that you don't normally find in a domestic kitchen.
"This is our national food culture.
"The lunch that many people will eat in the working week of a sandwich, a pack of crunchy things, and a can of fizzy pop is all ultra-processed food.
"Even the 'healthy' wholegrain sandwiches with bits of falafel and raw vegetables in them are ultra-processed — the bread is ultra-processed."
He explained that even foods we believe are harmless or good for us could be causing us severe long-term health issues.
He added: "Supermarket bread contains emulsifiers, and gluten or protein isolates.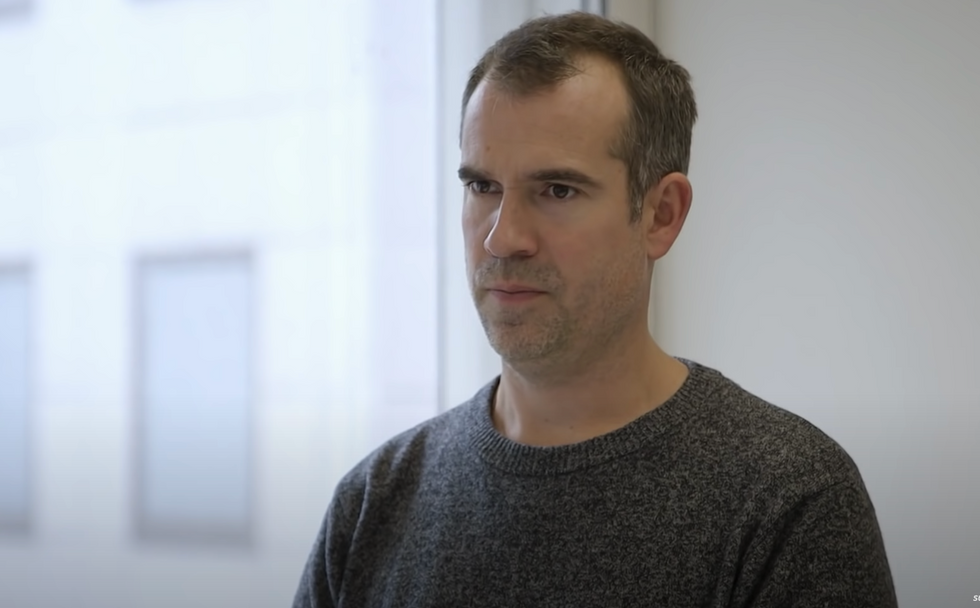 Most 'food' in the UK isn't actually food, but industrially produced edible substances, claims Dr van Tulleken
BBC
"That's a UPF. We are sure now, as a category of food, this is driving up diet-related disease. Diet-related disease has replaced tobacco as the leading cause of death on planet Earth."
In a bid to find out what was going on, Dr van Tulleken spent 30 days eating a diet consisting of 80 per cent ultra processed foods.
As a result, he gained so many pounds that if he continued all year he would have doubled his body weight.
He told BBC's Saturday Live: "I wasn't forcing this food in. At the end of the four weeks of this diet - which is a normal way of eating for many teenagers and young people - my hunger hormones were still sky-high after a meal.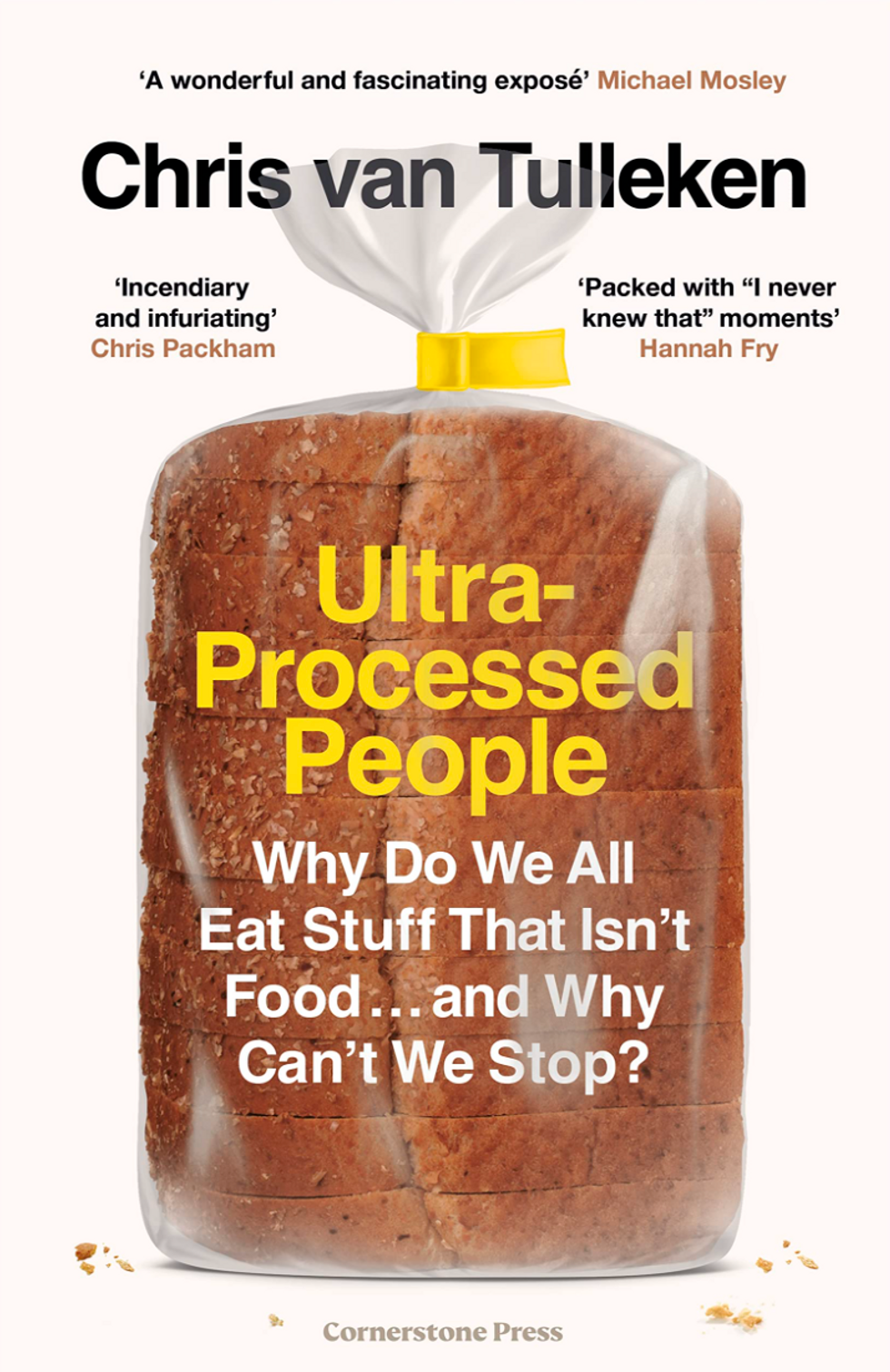 Dr van Tulleken has released a book examining the ultra processed food 'pandemic'
Cornerstone Press
"This is food which is altering the way we interact with hunger. It really changes us. Even in a short space of time."
Dr van Tulleken added: "We're all part of this experiment that we didn't volunteer for. We take all the risk, the [food] companies get all the benefit.
"By all means continue the experiment. But read your packets while you eat your emulsified bread. Look at those ingredients. By the end of the book, a lot of people find they can't eat this stuff anymore."
He said the most astounding finding in the research for the book was the flawed idea that you could 'burn off' excess calories, stressing that you can't simply un-eat bad food.
He added: "Many edible substances are reconstructed from whole food that's been reduced to its basic molecular constituents. These are then modified and re-assembled into food-like shapes and textures and then heavily salted, sweetened, coloured and flavoured.
"We have an obesity pandemic sweeping the world. Our kids (in Britain) aren't just obese, they're some of the shortest in Europe - obesity is a form of malnutrition.
"In some poorer countries, like Nepal, we've seen an increase in malnutrition along with an increase in calories.
"The transnational food corporations will destroy all traditional food and diets if we allow them to."
Dr van Tulleken went on to explain that much of what we consider as food is nowadays, in fact, an "industrially produced edible substance".
But he stressed many additives were 'broadly safe', just extremely addictive.
"No-one is addicted to real food, he added. "If you're addicted to something, it will be ultra processed."