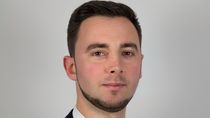 Pop legend Tony Christie has said he "is doing well", despite being diagnosed with dementia two years ago.
The 79-year-old, who is best known for his 1971 hit Is This The Way To Amarillo, found out about his condition in 2021.
---
But eager to carry on enjoying life, he opened up on GB News about his plans to celebrate his 80th birthday.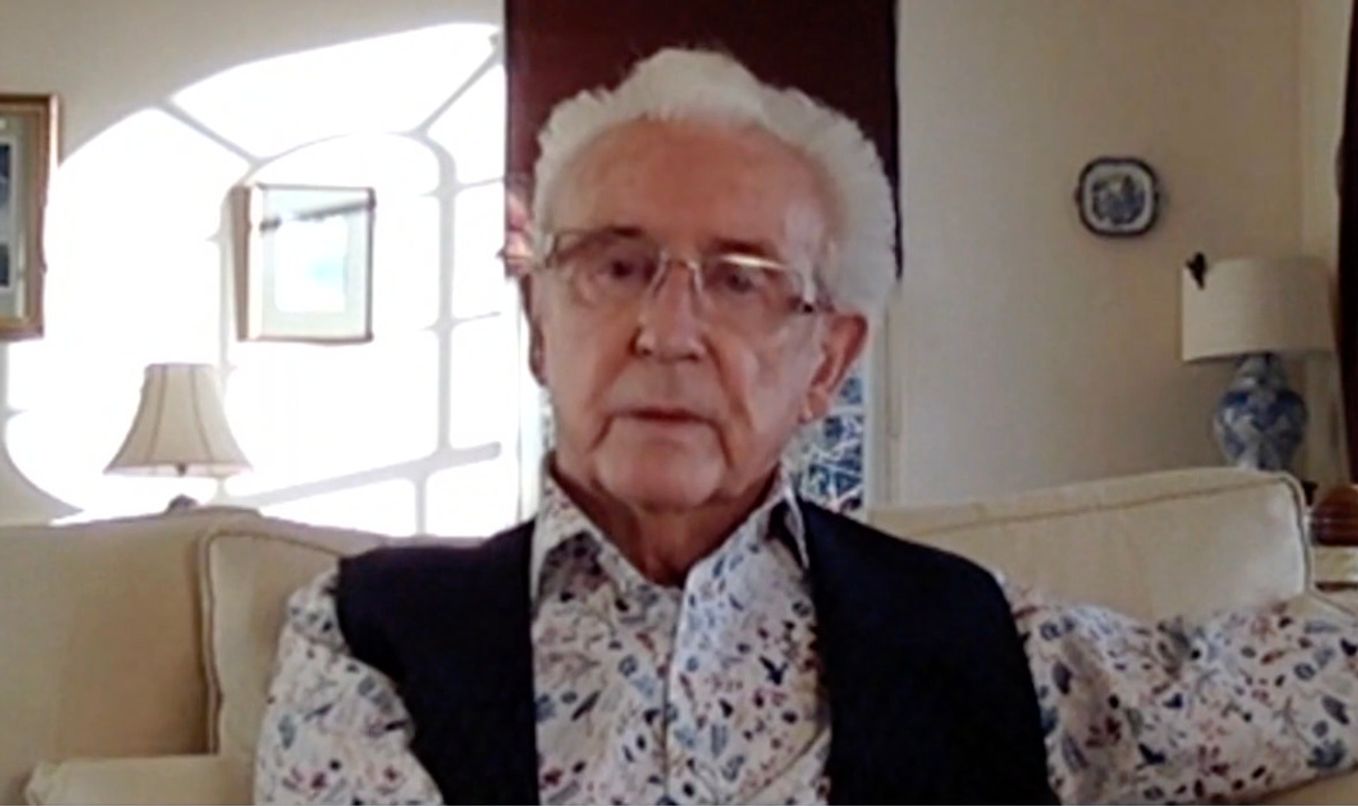 Tony Christie said he was 'doing well'
GB NEWS
In an interview during Breakfast with Eamon Holmes and Isabel Webster, Tony was asked if he was suffering any ill-effects.
He said: "Not really... it's just one of those things that I was diagnosed with it about two years ago.
"I've been on very strong tablets ever since, which knocked it down and you know, I'm coping with it.
"It's not really affecting my life. I don't even think about it. I just carry on with what I do. And that's it."
Asked about music as a therapy for dementia victims, he said: "Absolutely. I just found out that music is one of the cures for dementia and as you said, thank God I do it.
"After all that's what I do for a living.
"This is going to be one of my busiest years because it's my 80th birthday in April. We're planning tours, we're planning TV shows.
"We're doing our recording in Nashville doing two albums during the next two or three months and then big, big tours. It's just very, very busy."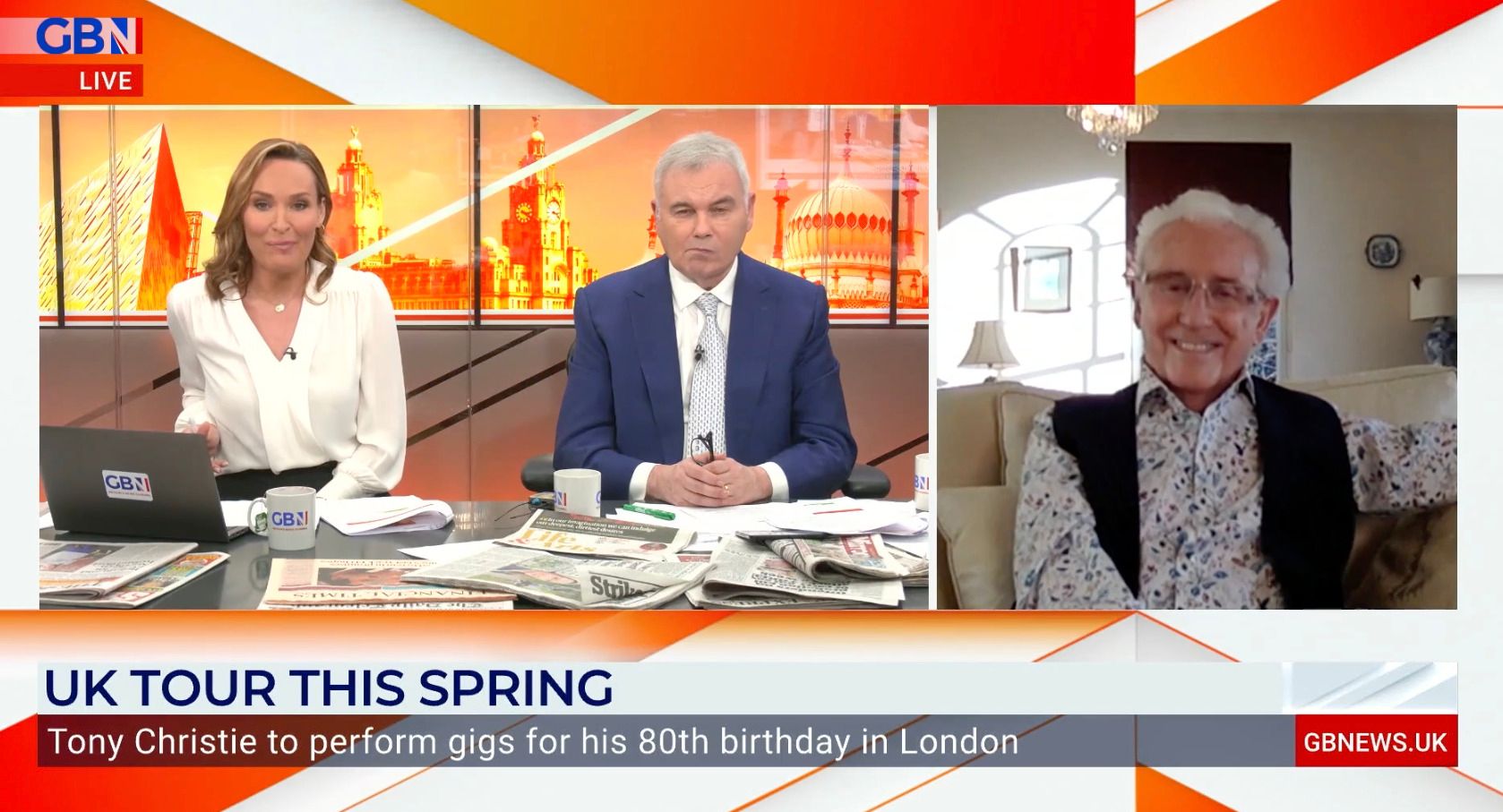 He spoke of the importance of music therapy for dementia
GB NEWS
Tony said he has no problem remembering lyrics on stage: "I've been recording since 1967 and I've done hundreds of songs, to remember them you know. So I use TVs, stuff on stage that I can look down and just remind myself of the lyrics."
He revealed that the theme tune to The Protectors TV series, Avenues and Alleyways, is a fan favourite.
"A lot of my fans say that they prefer that song to Amarillo. "I mean, Amarillo. It's one of those songs.
"Every singer in the world wishes they could get one of those songs."