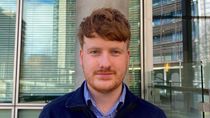 Published: 16/01/2023
-
15:23
Updated: 14/02/2023
-
10:22
Sir Keir Starmer's NHS plans have been branded "monumentally stupid" amid criticism of the Labour leader's call for reform.
The Party leader wrote in a newspaper over the weekend and put forward the NHS reforms he would put in place if he won the next general election.
---
These included getting rid of what he called "bureaucratic nonsense", letting patients self-refer themselves to a specialist rather than having to go through their GP.
He also supported "phasing in a new system" for GPs, this would turn family doctors into direct NHS employees.
The current model means self-employed GPs run their own practices under contracts awarded by the NHS.
Writing in the Telegraph, he went on to say that if these measures or ones similar weren't taken, the NHS was ultimately "die".
The comments came as ongoing strikes action by NHS staff, as well as overworked staff, threatens to cripple the organisation.
Last week, the proportion of patients seen within four hours in England's A&Es fell to 65 per cent in December, a record low.
Starmer'scomments faced backlash from doctors who aired their concerns about patients self-referring themselves for things such as internal bleeding.
Dr Rachel Clarke said that she believed the idea was "monumentally stupid and insulting on multiple levels".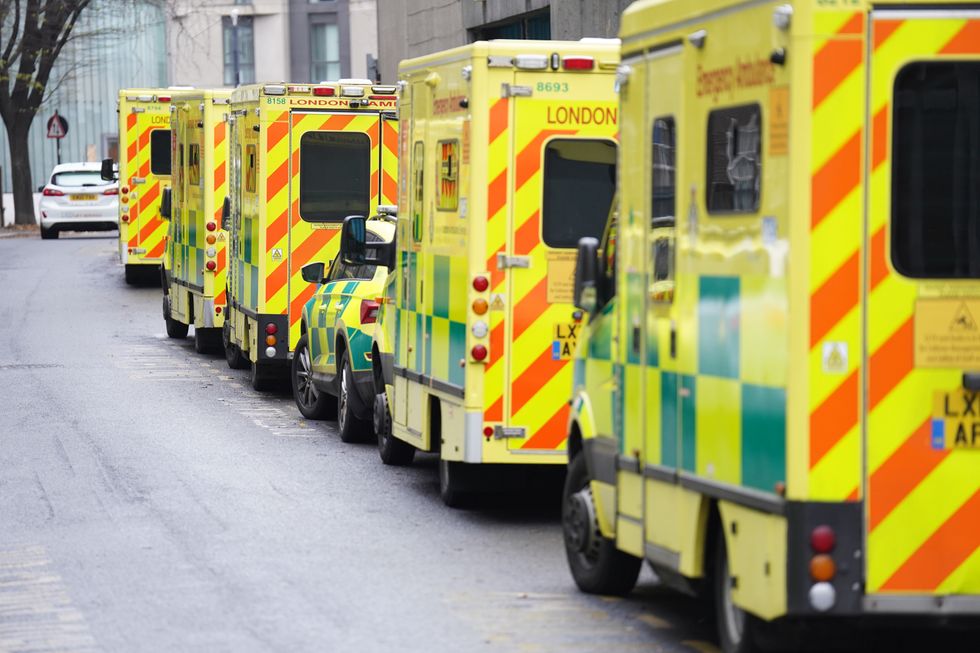 Doctors were quick to point out faults in Starmer's reforms.
James Manning
Elsewhere, the Socialist Health Association said: "Keir Starmer is right that the Tory-damaged NHS is in urgent need of repair, but his solutions are all wrong … The Labour leadership is offering bromides and dangerous false solutions.
"For Keir Starmer to advocate self-referrals for internal bleeding is a recipe for disaster that will waste resources and cost lives. The emphasis on private sector involvement in the NHS will do nothing but accelerate a two-tier health system – one for the rich and one for the rest of us."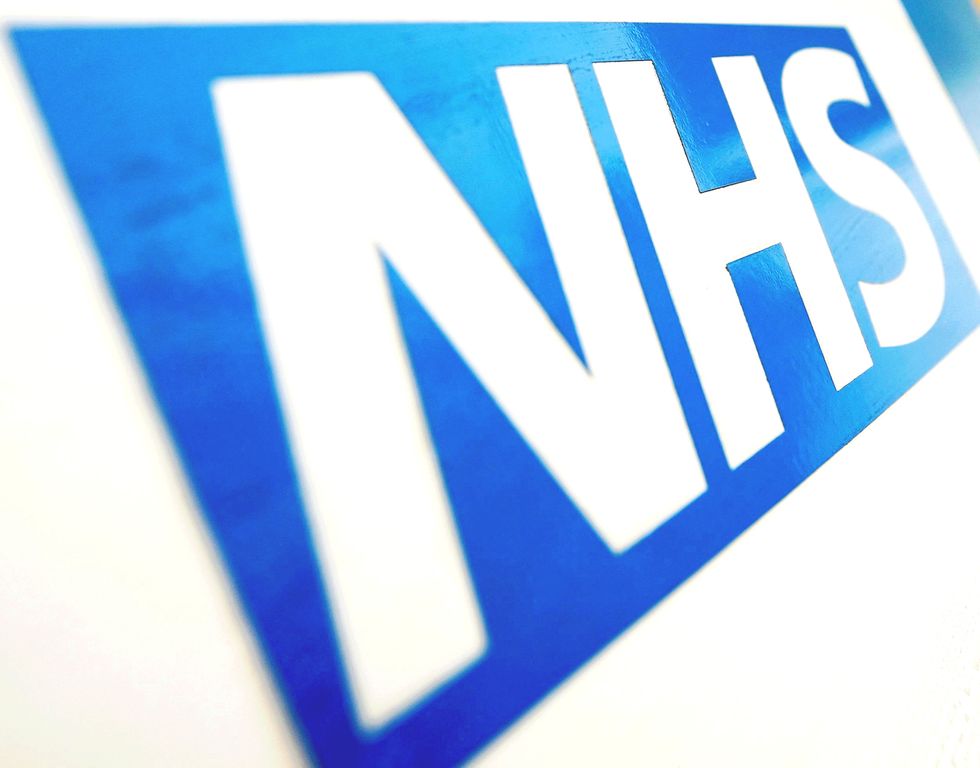 Starmer shared the NHS reforms he would put in place if he won the next election.
Dominic Lipinski