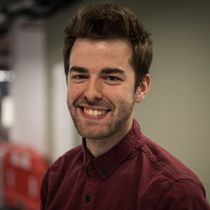 By Carl Bennett
Published: 06/02/2023
-
11:50
Updated: 06/02/2023
-
13:46
Eamonn Holmes has slammed ITV, calling the broadcaster "the cancel culture, the woke station of all of them."
Speaking on GB News Breakfast, Eamonn was discussing former health secretary Matt Hancock's appearance in the audience on Sunday night's Dancing On Ice.
---
Joined by co-host Isabel Webster, broadcaster Sean McDonald and journalist Dawn Neesom, Eamonn began by criticising Hancock's continued attempts at showbiz.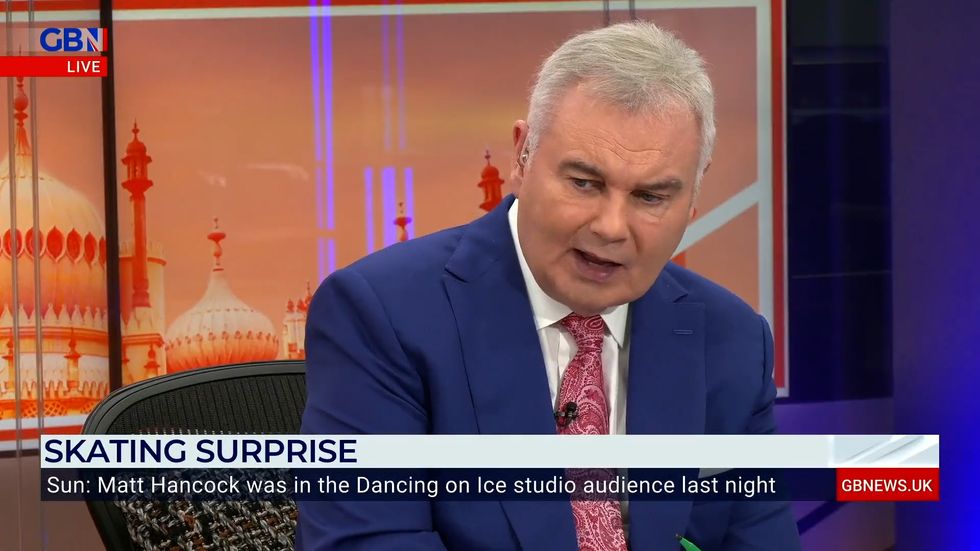 GB News
"Why does Matt Hancock think he's a celebrity or a personality or that anybody's remotely interested in watching him?"
*** NEVER MISS EAMONN - SUBSCRIBE TO OUR YOUTUBE CHANNEL NOW ***
The host said: "People talk about oh he took money, and he appeared on I'm a Celebrity. He took £325,000 or so.
But ITV never comes in for the criticism which they should get because they offered the money. They escape all the criticism."
Eamonn suggested Hancock was taking "the Ed Balls model".
He explained: "Ed Balls was shadow chancellor at one stage. Very credible politician.
"He's done incredibly well over a number of programmes.
"If Matt Hancock thinks he's Ed Balls he's got another thing coming."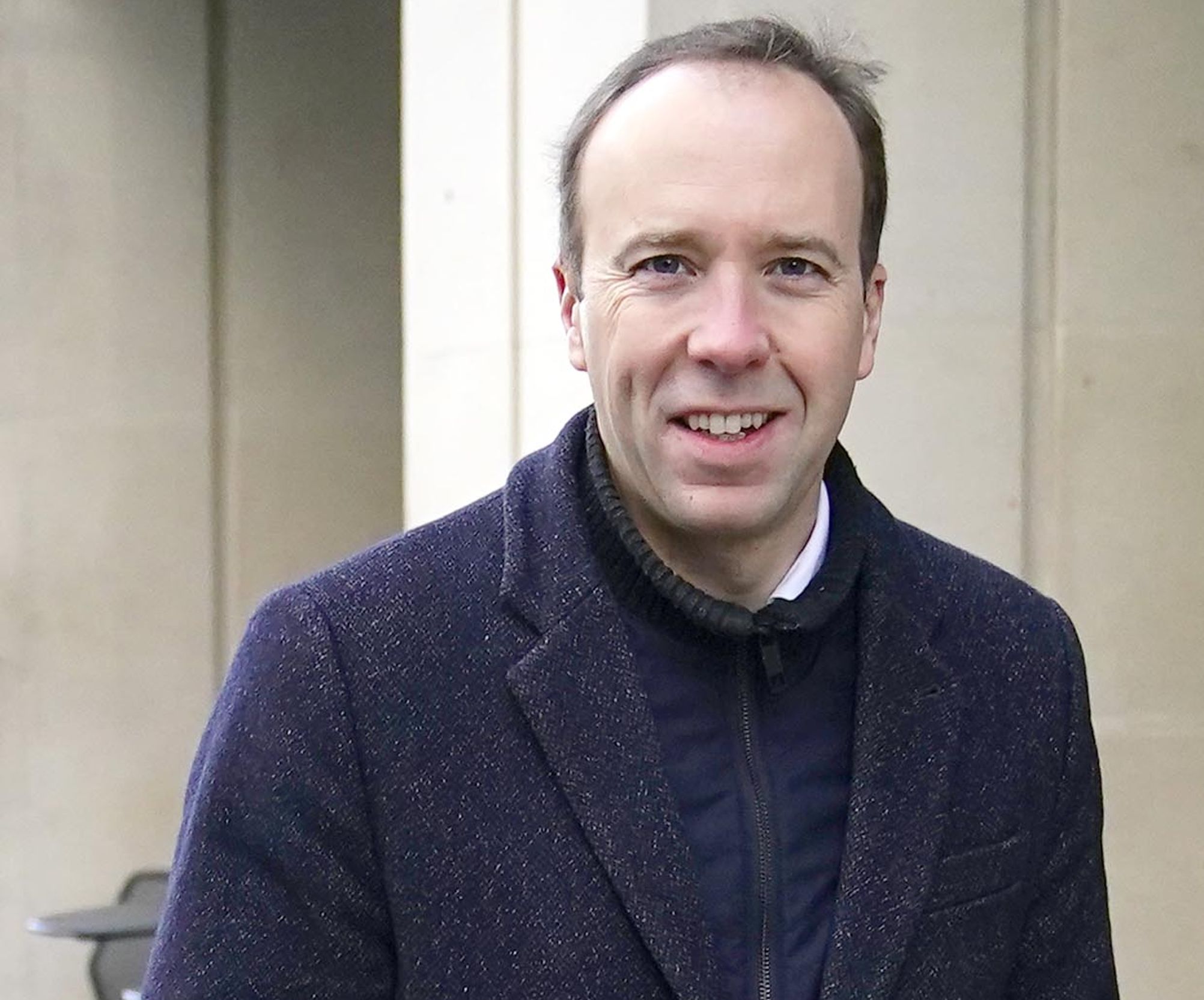 Aaron Chown
Defending ITV's decision to bring in the former Conservative MP, Dawn Neesom said: "If I was running a TV company and I wanted to get eyeballs I would get Matt Hancock."
He added: "ITV is the cancel culture, the woke station of all of them."
Watching eagerly from the audience, Hancock told the show's co-host Holly Willoughby: "I dance to almost anything, it's more enthusiasm than talent though. But a bit of Queen, Don't Stop Me Now, that will get me going."
Hancock – who was in the front row of the audience along with Chuckle Brother Paul Elliott – made reference to his stint on I'm A Celebrity…Get Me Out Of Here, adding: "I think I could do with dressing up a bit, but this is so hard. I mean, eating cockroaches is nothing compared to how difficult this is."