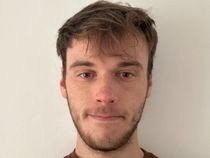 Stephen Fry has been branded a "cultist" after his scathing comments regarding Brexit.
The actor launched his attack while speaking on BBC's Sunday with Laura Kuenssberg.
---
He said Britain's departure from the bloc was a "catastrophe", adding that "everybody knows it deep in their bones".
But GB News presenter Mark Dolan has questioned whether Fry understands the concept of democracy.
WATCH MARK DOLAN'S COMMENTS BELOW
Speaking on Mark Dolan Tonight, he said: "Demonstrating how religious rather than political this irrational hatred of Brexit has become, he offers no argument against that decision in 2016, merely saying that everyone 'can feel it in their bones' that it's been a catastrophe.
"Hating Brexit has become a cult. These arch Remainers are utter cults.
LATEST DEVELOPMENTS
"After all, everything is Brexit's fault. Supply chain problems are Brexit's fault, even though the world was in lockdown for two and a half years.
"Inflation is Brexit's fault - even though the Government printed empty billions to fund the Covid response.
"The national debt, energy bills, the cost of living crisis - all of this is Brexit's fault.
"Not the fact that we borrowed money we didn't have, in a doomed attempt, to stop a seasonal respiratory virus.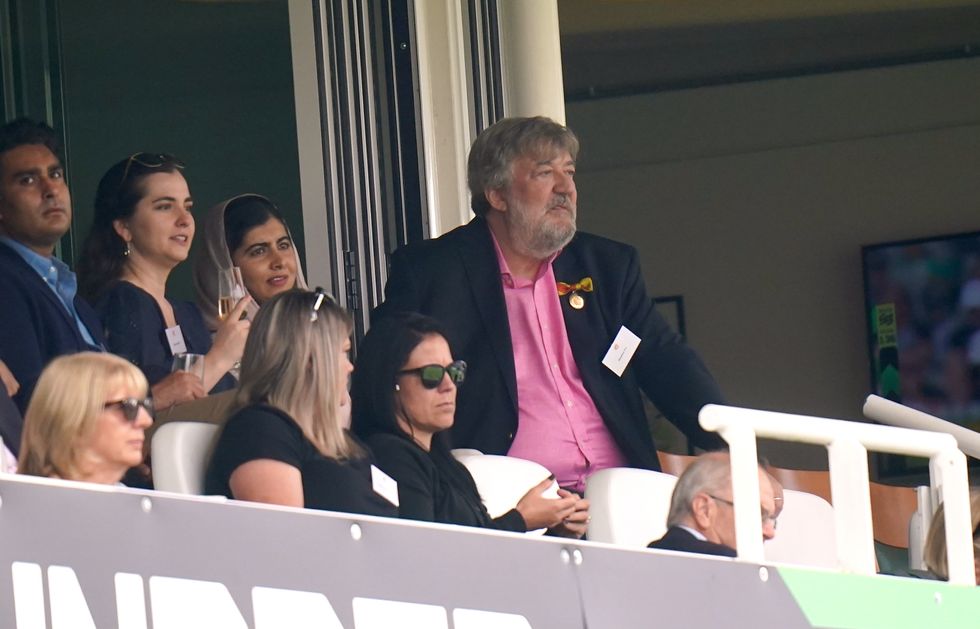 Stephen Fry dubbed Brexit a 'catastrophe'
PA
"What else might Brexit be responsible for?"
Host Laura Kuenssberg pressed Fry on the matter, arguing that "not everybody would agree with you".
Fry replied: "Yes they do, they know it of course they do, and certainly the rest of the world does.
"It's funny because it's a clown car crash and you can't help but being amused by it."
It comes after another pro-EU gesture shown on the BBC, where a swathe of EU flags were on display at Last Night of the Proms.
Former Brexit Party leader Nigel Farage dubbed the coverage "rude" and admitted he was unable to watch the whole thing.
Pro-Remain group, Thank EU for the Music, have been synonymous with the event since 2016, which could have explained the anti-Brexit sentiment on display.
The group have been handing out EU flags at the Proms since 2016.