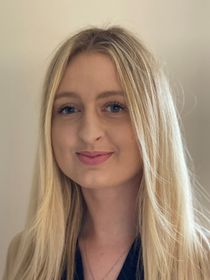 Published: 01/03/2023
-
17:14
Updated: 03/03/2023
-
13:35
The UK will be battered by snow just hours after a savage -8C artic deep freeze hits, according to the latest weather predictions.
Met Office forecasters say a Sudden Stratospheric Warming (SSW) event has taken place which could trigger freezing conditions similar to the Beast from the East in February 2018.
---
The latest weather maps point to a bitterly cold period in mid-March, just days before the start of Spring.
Snow could swathe parts of Britain as soon as this Sunday with areas of Scotland, eastern regions of England and Wales set to be covered.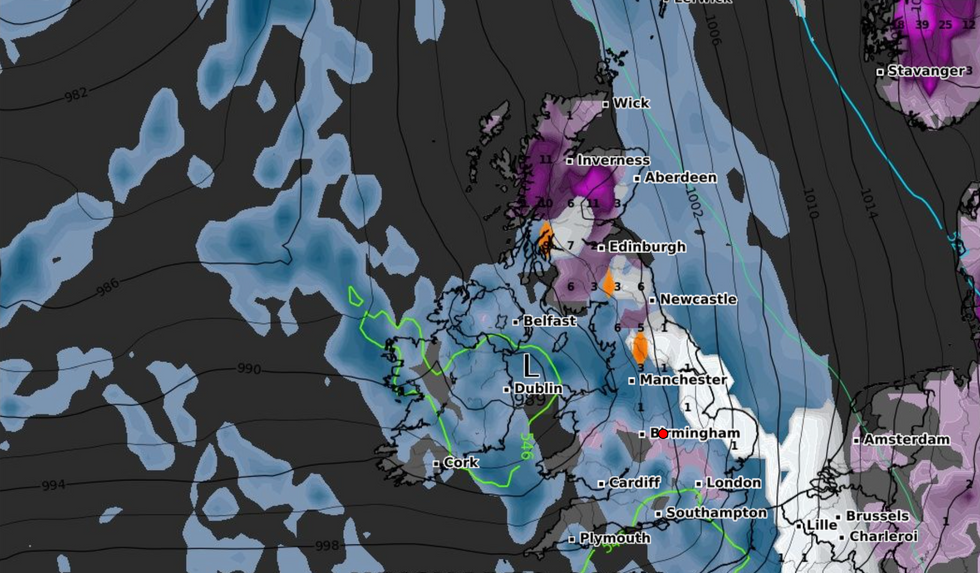 Heavy snow could fall mid-March
WXCHARTS
Scotland is expected to receive light snow until the middle of next week before most of the UK is under threat of snowfall on Wednesday, March 8.
Weather maps show up to 2cm of snow in Scotland and northern regions of England.
Heavy threats of snow could continue to affect parts of Britain before conditions get worse from March 11.
Forecasts show that West Scotland could see up to 8cm while 5cm of snow could fall in central and southern areas of the country.
Heavy snow is likely to rapidly spread southwards and by 6am on March 12, northern Wales could be hit by 7cm of snow with 5cm falling in north west England.
The snow could continue into the following week with most of the UK at risk.
While snow batters Britain, a freezing blast from the Artic could also send temperatures plummeting.
The UK could see lows of -7C in Scotland on Wednesday and -4C in northern England while the rest of the country could struggle to get above freezing.
Weather maps show more sub-zero temperatures of -8C in the region of South West England on Thursday, March 9.
Chilly conditions will continue for the following two days, with lows of -7C in Scotland on March 10 and -6C in northern England.
"An Arctic plunge is expected to start sweeping southwards across the UK this weekend, Brian Gaze from The Weather Outlook told the Express.
"Initially, it leads to an increased risk of snow showers in northeastern Britain."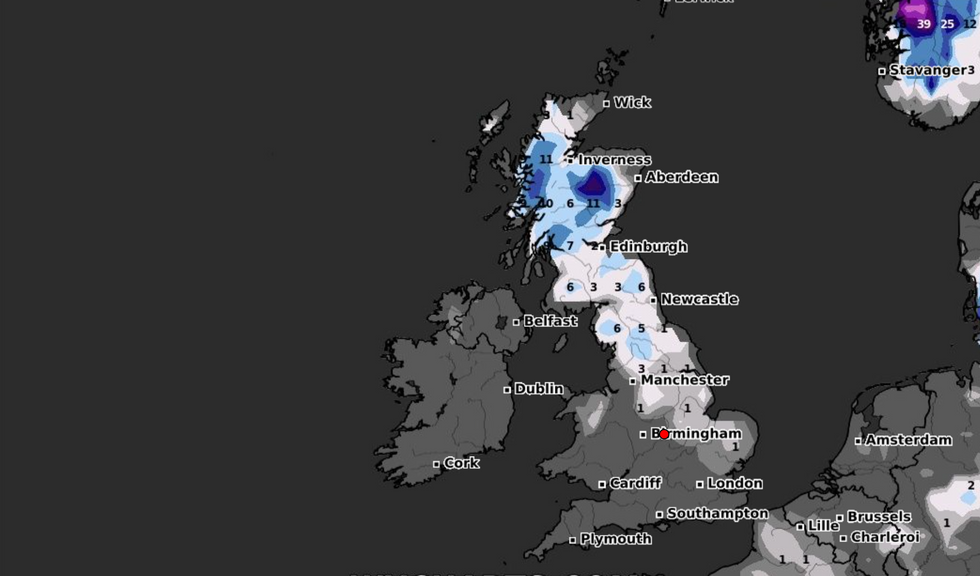 Snow will be heaviest in Scotland and northern England
WXCHARTS
"Computer models are showing the likelihood of cold air covering the UK early next week and the possibility of areas of low pressure starting to push up from the southwest.
"If the mild and moist air associated with the low pressure areas bumps into the cold air over the UK it could lead to a battleground scenario and disruptive snowfall.
"However, the area of snow would be quite small so trying to pinpoint where it would hit at this range isn't possible but on balance, it is more likely to be in the northern half of the UK."