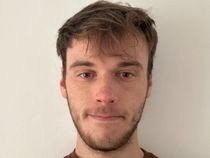 At least 23 people were killed and dozens injured after a tornado ripped through Mississipi late on Friday, leaving hundreds without shelter.
State officials revealed four people were missing following the extreme weather conditions, which left a trail of damage for more than 100 miles.
---
Silver City, a town of 200 people in western Mississipi was struck, as well as Rolling Fork, with a population of 1,700.
Parts of the state remain under a tornado warning, and the governor of the state has paid tribute to those affected.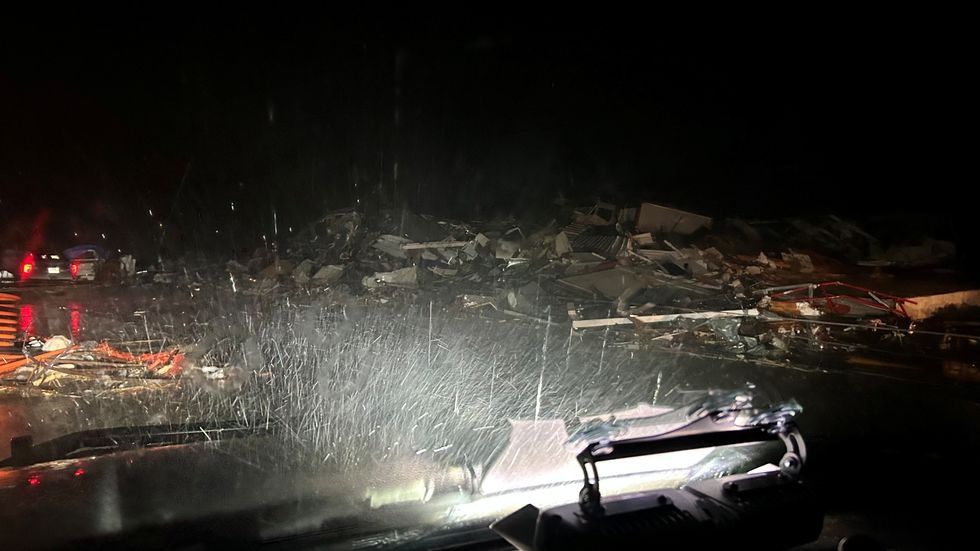 The tornado killed 23 people
Reuters
"At least twenty three Mississippians were killed by last night's violent tornados, Tate Reeves tweeted.
"We all know many more are injured. Search and rescue teams are still active. The loss will be felt in these towns forever."
Search and rescue teams combed through the destruction looking for survivors in Silver City and Rolling Fork.
Yazoo Constable Jeremy McCoy, who had gone to Rolling Fork to assist with rescue efforts told CNN of the grim situation on the ground and stepping on nails.
"I've never seen anything like that," said McCoy. "You hope to hear somebody call, a baby crying, a dog barking or something, but hear nothing."
Tracy Harden, owner of Chuck's Dairy Barn, told the network that she and her husband sought shelter in a cooler. Others hunkered down in their homes, finding refuge in bathtubs.
At least 24 reports of tornadoes were issued to the National Weather Service on Friday night and into Saturday morning by storm chasers and observers.
The reports stretched from the western edge of Mississippi north through the centre of the state and into Alabama.
Photographs of the destruction published by news networks showed entire buildings left in rubble and cars turned over on their sides as people climbed through the debris in darkness.