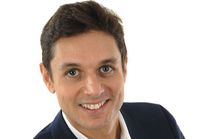 By Nathan Rao
Published: 11/09/2023
-
16:04
Updated: 11/09/2023
-
16:08
America's east coast is once again facing a catastrophic sea surge as Hurricane Lee undergoes a freak 'cyclogenesis' reforming into a monster category-3 superstorm.

Lee's freak resurgence follows eastern States heaving a sigh of relieve this weekend as the churning vortex fizzled into a less threatening tropical storm.
---
However, weaking upper winds and usually warm sea temperatures have revitalised the storm which could make landfall as a category-4 this week.
Weather models show destructive winds of 140mph possibly hitting New York or New England, whipping up towering waves along a 1,500-mile stretch of coast.
Jim Dale, US weather correspondent and senior meteorologist at British Weather Services, said: "There is no sign of Lee losing its energy over the next few days so it's going to be an interesting time for the eastern seaboard.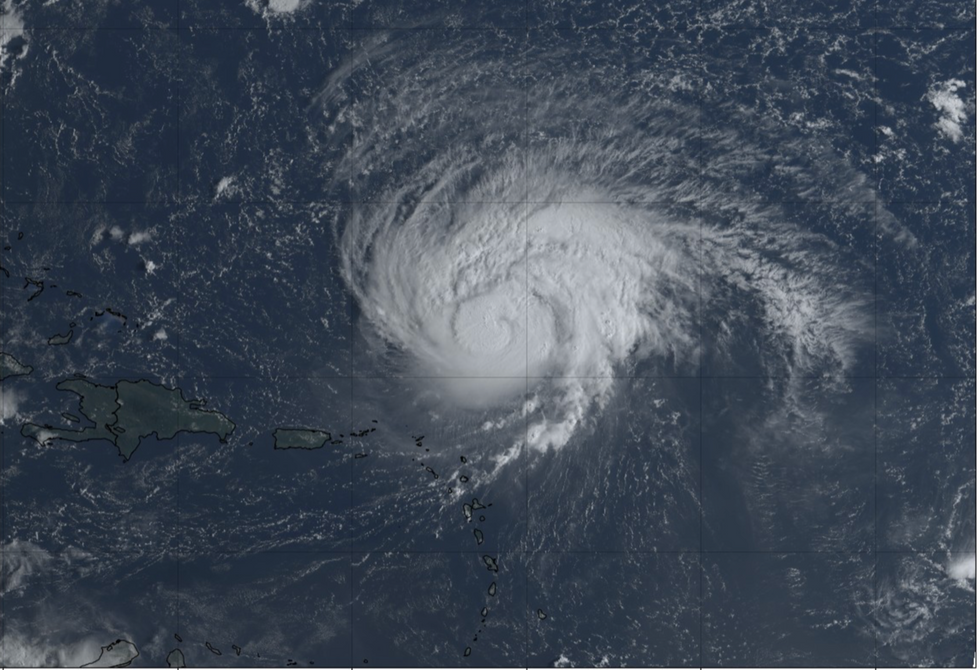 Hurricane Lee reforms in the Atlantic
Tropical Tidbits
"Lee has picked up energy from the ocean and deepened by cyclogenesis which through a sudden drop in pressure has turned it back into a powerful hurricane.
"Some of the models show it heading towards New England and Boston, and even New York is not out of the question, although it is also possible it will head towards Canada.
"At the moment there is everything to play for and it is a case of watching the development of the storm through the coming hours and days to see which path it takes and what impact it has."
Lee built to a category-5 hurricane at the end of last week before losing power and being reclassified as a tropical storm.
LATEST US WEATHER
US weather: NFL season at risk as severe weather hits
US weather: East coast on deadly weather alert as Tropical Storm Lee to spark hurricane assault
But upper-level winds and wind shear – which if strong enough can hinder the development of hurricanes – have weakened, helping Lee burgeon back into a terrifying Atlantic storm beast.
US meteorologists are closely watching its progress amid fears it may hurl a gigantic sea surge across the east coast.
A spokesman for the National Weather Service of San Juan said: "Swells generated by Lee are expected to continue reaching the local waters of Virgin Islands and Puerto Rico into [this] week.
"These swells will cause hazardous marine and coastal conditions."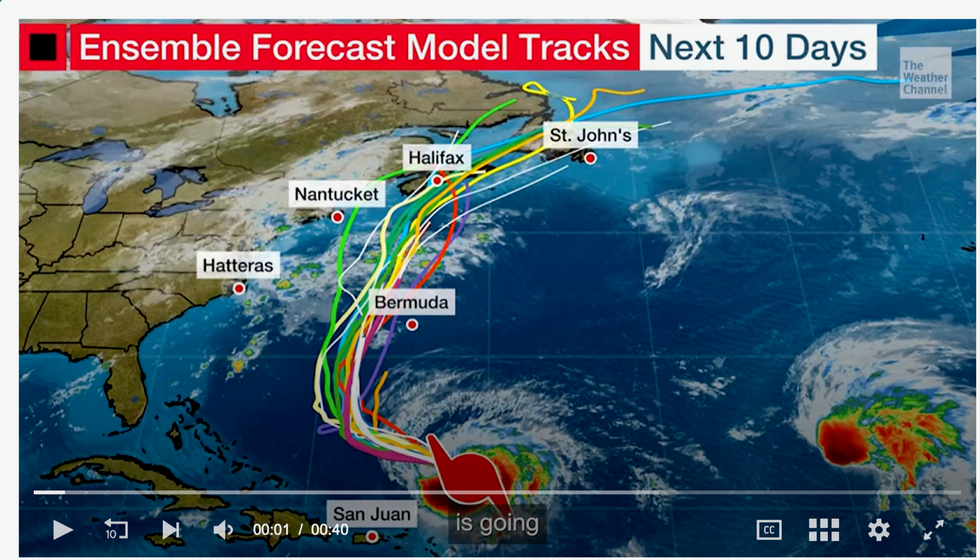 Hurricane Lee path: Spaghetti models show Hurricane Lee return
The Weather Channel
The Weather Channel (IBM) meteorologist Orelon Sidney said: "By Tuesday we are looking at it being back to a category-4,
"I cannot emphasize enough that you don't need to take your guard down in New England, and you don't need to take your guard down in Bermuda because if it even passes you, it's still going to generate high surf.
"We'll be keeping an eye on it headed into next weekend."
The current track is between Bermuda and the US east coast with waves of 20 or 30-feet possible, she warned.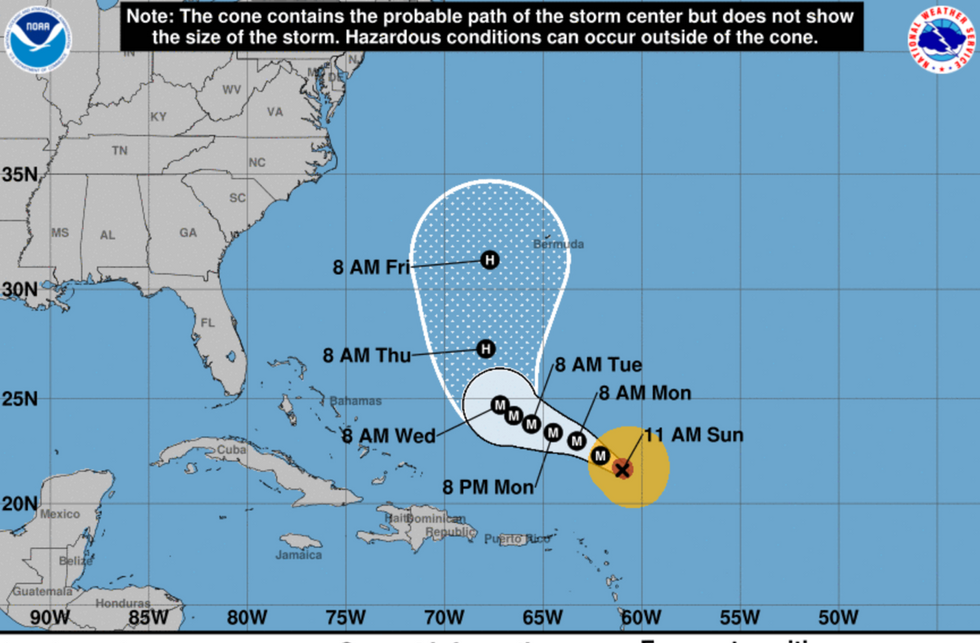 Hurricane Lee will take a week to travel towards the US
NOAA
She said: "One of Lee's impact is going to be battering waves.
"Taking a look at our model consensus, if you draw a line kind of right down the middle of that you can see that the current track is between Bermuda and the US east coast, and both of those locations need to watch out for waves.
"In particular, Bermuda is looking at waves in excess of 20 to 30-feet as we get into the late week.
"Along the Atlantic coast from Florida all the way to Maine it's possible to see waves greater than 5 to 10 feet."