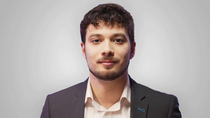 Published: 06/02/2023
-
11:03
Updated: 06/02/2023
-
14:13
Prince Harry's graphic admission on having a "frost-bitten penis" was mocked at the 65th edition of the Grammy Awards.
Host of the annual ceremony Trevor Noah made the dig whilst praising British actor and TV host James Corden.
---
*** GET THE LATEST PRINCE HARRY NEWS - SUBSCRIBE TO OUR YOUTUBE CHANNEL NOW ***

Noah was sat next to A-listers Jennifer Lopez and Ben Affleck and the couple burst into laughter as the punchline was executed.
He said: "James Corden is a 12-time Emmy winner and the host of The Late Late Show.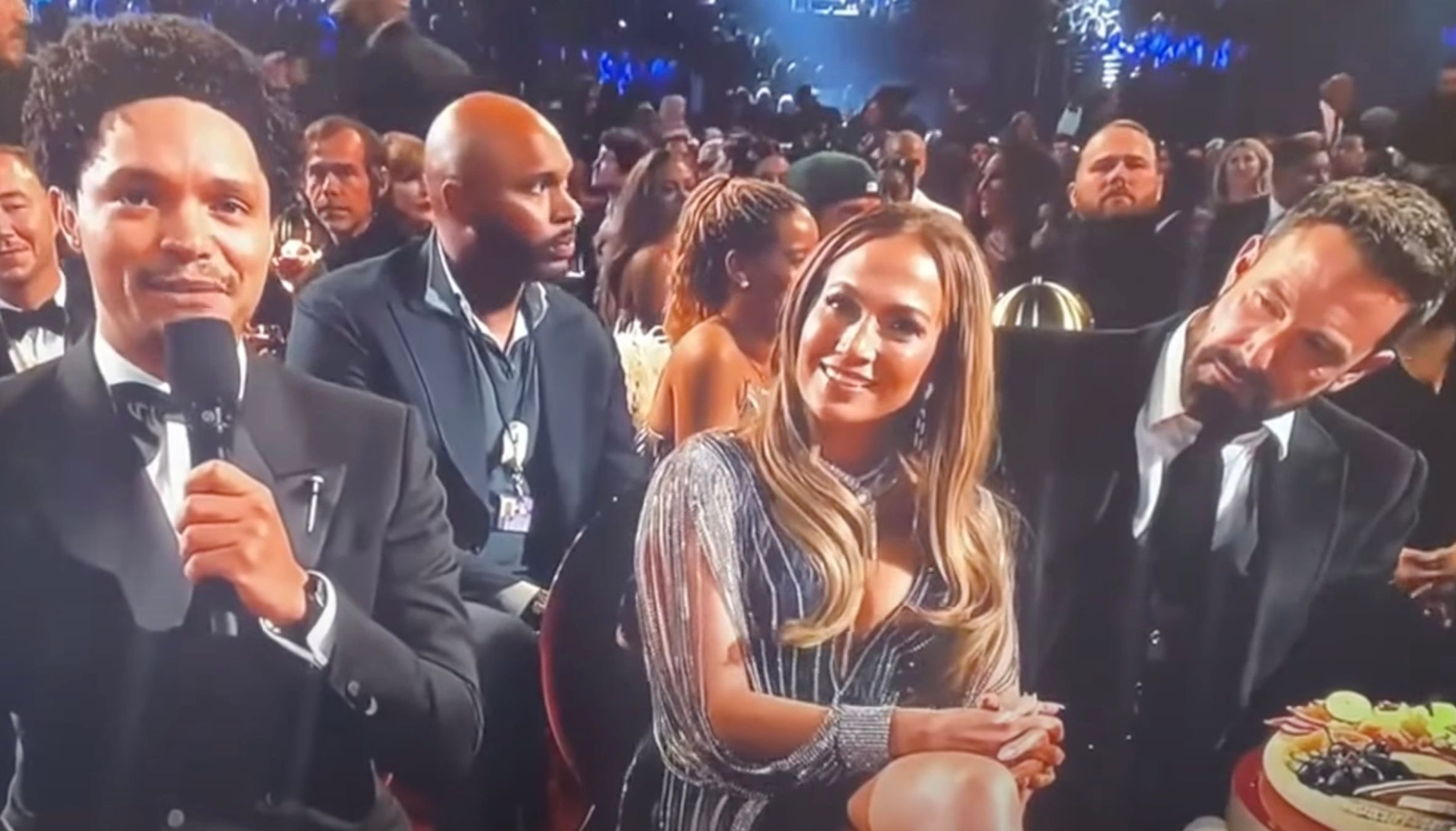 Jennifer Lopez burst into laughter
"He's also living proof that a man can move from London to LA and not tell everyone about his frost-bitten penis."
Prince Harry provided a graphic insight in his autobiography Spare on the pain he suffered from having a frost-bitten penis following a 200-mile expedition to the North Pole in March 2011.
Harry wrote: "While the ears and cheeks were already healing, the todger wasn't.
"It was becoming more of an issue by the day."
The Duke of Sussex said in the memoir, which was released in January 2023: "There were countless stories in books, and papers (even The New York Times) about Willy and me not being circumcised."
He added: "Mummy had forbidden it, they all said, and while it's absolutely true that the chance of getting penile frostbite is much greater if you're not circumcised, all the stories were false.
"I was snipped as a baby."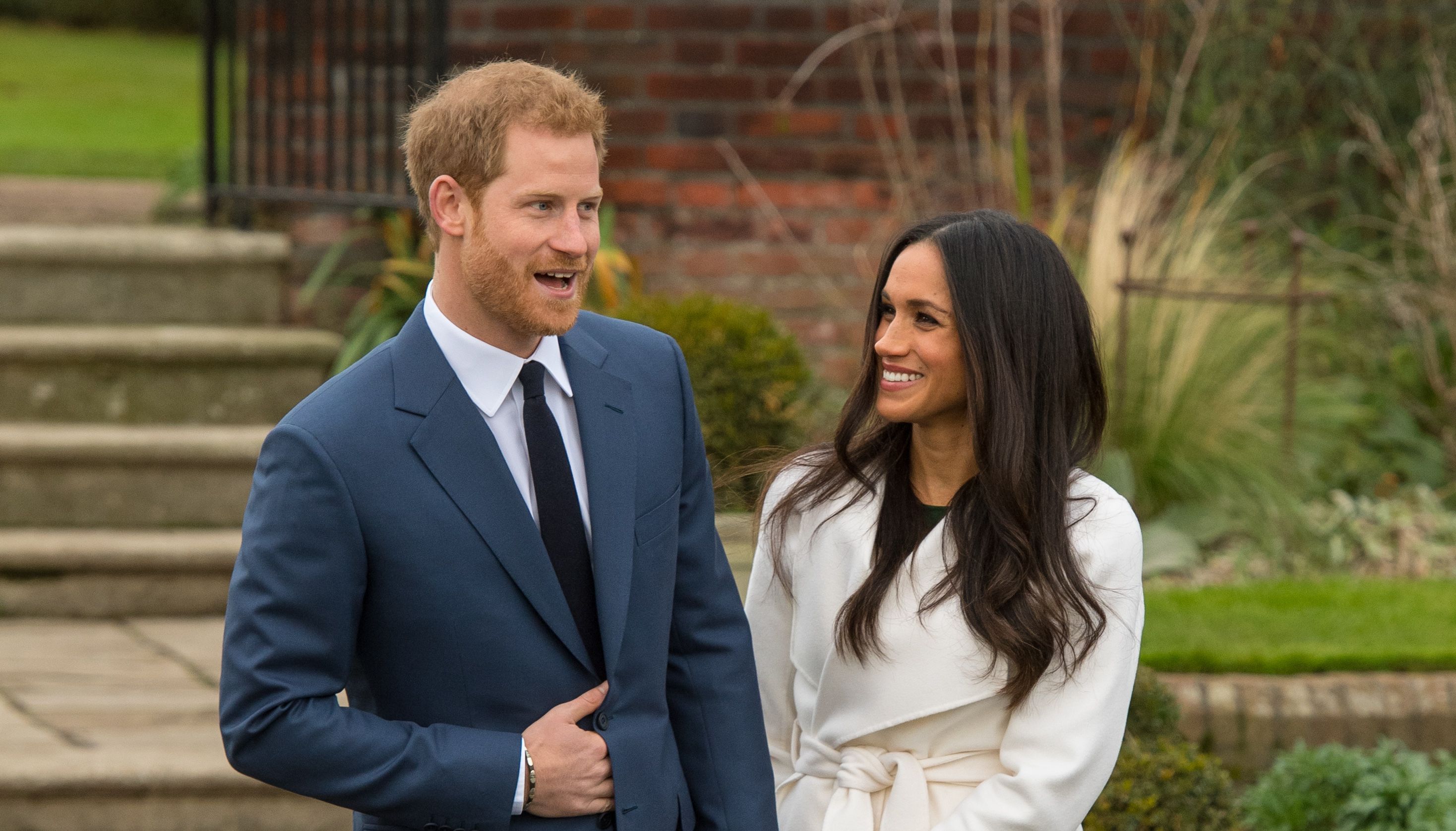 Prince Harry and Meghan's popularity has decreased in the US
Dominic Lipinski
In early December prior to releasing his autobiography, Prince Harry's popularity was +38 compared to -7 in the January poll after the memoir had dropped.
Whilst Meghan Markle was less popular than Prince Harry in the US, the Duchess of Sussex had a positive polling score of + 23.
However, Meghan's popularity has fallen to -13 in the newest poll from Redfield & Wilton.
Meghan is currently more unpopular than her husband in the US, Prince Harry's popularity has suffered the bigger blow, dropping 45 points compared to the 36-point decrease for the Duchess of Sussex.