Philip Davies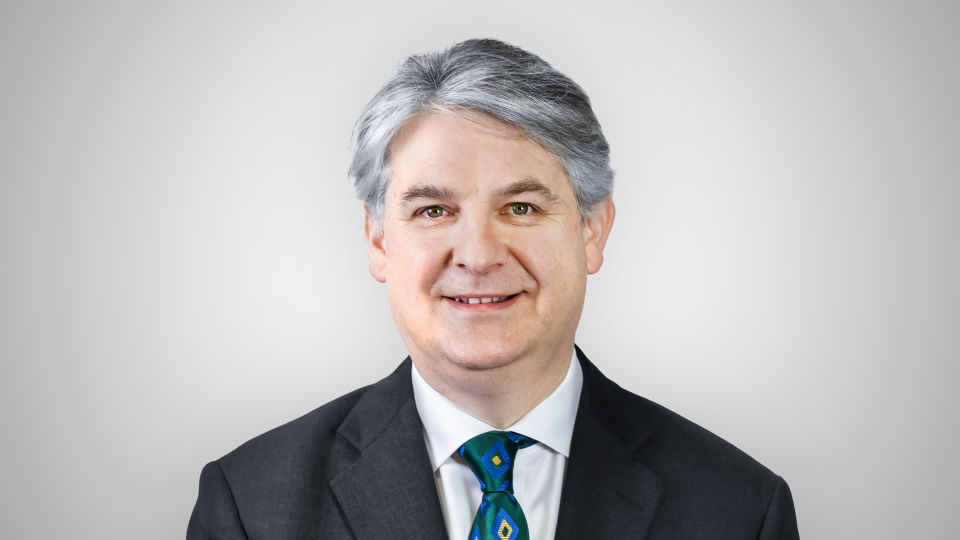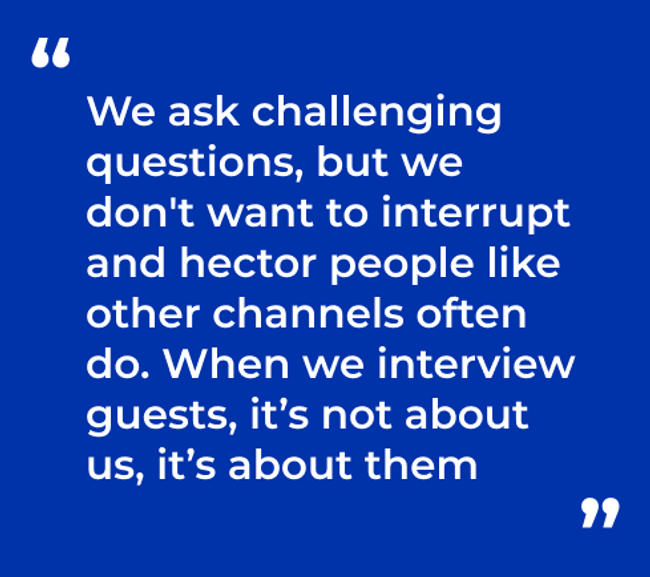 @philipdaviesuk
Were you always interested in politics?
I was born and brought up in Doncaster in a very political household (my dad later became the elected Mayor of Doncaster) and I joined the Conservative Party when I was 16, though I didn't imagine I'd ever pursue a political career.
My mum owned a betting shop in Doncaster. Hence the birth of my two great passions in life - politics and horse racing.
Growing up, I always wanted to be a journalist, and after leaving University in Huddersfield, I did the National Council for the Training of Journalists course in newspaper journalism in Sheffield.
Q&A:
Did you pursue a career in journalism?
No. I really enjoyed it, but I decided I was too shy to be a journalist. To pay for my journalism course, though, I had been working part-time in the cash office at the newly opened ASDA store in Huddersfield. So I decided to throw in my lot with ASDA and went on the management training course there.
I worked for ASDA for 12 years - the first four years in store at Huddersfield and Stockport, and then eight years at the Head Office in Leeds as a Customer Service Project Manager and a Senior Marketing Manager.
I was elected to Parliament as the member for Shipley in West Yorkshire in 2005 and I haven't looked back.
What roles have you held since entering politics?
I have served on a variety ofSelect Committees, including the Digital, Culture, Media and Sport committee; Women & Equalities, and Justice. I have also chaired various Westminster Hall public debates,
I am also the Chairman of the Conservative Backbench 1922 Committee for Digital, Culture, Media and Sport and I've chaired the committee stages of Bills since 2010.
In my maiden speech I made it clear that I would never accept a Ministerial position so I can instead speak my mind from the backbenches.
What issues do you feel mostly strongly about?
In 2005 I became the first MP to publicly call for Britain to withdraw from the EU, and I launched the 'Better Off Out' campaign back in April 2006. I was also for many years the Parliamentary Spokesman for the Campaign Against Political Correctness.
Tell us about your show on GB News?
As Esther and I are both MPs, and Esther's a former Cabinet Minister, we see what's really happening at Westminster, both at close quarters and behind closed doors. We have a level of insight that other journalists and presenters don't always have, so we try to bring that to our programme.
We make a point of giving a fair hearing to everyone who appears on our show, whatever their politics. We ask challenging questions, but we don't want to interrupt and hector people like other channels often do.
We also make sure that when we interview guests, it's about them, not about us. It is not for us to decide if someone has answered a question or not; that is for our viewers to judge.
What attracted you to GB News?
Definitely the out-of-London perspective that GB News delivers. As MPs representing the north of England, who both come from the north of England, we notice how often the media can feel like a private chat between the London-based metropolitan elite.
GB News really is the People's Channel, so we embrace the views of people all around the country. We love reading out comments from our viewers and listeners on the show – it's their perspective that really matters.
What do you love doing outside work?


I enjoy all sports, horse racing in particular, and I was elected to the Board of the Racehorse Owners Association in 2021. I am also a season ticket holder at the mighty Bradford City.
And of course, Esther and I got married in a Covid lockdown wedding in September 2020.
What's it like, being married and working together on your GB News show?
It is great for me. Esther spent years at the top of the profession as a TV presenter whereas I had never done it before, so she has been a godsend for me! It's also great spending time together on the show and preparing for it. We have a lot of fun.
What do you love most about Esther?
In all honesty, there are too many things to list, but she is hugely talented. She can turn her hand to anything and would be successful at anything she decided to do. She is also very charismatic and personable. She loves chatting to people and she raises the spirits of any event she attends as soon as she walks through the door.
Does Esther have any annoying traits?
She has a male characteristic of only being able to do one thing at a time. If she's busy doing something, she can't hear anything at all you say to her!
What's the best thing about being an MP?
It's an amazing privilege to stand up in Parliament on behalf of your constituents and speak out on any subject you want, or question the Prime Minister on any issue of the day.
The worst?
The most frustrating thing is that MPs have no decision-making powers, aside from 1/650th of a vote in Parliament. There are so many issues in my constituency which need to be resolved but I have no power to address them. I have to rely on Bradford Council who I consider to be hopeless!
Are politicians misunderstood?
I think the biggest misapprehension is that people think politicians are just in it for what they can get out of it. In my experience that is simply not true. People in all Parties overwhelmingly go into politics for all the right reasons, because they want to do good for their country and their constituency.
Look at Rishi Sunak - he doesn't need all the grief and exhausting schedule. He could sun himself on a yacht for the rest of his life. Regardless of whether you agree with him or like him, he is in politics because he wants to do the best for the country. Very many MPs give up a lot to go into Parliament and I think that is not appreciated enough.
What do you love about your constituency?
The best thing by far is the people. They are down to earth, straightforward and call a spade a shovel which is something I very much appreciate. The other great thing is that the Shipley constituency has a bit of everything: we have pockets of affluence as well as deprivation; it is mainly urban - Shipley is around 4 miles from the centre of Bradford - but it also has rural parts to it; we have a world heritage site at Saltaire. I think it is a perfect cross-section of the country as a whole. It is no surprise that in the EU referendum my constituency voted exactly the same as the country as a whole - 52-48 to leave.
Are northerners different? Are you misunderstood by the rest of the country?
I think northerners are much more friendly than people in the south - but I am biased I guess! It amazes me how many people in London don't even know their neighbours, let alone speak to them, whereas that would be unthinkable in the North. We are also much more likely to strike up a conversation with people we don't know.
You embrace a lot of viewer emails on your show. What are the issues that matter to them most?
Esther and I love the comments from our viewers and listeners. They are always the voice of reason and are totally honest which is refreshing. The comments illustrate perfectly why GB News is so important as the opinions that come through loud and clear from our viewers are usually ignored by other news channels and the mainstream media. The viewer feedback is always at the forefront of our minds when we are deciding what to cover on our show, and who to approach for an interview.
What advice would you give your younger self?
I would tell my younger self to be braver. Take more risks, give things a go, and take yourself out of your comfort zone more.
What characteristic do you value most in other people?
Courage. It is one of the rarest qualities in politicians.
What characteristic do you dislike most in others?
People who are two-faced. It is one of the most common characteristics in too many politicians!
Your best quality?
I don't know if it is a quality or a curse, but I am very logical.
Your worstcharacteristic?
In a strong field I guess my worst characteristic is that I am utterly impractical. I would have no idea how to change a plug or the tyre on a car.
Tell us something most people don't know about you

I was the school snooker and pool champion and - although I haven't done it for a long time - I can play tunes on my teeth.