Isabel Webster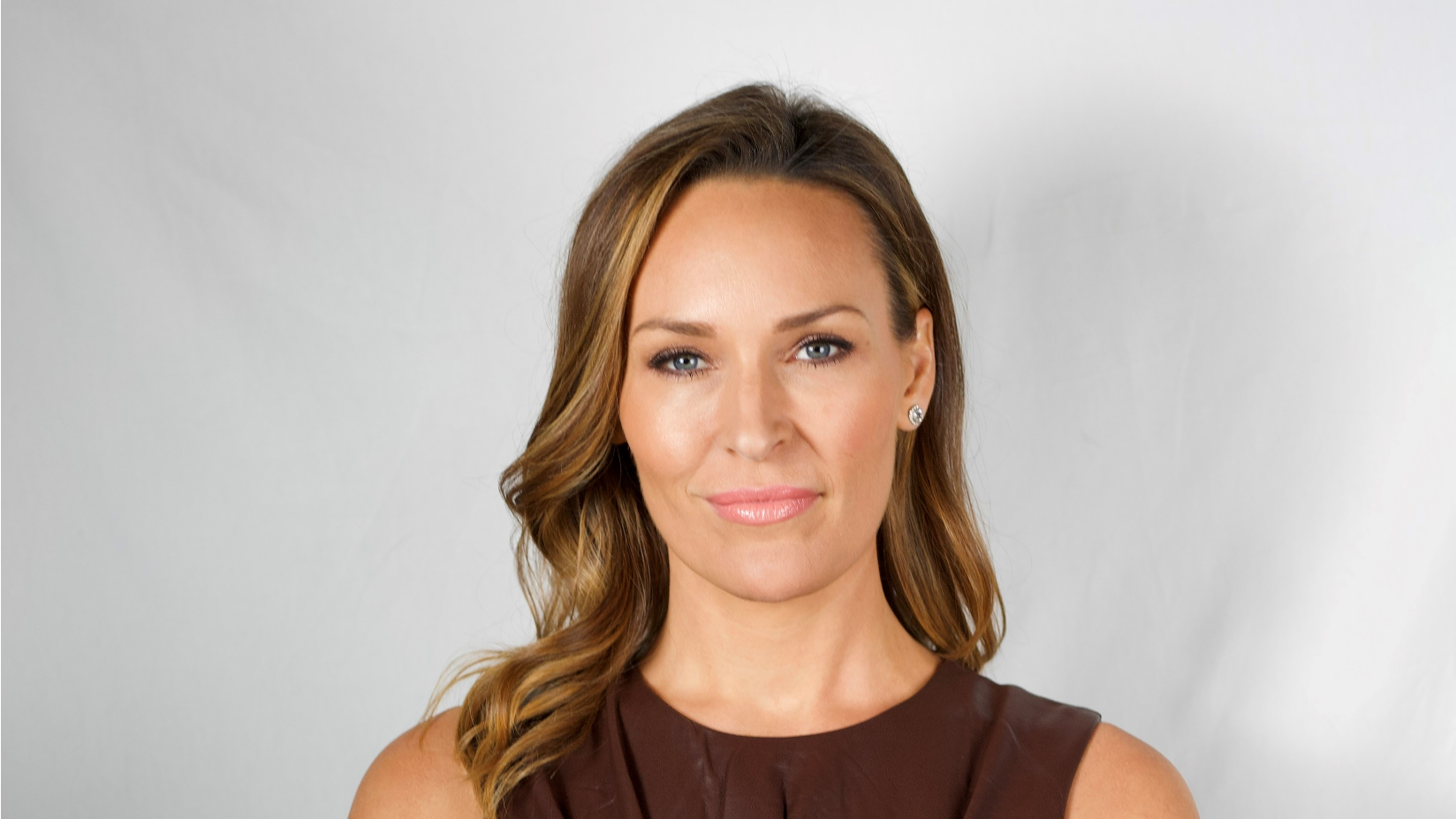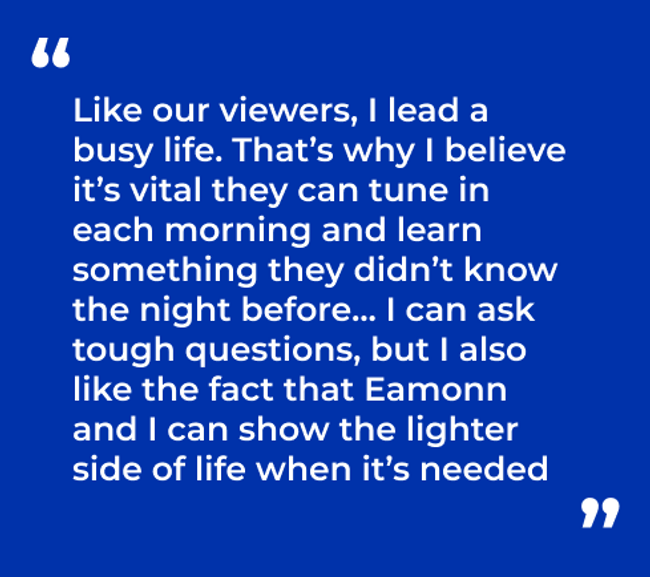 @IsabelWebster_
Being able to present Breakfast on GB News is the best gig in the world.
I live for the high-pressure moments. Each day starts with a plan, but once the camera starts rolling at 6am anything can happen and one developing news story can totally transform the show. Within a heartbeat you have a front-row seat witnessing history in the making, and there's no thrill like it.
The other great joy is the range of people I get to meet and interview. I like holding a politician or public official to account on a big issue of the day. But I get just as big a buzz from speaking to someone who otherwise might not have a voice and providing them with the opportunity to tell their story to the wider world.
Stories and people: I have always been a people person and naturally curious - perhaps nosey - which is a great quality in a journalist. I have also always loved storytelling - so it was no huge surprise to my family when I announced my ambition was to go into broadcast journalism.
The first years of my career were spent as a reporter in the South West at local BBC radio stations and then regional BBC TV. It was an excellent training ground and there was no better way to learn my trade. When I was on attachment to network BBC News I was spotted by Sky News and made the leap across to become their West of England Correspondent.
It was a fantastic experience, but tough too. I would often be away from home for days at a time covering rolling news stories. There's no work-life balance working on the road as a national reporter. Some people are cut out for the excitement of living on-call or dropping everything at a moment's notice, but I found it hard to cope on occasions. Presenting is certainly more compatible with raising kids.
Although I'd done a lot of presenting during these years, starting at BBC Points West, my big break came when I was offered a three-month attachment to co-host with the former Sky News veteran, Adam Boulton, on his daily flagship political show, Boulton + Co. Shortly after that I landed a role presenting Sunrise with Eamonn Holmes which we did together for several years.
When Eamonn left in 2016, I continued at Sky for another five years, anchoring many shows including News at Ten. I didn't think we'd work together again, but now we are and I couldn't be happier. We're both thrilled by this fresh challenge and of course it doesn't feel like work when you're sitting beside a genuine friend.
People always ask me "how do I cope with the early mornings?" Thankfully, I am a natural early bird so the work pattern works very well with family life. I have young children, so this means I can collect them from school and nursery and put them to bed at night while prepping for the morning show. It can be a bit of a juggle but I know how privileged I am to be able to do that as a working mother.
Like our viewers, I lead a busy life. That's why I believe its vital they can tune in each morning and learn something they didnt know the night before. We are also simulcasting the programme on radio which means our viewers often become listeners too as they take us on the move with them as they go about their day.
We like to try and do things differently on Breakfast. I can be serious and ask tough questions - but I also like the fact that Eamonn and I try to show the lighter side of life when its needed. Most importantly, news is the beating heart of our programme. Since launching in January 2022 we've become the fastest growing breakfast news programme on TV and Im really proud of that.
We are the people's channel and I like to think we've found early success because viewers can see us speaking up for them, giving them a voice and fighting on their behalf.
We always will.