Mark Dolan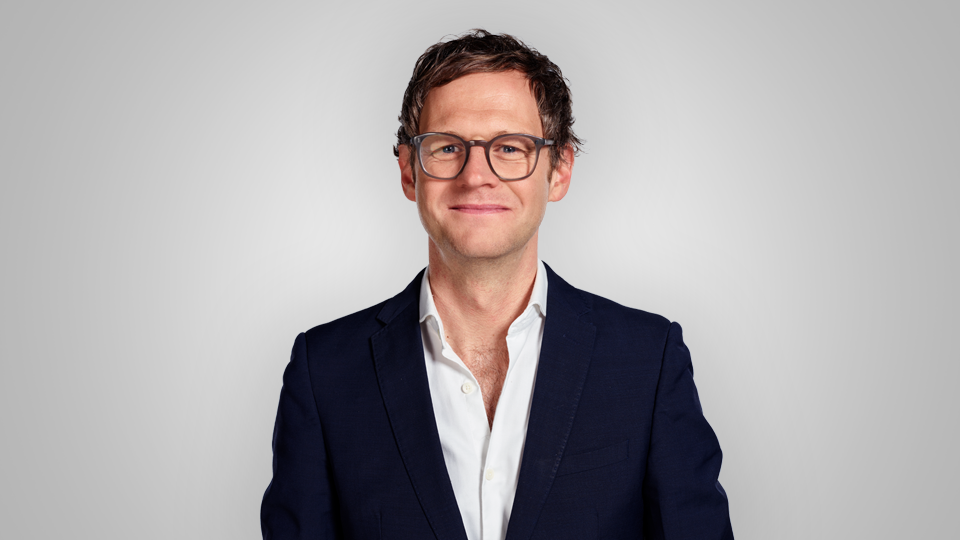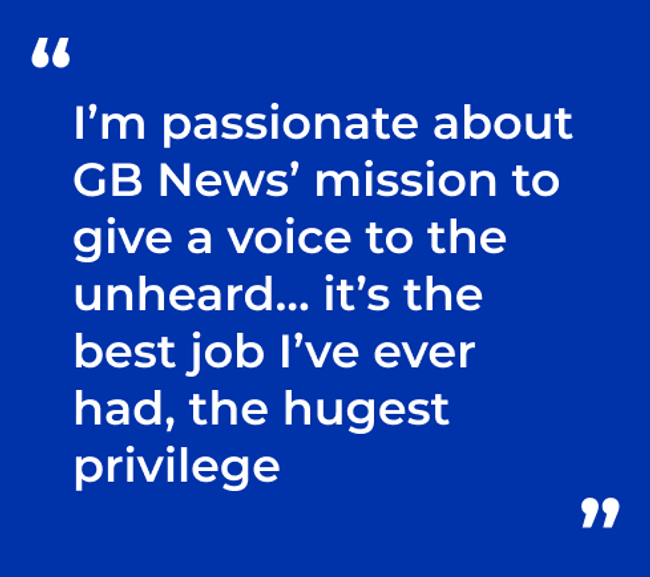 @mrmarkdolan
Q&A
When did you discover you wanted to be a performer?
I got my first taste for it at Edinburgh University, where I was studying politics. I joined the weekly improv group at the university theatre, where I cut my teeth in live comedy. I also hosted the weekend breakfast show at the university radio station, Fresh Air FM.
How did you get into broadcasting?
Well, it was slow! After university I did odd jobs for several years, in a warehouse, at Burger King, and as a telephone salesman. I finally got into broadcast journalism as a producer at Viva radio, even though it was supposed to be a female-only radio station(!) Later I worked at 963 Liberty Radio, and ultimately at talkRADIO, where my job was to flick the switch to put calls to air in phone-in shows.
What happened next?
I realised I wanted to be in front of the microphone - and camera - instead. I took the scary route: I became a full-time comedian. As a stand-up, I reached the final of the national stand-up comedy competition So You Think You're Funny. I wound up fronting comedy shows for Channel 4, including the hidden camera programme The Richard Taylor Interviews, in which I posed as a boss interviewing people for an imaginary job. Then I did Balls of Steel, a prank show, for three series. Following that, my fascination for people was indulged in three series of globetrotting documentaries for Channel 4, entitled The World's Most Extraordinary People and Me, in which I met some of the most unique people on the planet, including the smallest man in the world, child geniuses, plastic surgery addicts and even obese pets!
What else have you done?
I've fronted myriad other entertainment and current affairs TV formats, launching E4 and More 4, with the comedy clips programme Show Me The Funny and news-based talk show The Last Word. I joined forces with Micky Flanagan to laugh at adverts as host of Channel 4's The Mad Bad Ad Show and latterly returned to talkRADIO, as host of the Drivetime show. It was a momentous time. I was privileged enough to cover Britain's official departure from the EU, the sad passing of Prince Philip, the 2019 general election, and the Coronavirus pandemic.
How do you feel about working at GB News?
It's the single most exciting development of my career. It's a thrill to be part of a brand-new national television network. Im passionate about GB News' mission to give a voice to the unheard, and offering a balanced and entertaining digest of the day's big news stories. It's the best job I've ever had, the hugest privilege. I'm enjoying every second. How about some personal info please! Ok! I am married with two sons and am a keen proponent of a low carbohydrate diet. I gave up sugar and processed carbs three years ago, and lost 18 kg! There are still photos somewhere of #FatMarkDolan!! My hobbies are running, drinking coffee, and agreeing with my wife.
Who do you admire?
My broadcasting hero is David Letterman, in my view the greatest entertainment broadcaster of his generation. But my ultimate hero is Sir Elton John, who I've been listening to avidly since the age of 11. Elton John was even my specialist subject on Celebrity Mastermind! Any other reality TV adventures? Yes! I raced against Sir Bradley Wiggins in Channel 4's winter sports entertainment show, The Jump. As a keen cook, I was also lucky enough to win Celebrity Come Dine With Me. My signature dish is Irish stew.
Other interests?
I love movies, and reading. My favourite film is Manhattan, by Woody Allen. My favourite non-fiction book is The Chimp Paradox by Professor Steve Peters, which I'd recommend to everyone - it provides the most amazing set of tools for life. And my favourite work of fiction is A Confederacy of Dunces by John Kennedy Toole. Pure comedy gold and beautifully written.