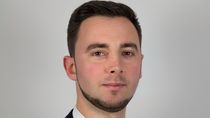 By Dan Falvey
Published: 02/02/2023
-
13:19
Updated: 02/02/2023
-
14:02
A TORY MP has claimed antisemitism is still a major problem in the Labour Party after one of its MPs apologised for comments made in the House Of Commons.
Kim Johnson said sorry yesterday for describing the Israeli Government as "fascists".
---
But Conservative MP, Brendan Clarke-Smith said it showed signs of a continued failure to deal with antisemitism in the Labour party.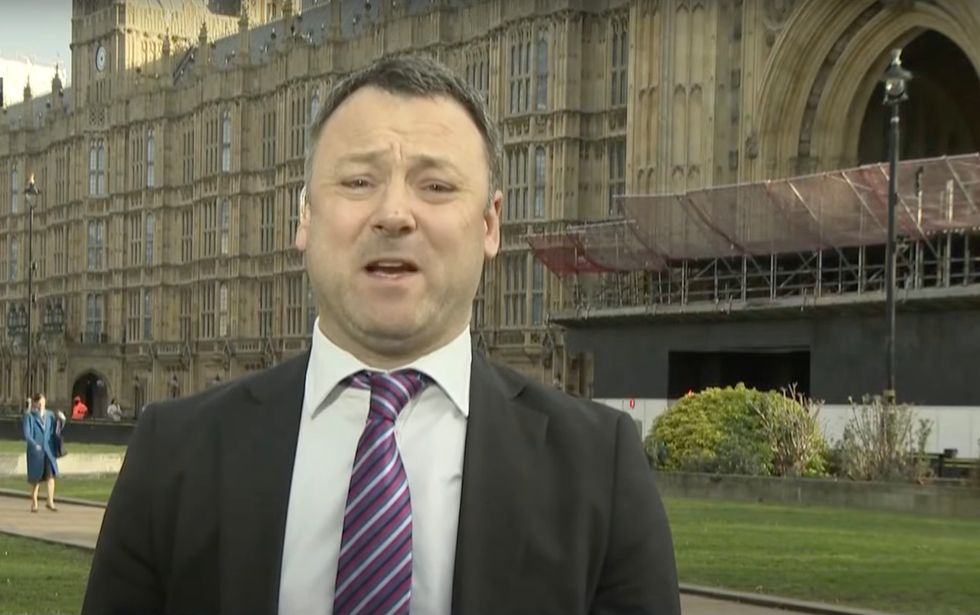 Brendan Clarke-Smith criticised the problems within Labour
GB News
He told GB News: "For all the PR, and all the efforts to try and eradicate antisemitism from the party, this almost anti-Israel hatred is still there.
"So, it's right that the member actually apologised and obviously they've tried to discipline her for it.
"But when is the next person going to be doing this, it seems to be every time we have a debate on this issue."
It came after Johnson asked Rishi Sunak how he was "challenging" Israel on human rights violations during Prime Minister's Questions.
She asked: "Since the election of the fascist Israeli government in the election last year, there has been an increase in human rights violations against Palestinian civilians, including children.
"So, can the prime minister tell us how he is challenging what Amnesty and other human rights organisations are referring to as 'an apartheid state'?"
A Labour spokesman said Johnson's comments were "completely unacceptable".
They added: "Labour sees the relationship with Israel as an important one, and Keir is committed to strengthening that."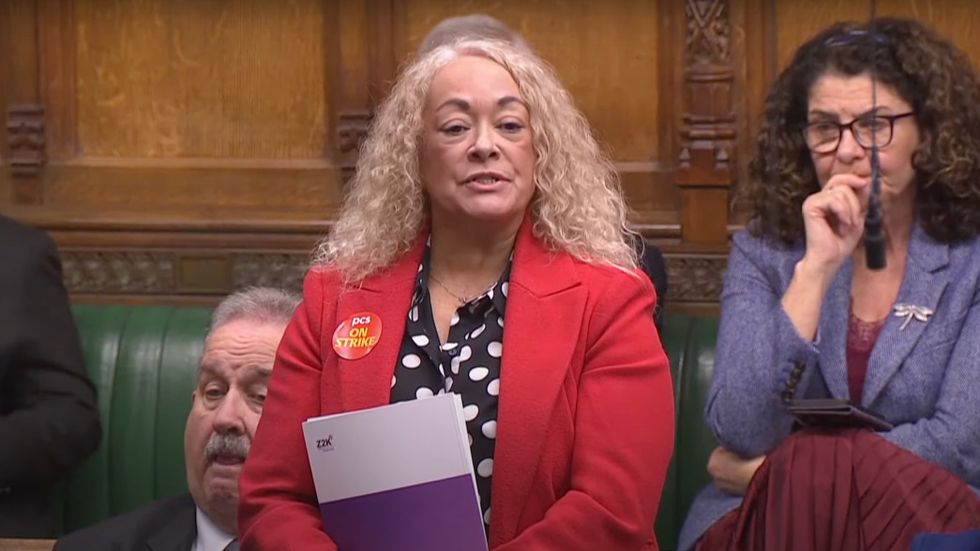 Kim Johnson apologised for her comments in the House of Commons
Parliamentlive.TV
Apologising after a meeting with the Labour whips office, which is in charge of party discipline, Johnson said: "I would like to apologise unreservedly for the intemperate language that I used during PMQs.
"I was wrong to use the term 'fascist' in relation to the Israeli government and understand why this was particularly insensitive given the history of the State of Israel.
"And while there are far-right elements in the government, I recognise that the use of the term in this context was wrong.
"I would also like to apologise for the use of the term 'apartheid state'.
"While I was quoting accurately Amnesty's description, I recognise this is insensitive and I'd like to withdraw it."