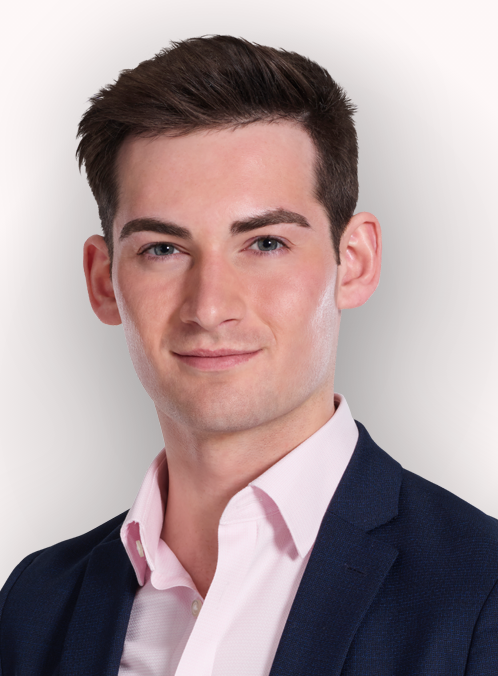 By Tom Harwood
Published: 20/03/2023
-
16:16
Updated: 20/03/2023
-
16:17
The DUP have spoken, and it will not make happy reading for Rishi Sunak.
The Party, which the Government had hoped would at least abstain on the Windsor Framework, has said that it will in fact vote against the first Statutory Instrument key to implementing the framework in Wednesday's big vote.
---
Wednesday's vote is not a vote on the entire Windsor Framework, but rather the first of a series of votes required to implement different parts of the deal.
First up it's the so called Stormont Brake.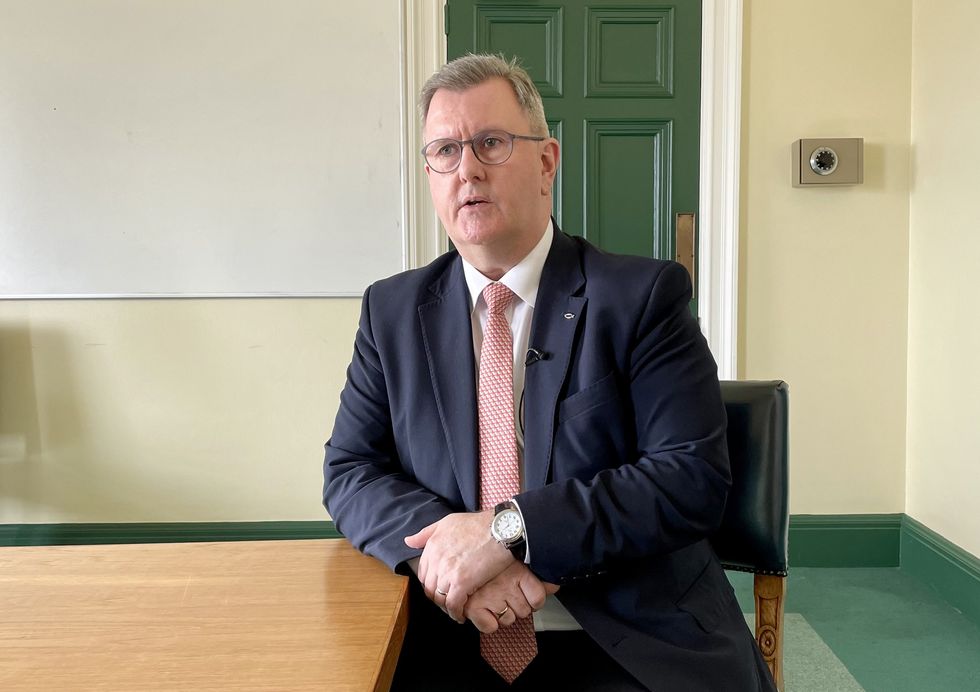 Sir Jeffrey Donaldson said the new deal had not dealt with the 'fundamental issue'
PA
This piecemeal approach to implementation taken by Sunak was clearly designed to avoid a 'big bang' crunch vote on the whole deal, and therefore keep the matter diffused.
Yet this appears to have backfired. By taking this bit by bit approach, the DUP have been able to cast judgement on elements of the framework rather than the full deal. A more manageable task.
In a statement Sir Jeffrey Donaldson said "Whilst representing real progress the 'brake' does not deal with the fundamental issue which is the imposition of EU law by the Protocol."
While the brake can stop new EU law, it does not deal with the (albeit limited) amount already imposed upon Northern Ireland.
The DUP say they will continue to "seek clarification, change and re-working" of the deal that Sunak reached with the EU last month.
For his part Sunak says change and re-working are not on the agenda.
This news comes as a surprise to the Government, senior members of which just last week were telling me they believed the DUP was being won over.
Whilst hardliner MPs Ian Paisley Jr and Sammy Wilson were set against the Windsor Framework and had made strident statements against it, DUP leader Sir Jeffrey Donaldson had been much more moderated in his language, and those he picked to scrutinise the deal were seen by the government as more sympathetic.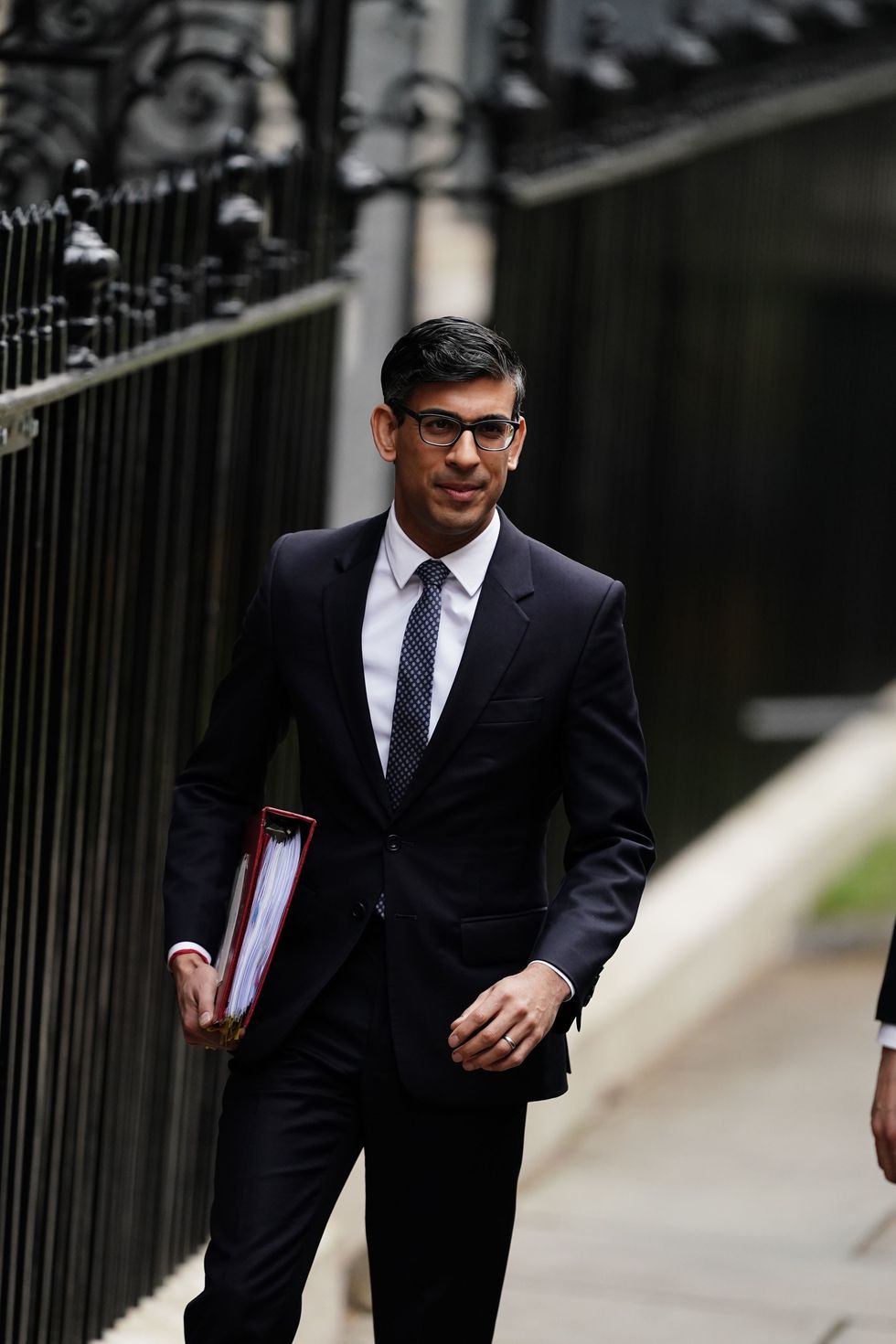 Rishi Sunak is facing a Brexit rebellionPA
This news today presents a bigger challenge to Sunak than he had expected.
And now all eyes will be on what the European Research Group of MPs decides to do in the wake of the DUP's decision.
The ERG announce their own decision tomorrow. The phones in Number 10 and the whips' office will certainly be busy tonight.