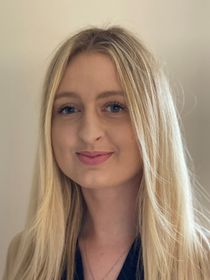 Published: 01/02/2023
-
10:26
Boris Johnson took a swipe at Rishi Sunak as he suggested the Prime Minister should "forget about Putin" and send fighter jets to Ukraine – just hours after the UK said the move was not "practical".
Johnson held talks with senior politicians in Washington, USA to bolster support for Ukraine as he explained there is "no case for delay" to send fighter jets.
---
The UK said it is not practical to provide sophisticated planes used by the RAF, such as Typhoons and F-35s, while US President Joe Biden has ruled out sending F-16 fighters.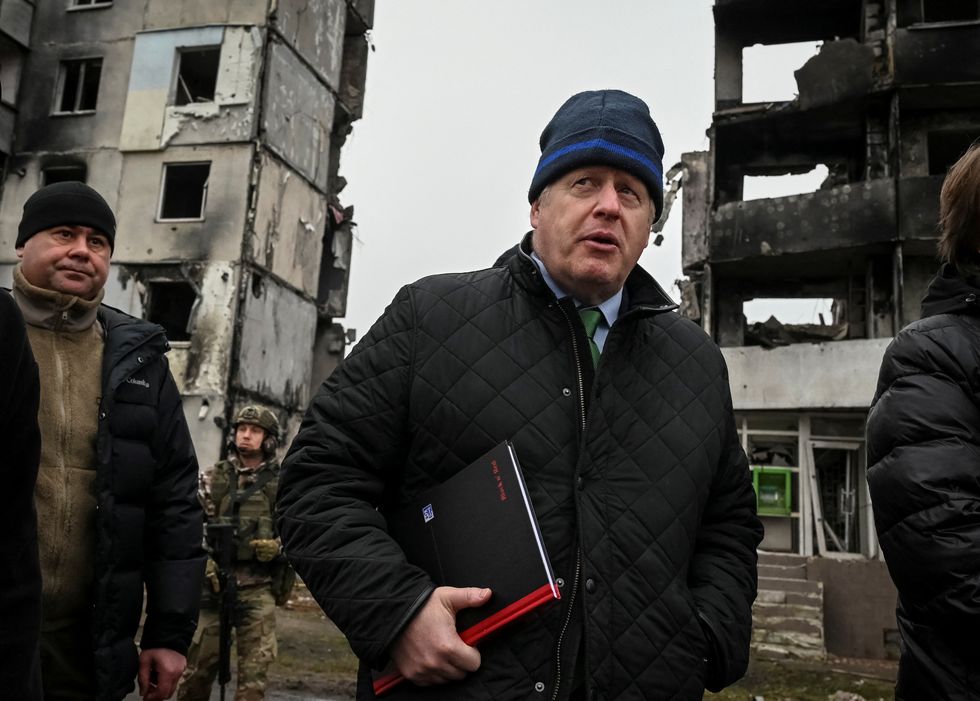 Boris Johnson visited Ukraine to bolster support for the war-torn country
VIACHESLAV RATYNSKYI
The former Prime Minister called on Western leaders to "save time, save money, save lives" in a public dig at Sunak on Fox News.
He said: "All I will say is that every time we have said it will be a mistake to give such and such an item of weaponry, we end up doing it and it ends up being the right thing for Ukraine.
"I remember being told it was the wrong idea to give them the anti-tank shoulder-launched missiles. Actually, they were indispensable and the United States – under (former US president) Donald Trump – gave them the Javelins as well.
"They were indispensable in the battles to repel the Russian tanks.
"People said that we shouldn't give the Himars (rocket launchers). I remember having arguments about the multiple-launch rocket systems, the MLRS.
"Actually, they have proved invaluable to the Ukrainians. We said the same about tanks.
"All I'm saying is save time, save money, save lives. Give the Ukrainians what they need as fast as possible."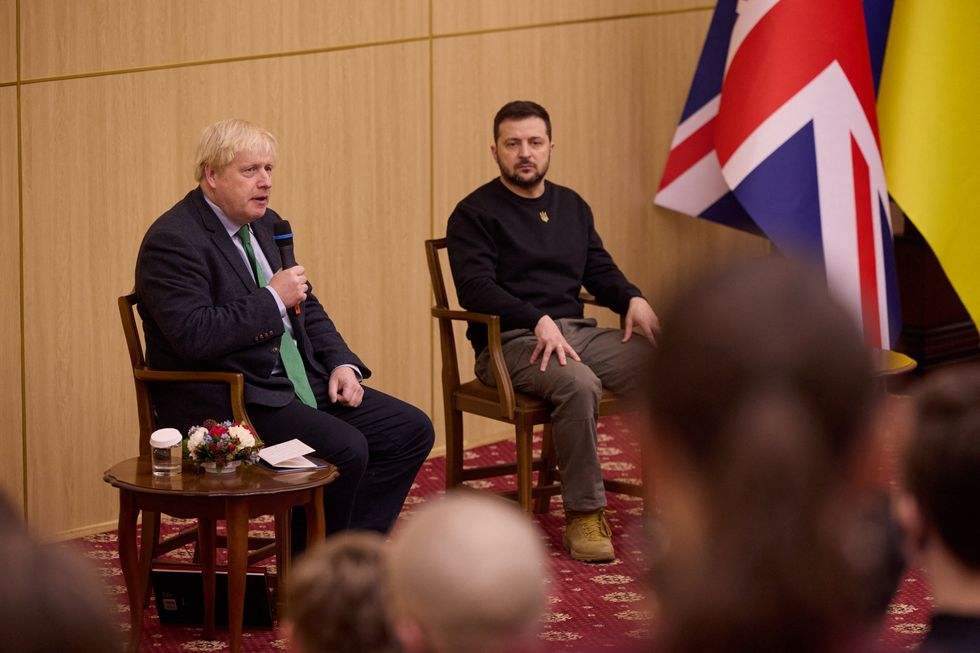 Johnson told Rishi Sunak to 'forget about Putin' and support Ukraine with fighter jets
UKRAINIAN PRESIDENTIAL PRESS SER
He also rejected the idea that the Russian President could turn the war into a nuclear conflict.
Johnson added: "He probably doesn't even stop the Ukrainians if he did that – and we would put his economy into such a cryogenic paralysis that Russia wouldn't come out of it for decades – so he's not going to do that."
Downing Street said training Ukrainian pilots and ground crews on "extremely sophisticated" Typhoons and F-35s would take too long, though it does not oppose allies sending their own jets.