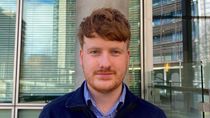 Published: 03/02/2023
-
17:22
Updated: 03/02/2023
-
17:57
The BBC has been criticised for its role in "distorting" the British public's opinion of Brexit.
Conservative MP Bill Cash spoke exclusively to GB News on the three year anniversary of the UK leaving the EU and claimed the corporation was blaming the cost of living crisis on Brexit.
---
The Tory grandee hosted an event to celebrate the momentous occasion at the think tank he founded, the European Foundation.
Discussing the progress of Brexit in the UK so far and what must be done to complete the final steps in obtaining full democratic freedom away from the EU he explained: "The essential ingredient to ensure Brexit, is done.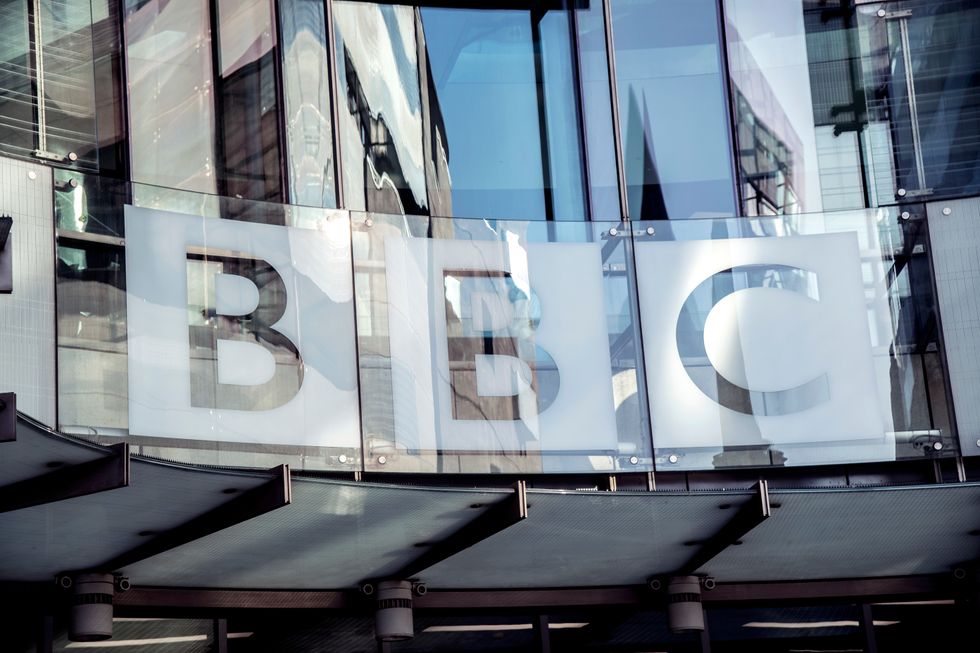 Bill Cash has slammed the BBC.
Ian West
"We have our sovereignty, Section 38 of the Withdrawal Agreement Act guarantees us sovereignty and gives us power if necessary to override the Withdrawal Agreement and the Protocol.
"However, the Government have already passed, without amendment and committee both the Retained EU Law Bill and the Northern Ireland Protocol Bill. So that is half the job.
"Now we go to the House of Lords, they're both in the House of Lords now. But the trouble is, that the Protocol Bill has moved out the mare's nest with no one onboard. We need them to get on with it.
"The second thing is the small boats legislation which is coming up very soon. We will see how effective it is. Our job, as it always has been, is to support the Government as well as be critical where necessary, and to ensure the democratic decision taken by the British people in the Referendum is completed."
Explaining why the bills have not been able to go through Government sooner Cash continued: "We know there are Remainers in the Civil Service, in the House of Lords, in the press and media. Our job will be to analyse and then defeat the arguments of those who are trying to undermine Brexit.
"Brexit is a democratic necessity… Completing Brexit is essential. The reason why it's been slower than we would have liked is because of Covid which came out of nowhere, Putin's war in Ukraine which set the cost of living crisis spiralling upwards.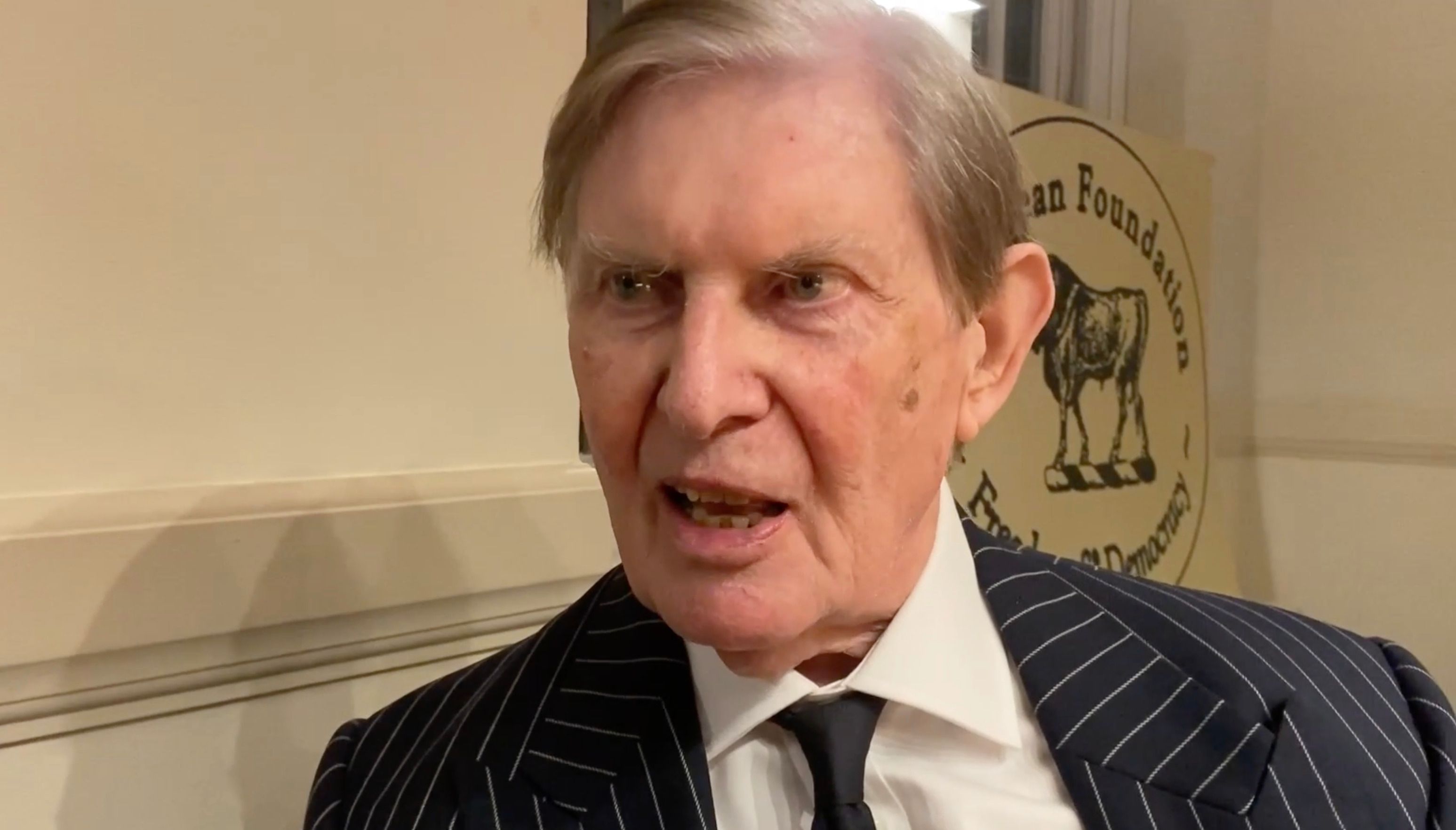 Bill Cash MP spoke exclusively to GB News.
GB News
"The BBC and others said it was Brexit, which is completely untrue.
"There were consequences of ungovernable situations like Covid and Ukraine which created the circumstances that slowed it down.
"It's speeding up now, we got the Retained EU Law Bill through last week and we've got the small boats legislation coming up soon.
"The commentary and the perceptions in the minds of the British people has been distorted by the Remainer commentators, newspapers and media outlets and we are fighting back."
A BBC spokesperson said: "The BBC reports without fear or favour and places the highest value on due impartiality and accuracy. We apply these principles to our reporting on all issues, including Brexit, and any suggestion otherwise is wrong."