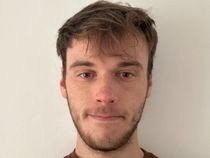 By Ben Chapman
Published: 17/05/2022
-
10:18
Updated: 14/02/2023
-
11:24
I made the claim that knife crime was on the rise, that it was hitting record levels in the capital.
I made the claim knife crime was, quote, disproportionately a black issue.
---
I cited figures from 2010, which seemed to show that the number of violent and sexual crimes that involved a knife had gone up by 50 percent and that the number of threats to kill using a knife had more than tripled.
And I also made the claim that nearly half of people charged with knife crime were black.
These were remarks some found distressing, and after a period of reflection, I would like to say that I am truly, truly not sorry.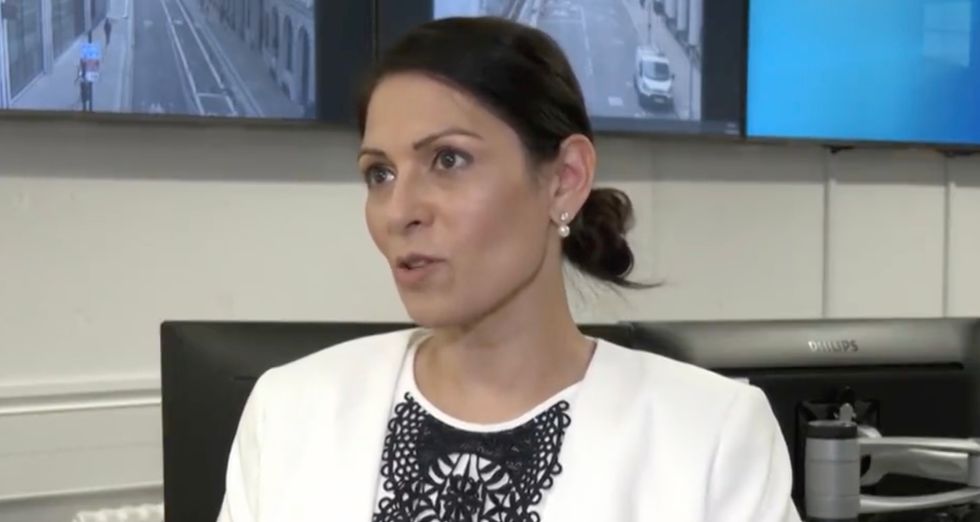 Priti Patel has outlined plans to give police more powers in the UK.
Image: Pool
I'm not sorry that some people found, and continue to find these truths controversial, because 9 months on…
As the risk of sounding like one particular former prime minister… 'Nothing has changed!'
Which is why I think the Home Secretary's move to give the police greater stop and search powers – lifting restrictions put in place in 2014 - to tackle serious violence is sensible.
Here's how it will work in practice: If the police believe serious violence 'MAY' - that's the key word - occur in your area, they will now be able to stop and search people without grounds for an absolute, absolute MAXIMUM of two days. That's all.
That's not excessive, surely?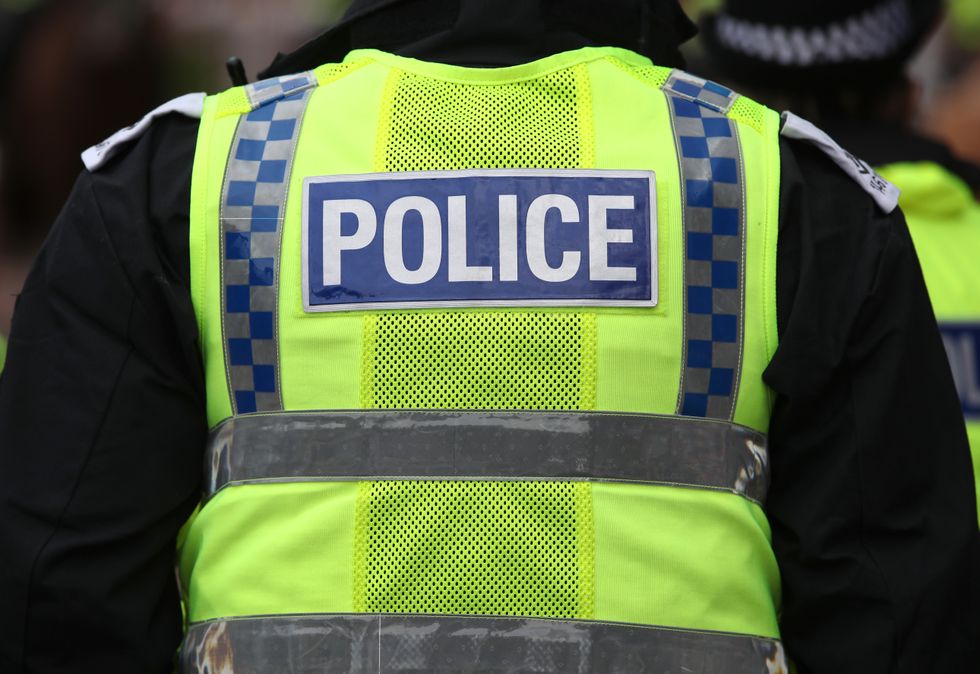 Police stop and search powers have now been lifted by Priti Patel.
Nick Potts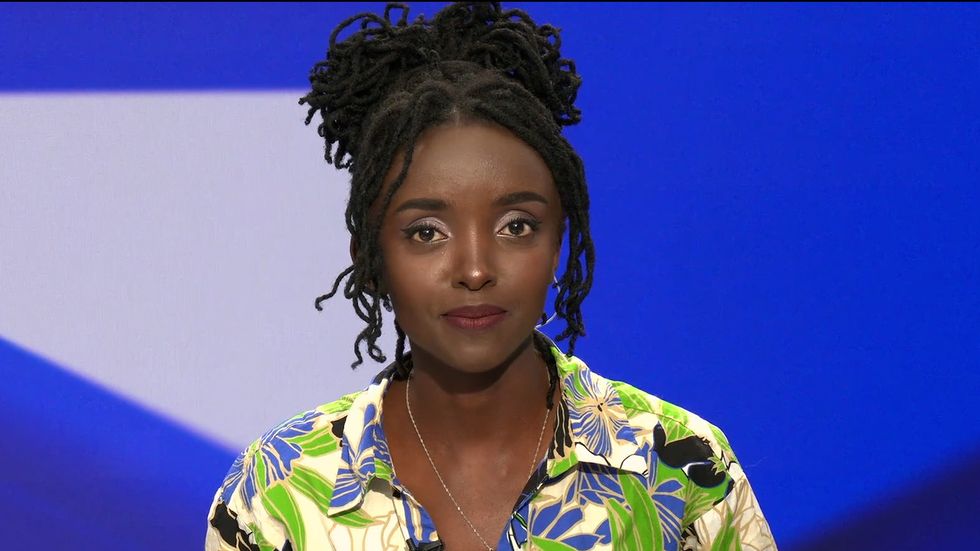 Mercy Muroki has praised the move by the Home Secretary.
Image: GB News
But if you listen to the disingenuous liberal metropolitan media with it's do-gooder mentality, you'd be forgiven for thinking stop and search is not just a policing tool, some evil tool of some grand white supremacist conspiracy…
Just three weeks ago, the Guardian published this: "The Guardian view on stop and search: this can't go on...
An official warning that black and other ethnic minority people need a 'safeguarding' from biased police shows how urgently change is needed."
Come off it, would you?
If you want to talk about safeguarding black and ethnic minority people...
You only have to look at the faces of the victims to realise that anyone who claims to want to keep ethnic minority people youngsters safe would be campaigning to empower not disempowering the police to get more knives off the street.
There are literally no winners when we roll back on stop and search. As a matter of fact, the thousands of knives that are confiscated as a direct result of stop and search would NOT be confiscated if some of the left-leaning hysteria-merchants had anything to do with it.
Well, there are perhaps SOME winners - the middle-class liberal do-gooders who get to boast about 'being an ally of people of colour' at exclusive dinner parties in Islington.
And whilst we're on the subject of black kids being slaughtered on the streets in large numbers. Anyone seen Black Lives Matter recently? No… thought not.
People need to calm down about the Home Secretary's move. It will keep communities safer, it will save lives. And if the price to pay is someone getting stopped and patted down for a bit by an officer, and feeling a bit grumpy about it, is the price to pay. So be it.