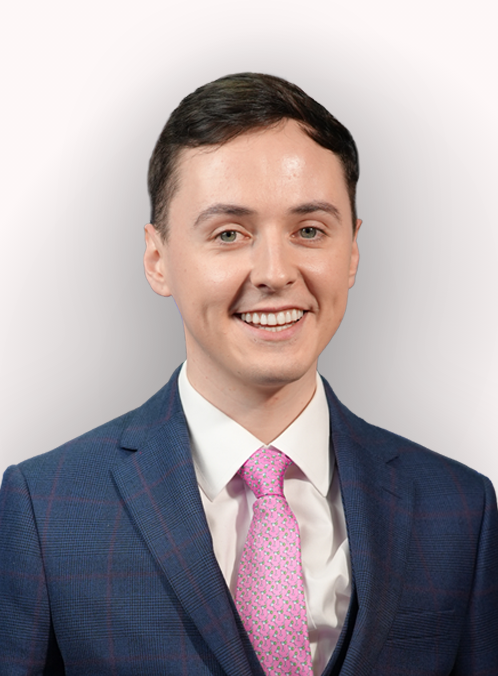 Published: 03/07/2022
-
14:46
Updated: 23/03/2023
-
16:49
The Crown is an essential aspect of British life. Her Majesty The Queen has been the one constant in a Britain that has changed beyond recognition since 1952. So, I believe in our constitutional monarchy and the magic of the institution, don't get me wrong.
But I must tell you, folks, in my eyes, His Royal Highness The Prince of Wales, Prince Charles to most, is less Crown Prince and more Clown Prince.
---
The Prince's comments on everything from the environment to the Government's Rwanda policy are known; he might as well have his own column in The Guardian newspaper and add to the cacophony of voices offering haute couture hot takes from a comfortable home.
I struggle to imagine as the years roll by and it becomes more apparent that the Government's swivel-eyed dash for net-zero leaves Britain without energy security; we're even discussing rationing energy this year, with the National Grid telling energy companies it may impose "involuntary" restrictions on energy supplies this winter. Can you imagine what the people of this country would think if their future King had cheered on policies that have left us both colder and poorer?
Indeed, Can you imagine Her Majesty Queen Elizabeth making such decisions or facing investigation by the charity commission?
The Prince is in hot water thanks to a slew of Sunday Times revelations. He reportedly accepted a suitcase containing €1 million in cash from a controversial Qatari politician. €1 million allegedly stuffed into carrier bags from Fortnum & Mason, the opulent department store with a royal charter to provide the Prince's groceries and tea.
Each payment was deposited into the Prince of Wales's Charitable Fund (PWCF) accounts and, the paper says, bankrolled some of the Prince's many struggling projects. There is no suggestion the payments were illegal. But there are legitimate questions about his judgement.
It shows carelessness, and dare I say even arrogance. And there are separate questions over a "cash-for-access" culture at Clarence House, with the Metropolitan Police and Charity Commission investigating fundraising practices, including the alleged sale of honours.
And today, The Sunday Times now reports that Charles gave an honour to a controversial Tory peer who spent £1.7 million bailing out his failed eco-village in a string of secretive deals being investigated by the charity watchdog. Again, this is not illegal. But is it a good look?
I say all of this as a natural, fervent supporter of both the Prince of Wales and the monarchy. But these stories and claims suggest a political naivety from the Prince that risks harming this most precious organisation. It's irritating enough when celebrities with more gold than Midas tell us about minding our CO2 emissions whilst flying around in private jets spewing out more emissions each year than most of us will in our entire lives... Never mind the future head of state.
So, I beg you Charles, in my plea to the Royal thee, don't become a meddling Meghan Markle, making decisions that have us doubt your self-awareness. Or, political pronouncements that make us doubt just how in touch you are with the struggles of ordinary people.