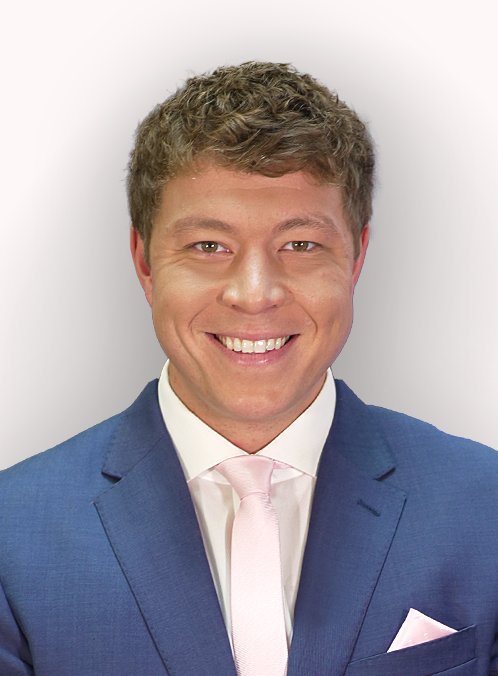 Published: 15/12/2021
-
16:11
The government has refused to confirm that schools will open again in January, bearing in mind that there are already rumours of a January lockdown, it's looking increasingly likely that they won't.
We currently have an army of people being mobilised to help with a booster jab rollout and Covid-related services – but where's the army to help support our children?
---
Today sees the sentencing to 25 years in jail of Savannah Brockhill, the vile thug who self-identified as the 'number one psycho' who murdered 16-month-old toddler Star Hobson, and of Star's mother Frankie Smith who was found guilty of causing or allowing the death of a child. It comes just a week after the sentencing of the monsters who abused and killed Arthur Labinjo-Hughes after another sustained campaign of torture.
But these cases, whilst high profile, are just the tip of the iceberg. A new report has identified 223 child deaths during previous lockdowns that may have involved neglect or abuse. It was 35 more than the 188 similar deaths reported to the government's Child Safeguarding Practice Review Panel in 2019/20.
That's a staggering number of children who, due to Covid, were left trapped inside with their abusers, like a living nightmare. I'm not blaming the lockdowns for their deaths, the only people ultimately to blame are the warped scumbags who harm children, but when you close schools, you close a safety net. Teachers may see a bruise, they may hear the child talking about it.
Lockdowns also meant children couldn't play and interact with others, so other parents or their peers won't see anything suspicious. Social workers will be on reduced shifts, it might be tough for them to gain access to peoples houses…
But I think we're all sick and tired of child abuse cases being in the news. There'll be an inquiry, there'll be a vigil, there'll be lessons learnt. How many more times do we see those all too frequent images of people on streets letting off hundreds of balloons into the sky?
I'm sick of it. It's like a candle lit vigil after a terror attack. I'm a religious man but I've had enough of there having to be thoughts and prayers all the time. I'd much rather was action…and a plan.
And that's what we're calling for here right now. A plan of action. What is it? What is this government's plan when it comes to caring for vulnerable children if there's another lockdown and/or school closures? At the moment the plan just seems like it could be shut the schools, and trap kids at home with abusers.
But not just abusers. Alcoholism surged during lockdown. In fact, the number of deaths in England from diseases caused by drinking increased by 20% in 2020 compared with 2019.
There was a rise of almost 11% in deaths from mental and behavioural disorders caused by alcohol, an increase of more than 15% in deaths from alcohol poisoning, and an almost 21% rise in deaths from alcoholic liver disease.
I'm very sympathetic to anyone suffering with addiction, but the fact is all too often children will be locked inside with these people too. And they really suffer as a result. And this can lead to massive mental health issues.
The number of children who have been referred to mental health services is at a record high, in fact it doubled during lockdown. At 65,533, it is more than double the number in March 2020 and 68% higher than March 2019.
I've just outlined, ladies and gentlemen, an absolutely devastating picture of the lives of a significant, in fact a growing, number of children in this country. Our government NEEDS a plan. We must break this cycle. Governments are expected to be the adults in the room. In this case, they quite literally need to be. We're heading towards a lost generation. We really need to talk about lockdown kids.