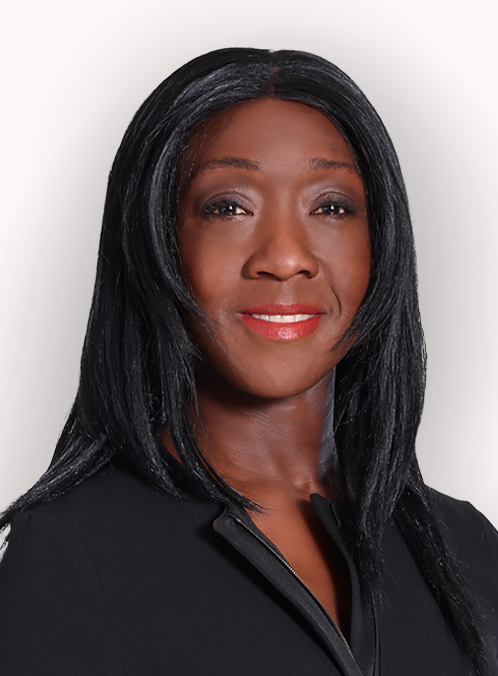 Oh deary me, the Sussexes do not appear to have been invited to the A-list do of all dos, the who's who in the world of celebrity, the Queen of celebrity and indeed Hollywood billionaire Oprah Winfreys unofficial 69th birthday bash, organised by the make-up brand Anastasia Beverly Hills and in tandem with their 25th Anniversary celebration.
I wanted to be Oprah, until that ghastly interview, remember that.
---
The one where the Duke and Duchess of Montecito gaslit everybody and led the world to believe there was racist in the Royal family.. with apparent "concerns and conversations about how dark [Archie's] skin was going to be when he was born."
The American audience and many here in the UK fell for it hook line and sinker and there was worldwide speculation who in the royal family had made these remarks which were deemed as racist.
Only for Harry to reveal a few years later in an interview with his pal, Tom Bradby, whilst promoting the release of his book Spare, that they, him and Meghan, didn't actually mention the word racism.
The couple even picked up the Ripple of Hope Award for standing up to racism. And there Harry was now denying its very existence in the Royal family and blaming the British press for creating that narrative..
Remember their Wedding, After ditching her niece because of a claim that turned out to be false and having only one member of her family in attendance , her mother, Meghan Markle invited Oprah and a load of celebrity A-listers which she clearly had never met.
But the organisers of Oprah's unofficial bash did not return the favour. It seems that Hollywood may well be going off the couple.
To rub salt into the wound Kim Kardashian, who was invited, posted this to Oprah on Instagram
"Happy Birthday Oprah. Sharon Stone said it best last night toasting you that you mean the world to the world! Happy birthday!"
So, In between blackmailing the Royal family with warnings that Harry has more in the tank after the publication of his embarrassingly candid memoire Spare and telling the Royal family that they know what they have done and all they need to do is apologise and this will all stop, which judging by their response to Jeremy Clarkson's apology, I doubt is true, they now appear to be issuing the conditions at which they will attend King Charles' Coronation. That's good of them.
The King has enlisted the help of Justin Welby, the Archbishop of Canterbury, the person Meghan claimed on Oprah married them three days before the actual wedding, which would've been illegal, promoting the Archbishop to call her out, King Charles wants the Archbishop to smooth things over.
Ok Let me make something clear. I as a member of the British public don't want you and Meghan there.
It's a state event, not a family affair which is ultimately being paid for by the British taxpayer, the people who live in the country you are dissing and the country that has paid for your privileged upbringing and afforded you your title.
The very title you are trading on, lining your pockets and earning millions from which, as I understand from your book you wanted redundancy money for choosing to leave.
Your brag about killing 25 Taliban and don't try and say it wasn't a brag, I've read the book, that's how it came across to me.
You claim revealing this information was to save people from suicide, that's nonsense. Then comparing people to chess pieces. It's distasteful, nobody gives their kill count. All it has done is created a huge security risk.
In Harry and Meghan's quest for privacy, we've had to endure a dreadful podcast, a whinge-fest of a so call documentary and an embarrassing book, which let's face it nobody would be interested in if Harry wasn't a Prince.
In the Spectator Cara Kennedy points out their trade in of lifelong duty of being working royalty for the money and fame of being celebrities hasn't paid off.
She quotes a Hollywood insider, who said: "The Sussexes equal drama. Everybody over here is starting to realise that they never intended on having a quiet life."
Well they're all yours now.. you can keep em, they've burnt their bridges here.