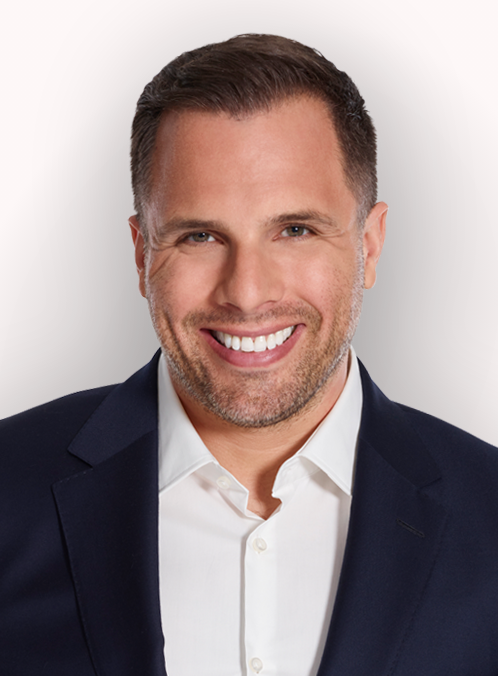 By Dan Wootton
Published: 03/08/2021
-
21:36
Updated: 03/08/2021
-
21:36
Work from home
If you're a comfortable, rich civil servant or BBC worker in a big house with a lovely garden in a leafy suburb outside a big city, you're probably not going to like what I'm about to tell you…
GET BACK TO THE OFFICE, YOU LAZY SO AND SO!
---
For the past 18 months, so many hardworking folk have been going to work every day of the pandemic – at times, putting themselves at risk of contracting Covid-19. Supermarket staff, delivery drivers, Uber drivers, construction workers, carers, doctors, nurses, teachers, NHS staff, hairdressers, dry cleaners, rubbish men, waiters, market stall holders, chefs, police officers, factory workers and cleaners to name but a few.
They've left their home for the good of society and to keep the lights of our economy on. Now the time has come for you to do the same. The very essence of British life will be forever overhauled if you insist on doing a four-hour day in your pyjamas while taking a full salary – because it suits your lockdown lifestyle.
There is no excuse to make those sorts of selfish decisions anymore. Our cities and town centres need you to get back to the office. And our businesses need it too. You should think very carefully as well before insisting you're going to continue to work from home forever because it suits you.
That's to stop your boss deciding if you can do the job adequately without ever coming into the office, why can your job be not sent offshore to India? Or don't be surprised if your job ends up going to the worker who IS prepared to come into work. Woke and health and safety conscious bosses might have to say they don't mind where you work, but, believe me, they want to see you at HQ.
That's why I very much back the messaging from the Chancellor Rishi Sunak today who is starting to harden his stance. In an interview with LinkedIn News, he recalled some advice he gave to young financial services workers in Scotland.
The Chancellor said: "I was telling them that the mentors I found when I first started my job I still talk to and they have been helpful to me even after we have gone in different ways. I doubt I would have had those strong relationships if I was doing my internship or my first bit of my career over Teams and Zoom. That's why I think for young people in particular being able to physically be in an office is valuable."
The new policy has been described as Go Back To Get On – a sort of new version of Eat Out To Help Out. And I fully endorse it. For Britain to bounce back, we need to return to work.
Scotland restrictions
In Scotland today, Nicola Sturgeon proved she remains a lockdown addict – obsessed with the power of controlling Scottish citizens.
Despite entering her so-called Level Zero, mask mandates and limitations on mass gatherings will remain – and here's the chilling word – "indefinitely". And she hinted some restrictions could return in the winter. Oh, and vaccine passports are on the cards too.
Scotland's new Level Zero is a hellscape. Sturgeon needs to stop playing nanny and trust the brilliant Scottish people to live their lives.
Travel restrictions
Boris Johnson must entirely ditch the farcical travel restrictions that have become a laughing stock ahead of the unveiling of the new red, amber, amber plus, amber watchlist, green and green watchlist on Thursday.
Why not follow the US and allow the fully vaccinated to travel wherever they want to go without the fear of quarantine. Surely, that's a far better nudge for the young to get vaccinated than a voucher for a Big Mac.
Portugal jab
Now the good news today. New research using real world data from Canada shows that a single dose of the Oxford AstraZeneca vaccine provides 82 per cent protection against hospitalisation or death from the beta variant.
That means there's absolutely no reason for the insane travel restrictions against France to stay for a moment longer. It also shames the Portuguese government who have made a maddening decision to force Brits arriving in the country to quarantine for two weeks if they have been given the Indian-made version of the vaccine.
That impacts five million Brits, who had no idea they were getting a different version of the jab because it works in an identical way but hasn't yet been authorised by the European Medicines Agency.
All I can say again is: Stop the travel madness. We need to open up the world again.