Published: 14/09/2023
-
17:49
Updated: 14/09/2023
-
17:53
China's economy has been hit fresh turmoil after investors ditched £10billion ($12billion) in stocks, new data has shown.
Statistics shared by JPMorgan showed billions of dollars in Chinese stocks were sold in the month of August amid experts pointing to China's dwindling economy.
---
Although strategists noted that Chinese stocks could improve in the fourth quarter should there be improvements in monetary policy, they said the third quarter had been marked by no strong moves.
"For now, our market view, based on earlier episodes, is not to catch the falling knife," JPMorgan strategists said on Wednesday.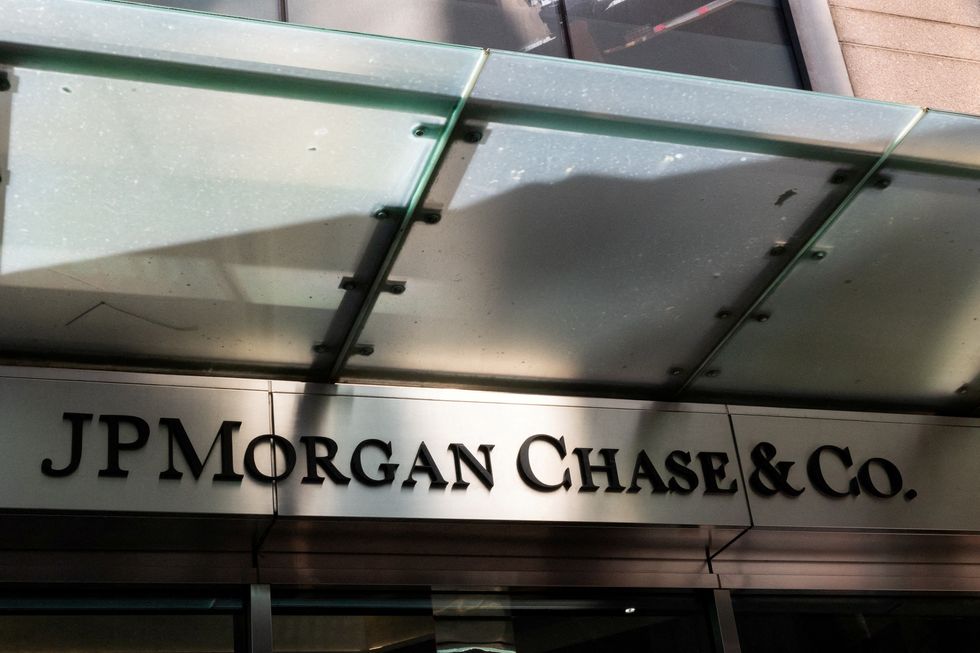 Strategists at JPMorgan data showed investors had ditched £10billion in Chinese stocks
Reuters
"We see Chinese equities as range-bound in 3Q and client feedback argues that they ought to cheapen more (a full standard deviation) to reflect the uncertainty, and only the would become interesting."
JPMorgan strategists noted that investors' exposure to emerging market stocks had dropped in a "dramatic shift".
A recent poll by Bank of America noted that investors are pivoting away from foreign markets and instead investing in the US stock market.
The poll of 257 money managers found investors were around 22 per cent underweight in US equities in August.
CHINA LATEST: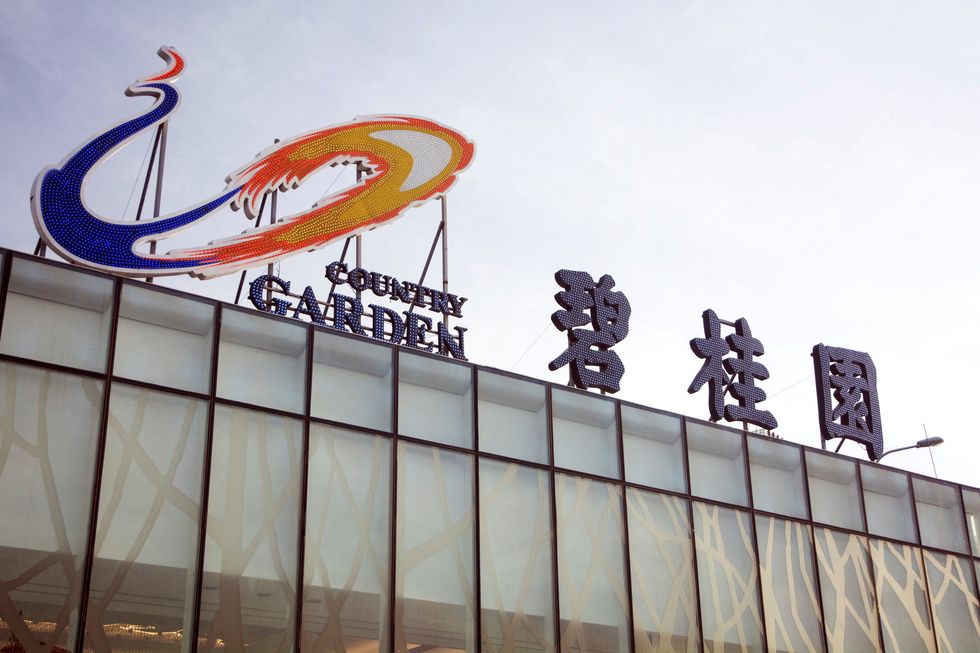 The logo of property developer Country Garden is seen on a building in Dalian, Liaoning province, China.REUTERS
However, by September investors were 7 per cent overweight in US equities.
Respondents were also asked whether they believed China's economy would improve over the next year but a net zero per cent believed it would.
Some experts point to China's declining exports as a sign of its failing economy with official figures showing exports dropped 8.8 per cent this year compared to 2022.
Another core pillar of China's economy lies in real estate, but a combination of tumbling sales, tight liquidity and developed debt defaults have seen shares crash to record lows.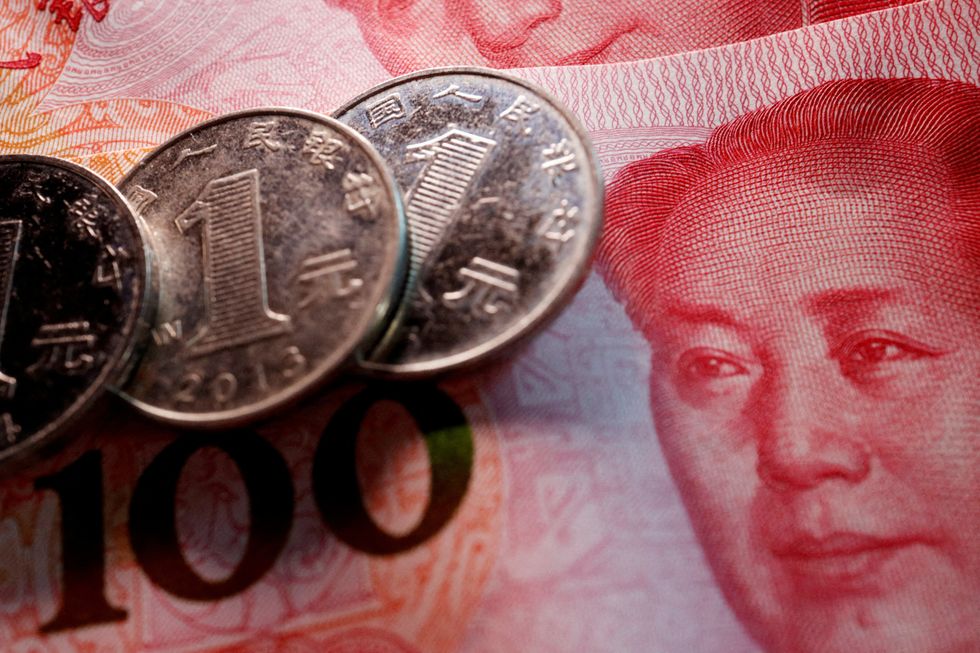 China economy on the brink as Beijing takes frantic action to avoid chaos
China's largest real estate firm Country Garden shows signs of struggle after reporting a £5.2billion loss in the first six months of 2023.
The developer has four times as many building projects as Evergrande which collapsed in 2021 with debts in the hundreds of billions.
One expert on Chinese policy said that economic weakness could make Beijing dangerous as they could turn to nationalism in the face of a crumbling economy.
"Economic weakness could make China's leaders all the more dangerous—more prone to champion nationalist causes and stumble into foreign adventures, such as a military grab for Taiwan," Michael Schuman said.
"One can only hope that Xi will look to history and realise that a nation's power can be projected only as far as its economic strength allows."