By Ben Gibbons
Published: 29/06/2022
-
14:15
Updated: 14/02/2023
-
10:54
A mask that enables speech and reveals facial expressions aims to reduce stress and anxiety for those who struggle to talk and listen while wearing a mask.
A press release from the University of Manchester announced the mask.
---
It was designed by a team from the universities of Manchester and Salford, along with the National Institute for Health and Care Research and the Manchester Biomedical Research Centre.
Those who are especially vulnerable, such as the elderly or immuno-compromised, may still need to wear masks for optimal protection against COVID-19.
Senior Research Fellow at the University of Manchester, Dr Gaby Saunders, described what the new design was trying to solve: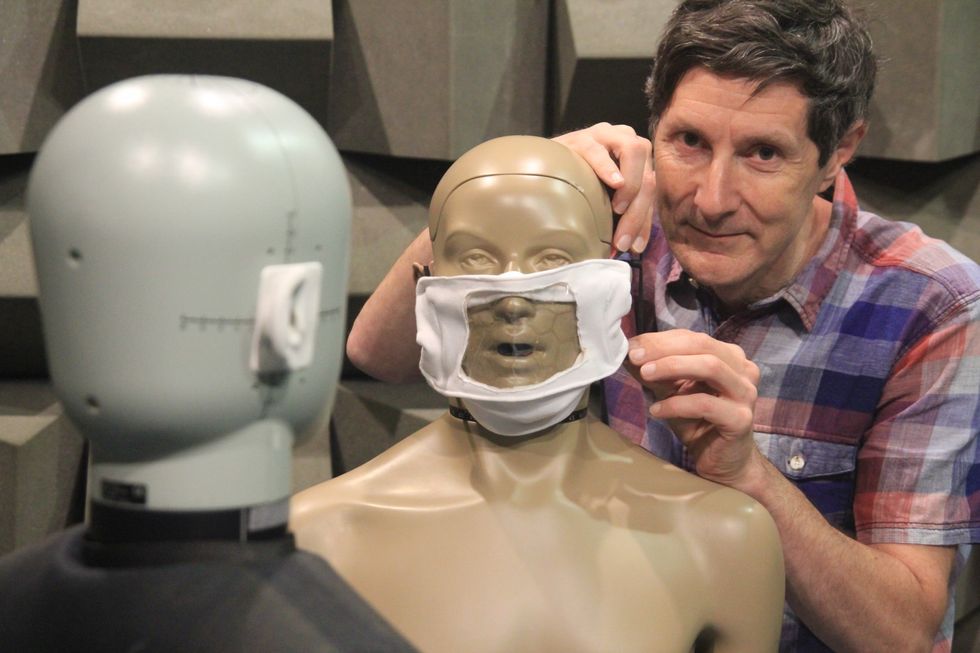 The new face mask
University of Manchester
"Facial expressions are used extensively in communication, even among hearing people, and our research showed how face mask wearers feel less connected, less willing to engage in conversation.
"That is linked to increased anxiety and stress, as well as fatigue, frustration and embarrassment in both the listener and speaker."
The research was funded by a 'rapid-response' 12-month grant from the Engineering and Physical Sciences Research Council.
The mask is made out of cotton, with a thin transparent plastic window covering the mouth and nose area.
Because of the window being thinner, sound is less muffled, and the transparency of the window reveals facial expressions as well.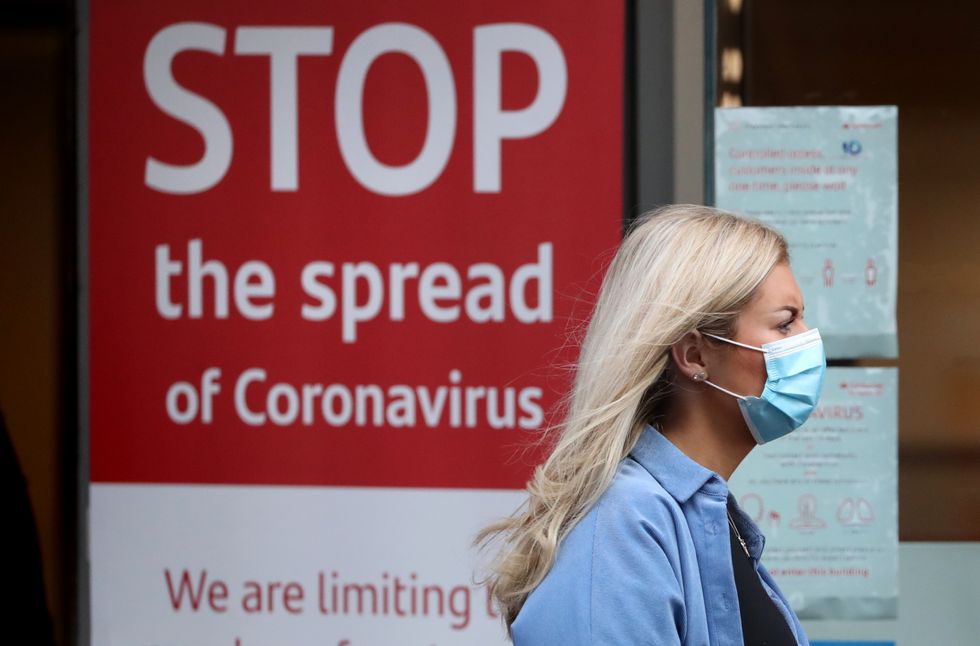 A woman wearing a mask in 2020
Andrew Milligan
In the press release, the University of Salford's Professor Trevor Cox explained that "By reducing the weight of the transparent plastic, we could stop the high frequency parts of speech being lost in the mask.
"The scaffold to support the thin plastic sheet is carefully designed not to hinder the sound."
Research audiologist at the University of Manchester, Dr Michael Stone, enthused in the release that "This is a brilliant linking up of two diverse academic pursuits, psychology and physics, to produce real-world benefit for a wide range of people.
"The optical panel has also been shown to be effective in face visors, and we are now looking for commercial partners so as to extend the reach of the designs and prototypes as well as incorporating a novel lightweight filtration material developed at The University of Manchester."
Dr Stone communicated with the Deaf community and those who had lost their hearing to inform the design of the mask.
The design was published in the Journal of the Acoustical Society of America, where it received approval from the wider community.