Published: 10/06/2022
-
15:47
Updated: 14/02/2023
-
11:04
A paramedic has said patients have spat at her and refused her care because she is transgender.
Steph Meech, who has been a paramedic for 20 years, now works for the South Coast Ambulance Service.
---
But after coming out as trans, Meech says she has received abuse, both physically and verbally, from patients.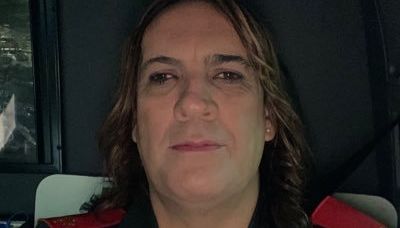 Steph Meech
Twitter/MeechSteph1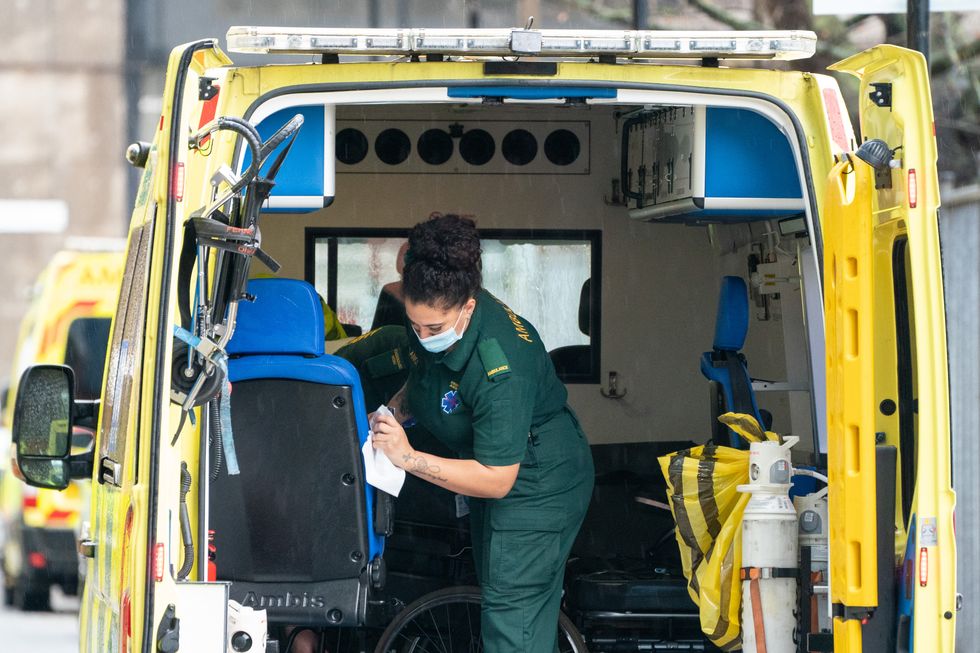 A violence reduction support officer says "it's not acceptable for emergency service workers to be faced with violence"
Dominic Lipinski
Meech said: "I've had times where I'm treating people and I get spat at, just for who I am.
"As I come to the door usually I get 'what are you?'.
"It's really not okay. I'm a paramedic first and foremost and I'm here to help.
"The majority of people we go to are so agreeable and appreciative of the help that the ambulance service brings.
"It's just that few minority that spoil it for everybody.
"When I come away from these incidents, they do really hurt you deep down
"I can be my true self. This is who I am and I've had to keep it hidden for such a long time," she told the BBC.
Meech has featured in the "Work Without Fear" campaign, which aims to target aggression towards ambulance crew.
While David Monk, a violence reduction support officer at Secamb said: "We are trying to get staff to have the confidence to come forward and report it so we can identify how much of an issue it is.
"It's not acceptable for emergency service workers to come to work and be faced with violence.
"They are normal members of the public like everybody else.
"We are supporting our staff when they are subjected to the abuse, to get the (perpetrators) to court where necessary and get the highest possible sanction we can."