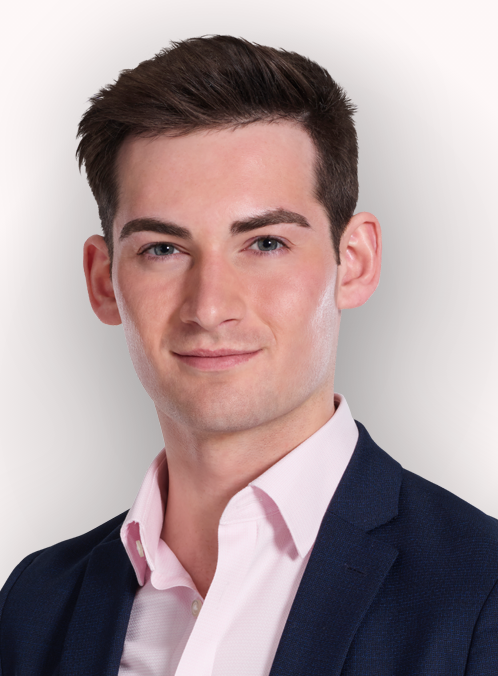 By Tom Harwood
Published: 19/08/2021
-
11:21
Updated: 19/08/2021
-
11:42
The lacklustre and poorly planned US withdrawal from Afghanistan would not have come as a surprise to former Al-Qaeda leader Osama Bin Laden, resurfaced documents suggest.
Papers from Osama Bin Laden's hideout were published by the US Military Academy's Combating Terrorism Center following his assassination a decade ago.
---
The 175 page collection of documents cover the period 2006 to 2011.
Among the writings of Bin Laden were pleas to terrorists to not carry out lone wolf missions arguing at least two suicide bombers carries more impact, and complaining Al-Qaeda were not being given enough credit for America's economic downturn.
Newly pertinent, however are the terrorist leader's nascent plot to make Joe Biden replace Barack Obama as US President.
Bin Laden ordered his followers to create special cells in Afghanistan and Pakistan designed to attack the aircraft of Barack Obama and then-CIA Director David H. Petraeus.
Astoundingly, Bin Laden justified the reason for the assassination as "that Obama is the head of infidelity and killing him automatically will make Biden take over the presidency for the remainder of the term, as it is the norm over there."
He went on to write that "Biden is totally unprepared for that post, which will lead the U.S. into a crisis."
Bin Laden's documents conclude that the assassination of Obama and Petraeus "would alter the war's path" in Afghanistan.
Given how Biden has handled the Afghanistan withdrawal, it is not unfair to suggest that America's most wanted terrorist was not a million miles from the mark in his assessment.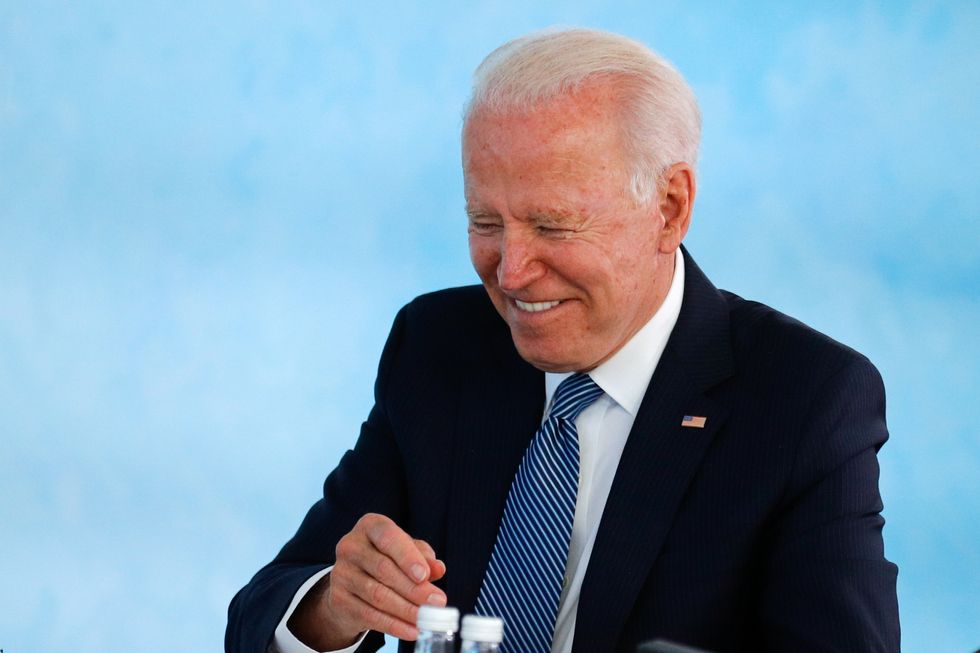 President Joe Biden
Phil Noble